Split Alert! Metallica's James Hetfield Is Going to Divorce his Wife Francesca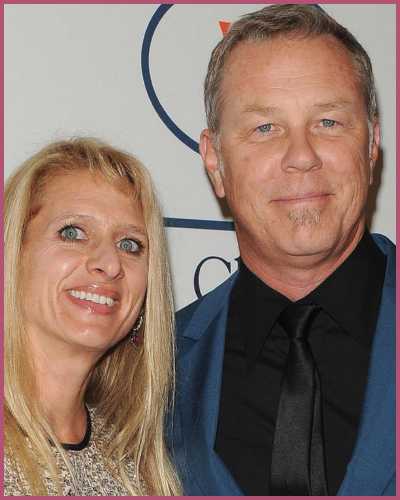 Metallica's frontman James Hetfield is opting for divorce from his wife of 25 years.
James, 59, had a legal filing in a Colorado courtroom to separate from his estranged wife Francesca Hetfield.
How were the 25 years of marriage between Francesca and Metallica's James Hetfield?
---
Things are never sweet always! Happily married couple of 25 years, James Hetfield and his wife Francesca are parting ways.
Why is James Hetfield divorcing his wife Francesca?
The multi-millionaire Metallica singer James Hetfield has opted for legal separation from his wife after over two decades of togetherness. The main reason for their divorce is their irreconcilable differences.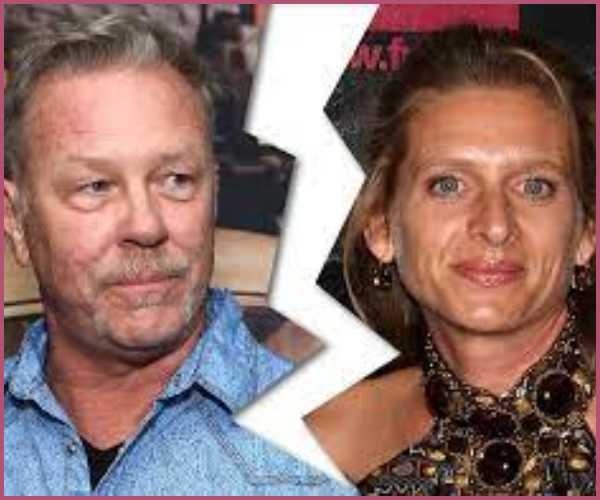 Back in 2017, he has openly spoken about this in Joe Rogan's show about how his addiction was the root cause of trouble in his marriage. He then credited his wife Francesca for controlling his addiction and anger.
Though the split news is circulated the two will be in touch to co-parent their kids but have started living separately. If any information about when James filed legal documents in Colorado court is available, will be updated.
Also, Read Will Smith and Jada Pinkett Smith Married for 25 Years: A Timeline of Their Relationship
30 years Together and a bitter memory from now on! Will Hetfield be able to move on?
James Hetfield who had dedicated his whole life to a single lady, his love from his early thirties is now single again. He was in five years of the dating phase with his former wife Francesca before getting married in 1997.
In their 30 years of a romantic relationship, they had relieved a sweet memory but will it be bitter? They have three kids, daughters Cali, 20, Marcella, 16, and son Castor, 18.  Their second born Castor is a drummer from Georgia's band Bastardane.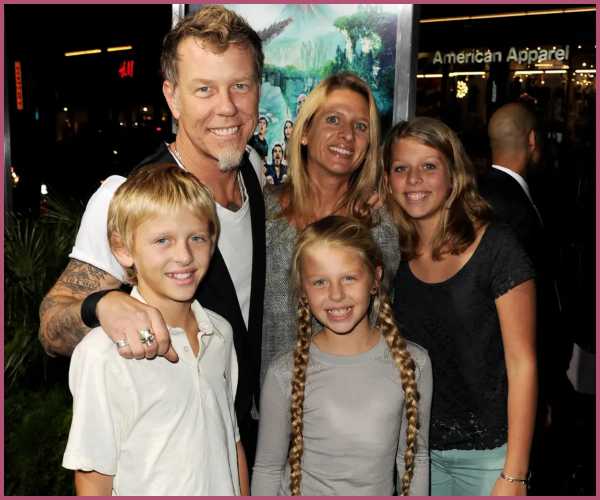 The couple is no longer willing to stay side by side with each other but the question rises will they be able to move on easily from their 30 years of love?
Also, Read Real Housewives of Cheshire star Christine and Paddy McGuinness Split after 15 years together!
Who is James Hetfield?
James Hetfield is the co-founder of Metallica which rose to fame in the early 1980s. American vocalist and rhythm guitarist, James was listed at No. 8 in Joel McIver's book The 100 Greatest Metal Guitarists.
Hetfield has been using ESP Vulture guitar since 2016 when his Hardwired… to Self-Destruct got released by his band's label Blackened Recordings.
Also, Read NE-YO's Wife Crystal Renay Files for Divorce! Find out why.