Meteorologist Cheryl Scott Dating? Who's the Mysterious Guy? Her Controversial relation with Patrick Sharp!!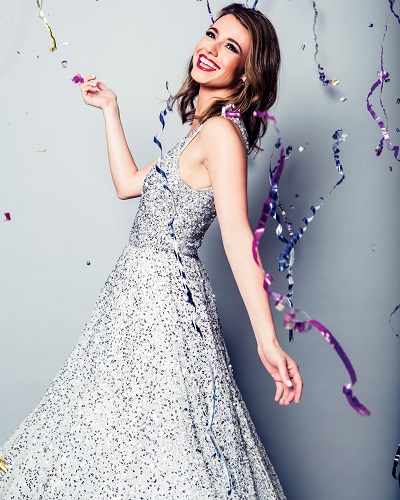 Cheryl Scott is a weather forecaster who is working as a morning and evening weekend meteorologist at NBC 5 in Chicago.
She has grabbed a lot of attention because of her TV presentation skills and her talent.
---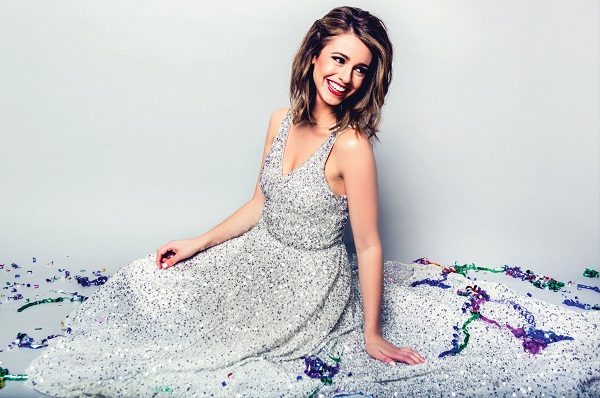 Because Scott is a beauty with a brain, she has earned many fans' following as well as had a relationship with handsome hunks. However, she prefers to keep her personal life secret and has not revealed with whom she's having affairs or her past affairs.
But now the question is if she is in a relationship or not? What about her marital status? Worry not, we will provide you with all the information you need to know about the dating profile and affairs of this hot weather forecaster, so let's begin.
Alleged affair?
Looking at her social media posts carefully, she has been uploading the pictures and posts with one guy consistently. His name is Josh Lachelli. She is often seen hanging out with him and seems very happy to spend time with him. There are assumptions that Josh might be his alleged boyfriend. However, there is no confirmation from both parties.
They also go on holidays and share the pictures on their social media handle. So there is a doubt that the pair are currently dating and are a happy couple.
Controversial relationship of Cheryl and Patrick Sharp
There were rumors that Cheryl was having an affair with Blackhawks winger, Patrick Sharp. There was a controversy that he was allegedly liked her for having sex. When asked about the issue to Patrick, he replied saying,
"It is laughable, it's comical. But when it affects your family, when you've got two little girls at home and your parents are calling you, it takes a toll."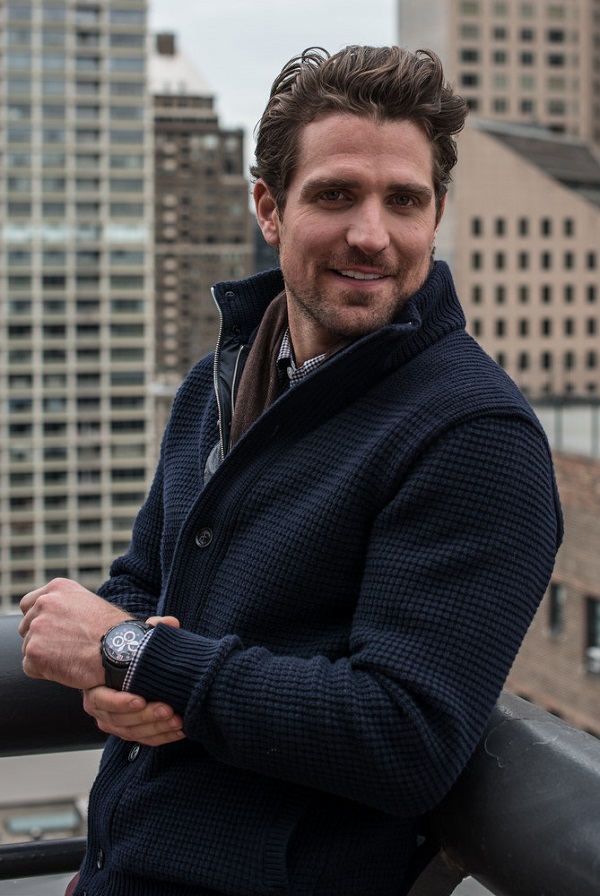 Both Cheryl and Patrick responded to the rumors saying that they were false rumors and completely baseless.
She also posted a tweet regarding justice and truth about this matter.
"Never be afraid to raise your voice for honesty and truth and compassion against injustice and lying… https://t.co/jkrpnmC0fz

— Cheryl Scott (@CherylScottWX) March 2, 2015
With all this information and the talent and Beauty she has, we hope she finds her Prince Charming and sweeps off her feet for a better life full of happiness!
Update on Cheryl Scott's relationship
Cheryl split from Josh in 2016. Subsequently, she started dating DJ from Massachusetts Dante Deiana. The two met at a charity event. Dante proposed to her in July 2018 in Hawaii. And she said yes.
Short Bio on Cheryl Scott
Cheryl Scott was born on 29th January 1985 in Florida, U.S.A. She is a smart and brave American meteorologist who is famous for her weather forecast during winter snowstorms and in other extreme circumstances. Her fellow meteorologist considers her as determined, and perseverance and knows that her aim was to become a meteorologist since her eighth grade. She is currently working for NBC 5. More bio…