5 things to know about Metul Shah, ex-boyfriend of Naomie Onlindo!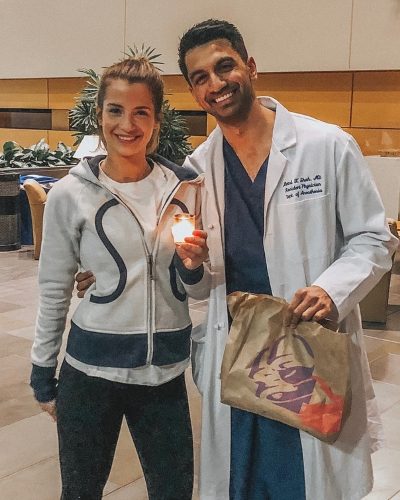 Metul Shah is an anesthesiologist who attended Virginia Commonwealth University
He is the ex-boyfriend of Southern Charm star Naomie Olindo
They dated for almost three years before ending it in July 2021
---
Metul Shah is an anesthesiologist and the ex-boyfriend of Southern Charm star Naomie Olindo. Here are the facts to know about Metul.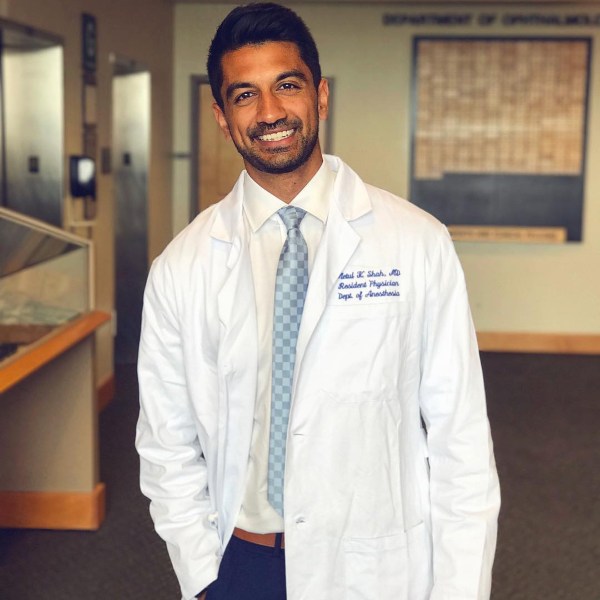 1) What is Metul Shah's age?
Shah was born on 16th June 1991 in Virginia. He attended Virginia Commonwealth University and graduated from the university's medical school in 2017. He left Virginia after eight years for Charleston, South Carolina. Also, he attended the Medical University of South Carolina.
2) Anesthesiologist:
Metul Shah is a resident anesthesiologist. Naomie said,
"He would never stay out late. He wouldn't ever drink the night before he had to work because people's lives are at stake. I would have never appreciated those things had I not been with somebody who was the opposite."
Also read Naomie Olindo Opens Up About Her Split With Boyfriend Metul; Her Post About Betrayal!
3) Metul Shah on Indian culture and family:
Metul is open about his Indian culture and participates in the festivals with full enthusiasm. He is a family guy and shares pictures with his sister Priyanka Shah and his parents.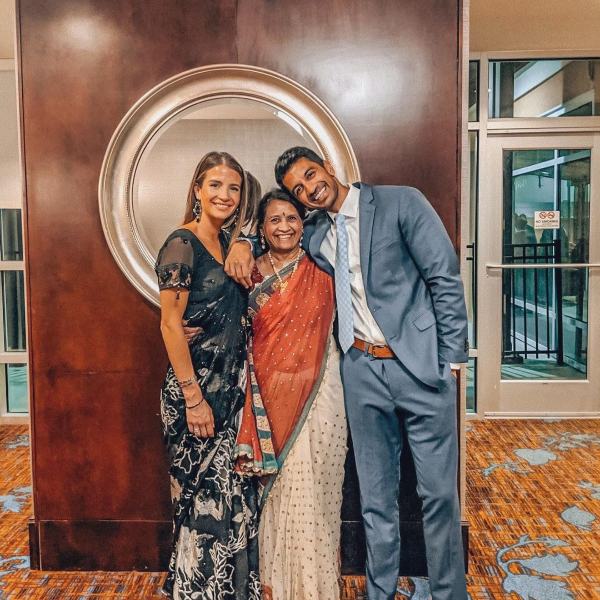 4) Relationship with Naomie Olindo:
Naomie Olindo and Metul Shah dated one another for almost three years. She went on to date him for several years but ended their relationship in July 2021. Even though they are not together any longer, Metul has not deleted her pictures from his Instagram. Shah was accused of cheating on her. Recently, Naomie addressed the cheating allegation and said,
"I am so thankful for all of the support you guys are giving me right now. Trust me I need it. This is incredibly embarrassing and I feel so lost, I just ask that you please stop sending/saying hateful things to Metul."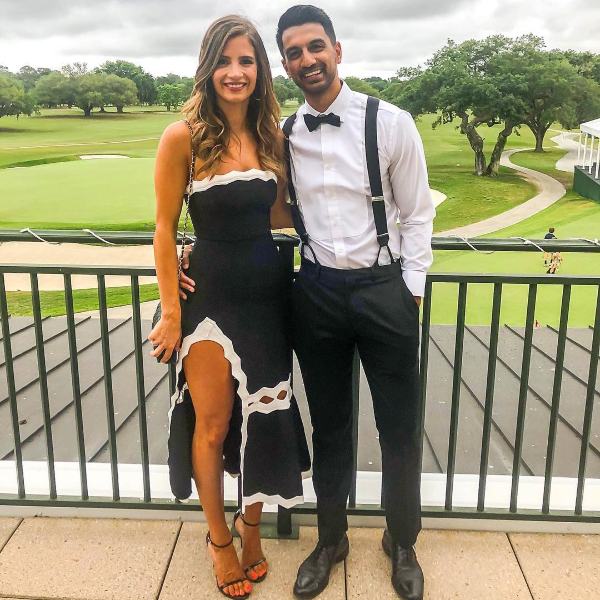 5) Metul Shah on Instagram
Metul has an Instagram account with 54.9k followers. He has made more than 170 posts on his account. His account is filled with his travel pictures. He is a fun-loving guy who takes his profession seriously.
Also read 4 must-read facts of Taylor Dome, fiance of Taylor Lautner!
Short bio on Naomie Olindo
Naomie Olindo is a French actress and model. She is mostly popular for appearing in the reality TV series Southern Charm.
As an animal advocate, she often works with the Charleston Animal Society. Read more bio…