Mexican beauty and actress, Edith Gonzalez dead at age 54 due to ovarian cancer!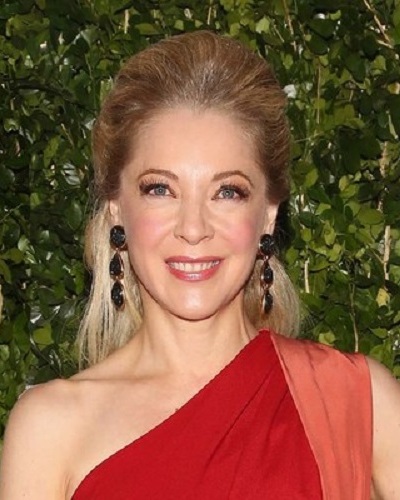 She was the beloved actress from Mexico! She was pretty and talented. Her name was Edith Gonzalez and she was only 54 years of age. She died in the early hours of Thursday 11 July 2019 morning at the Ángeles Interlomas hospital, Mexico City, Mexico.
Edith Gonzalez and her sad demise
It was a tragic end of such a wonderful and beautiful dame. The Mexican actress Edith Gonzalez died on 11 July 2019 in the early morning. She was only 54 when she died.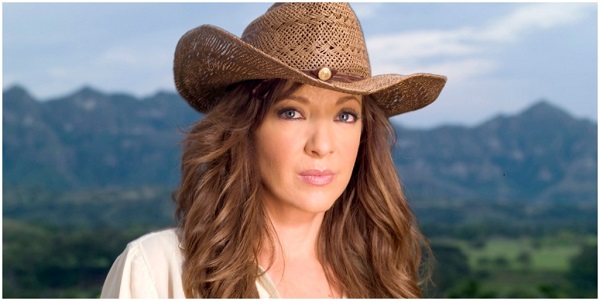 Edith has been battling cancer for some time now. She was admitted at the Ángeles Interlomas hospital in Mexico City when death came to her. A young life has been snatched away.
Mexican journalist Mara Patricia Castañeda and his confirmation of the death of Edith Gonzalez
The Mexican journalist Mara Patricia Castañeda has confirmed that Edith is no more. Mara furnished some details about Edith's death to Televisa morning show HOY reporter via telephonic interview. Mara got the news from Leticia Calderón who is also an actress and Edith's best friend. Leticia asked Mara to break this sad news to the media and everyone.
Mara did not specify the cause of Edith's death. But it is presumed that it might be due to the complications of ovarian cancer which Edith was battling since 2016. It is revealed that Edith will be placed in state at the Jorge Negrete Theater located in the Mexican capital.
Edith Gonzalez and her positive spirit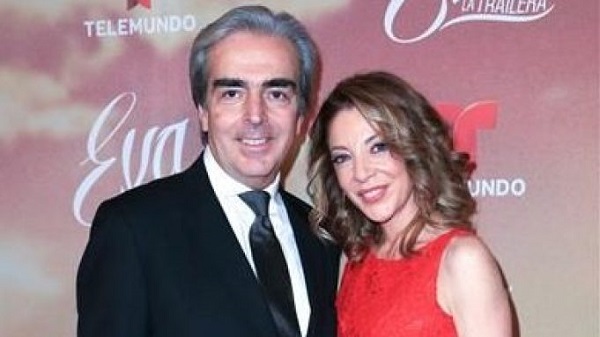 Edith was married for nine years and her husband was Lorenzo Lazo. She had appeared on the cover of an issue of the magazine HOLA! Mexico in the year 2017. She exuded positivity despite her cancer diagnosis. Edith had said that she is living with her ovarian cancer. She denied fighting the dreaded disease. Edith had stated:
"I am not a warrior, I am a lover of life."
Lorenzo Lazo and his tribute to his late wife
Lorenzo Lazo, 64 is an economist and he posted a message on his social media for Edith:
"It is impossible for us to personally thank the priceless signs of affection we have received for the irreparable loss of Edith González de Lazo. We want to express our gratitude to all the people and organizations in Mexico and other countries, who have shared with us this painful loss, we really hope you keep the best memories with you and that you pray for Edith's eternal rest."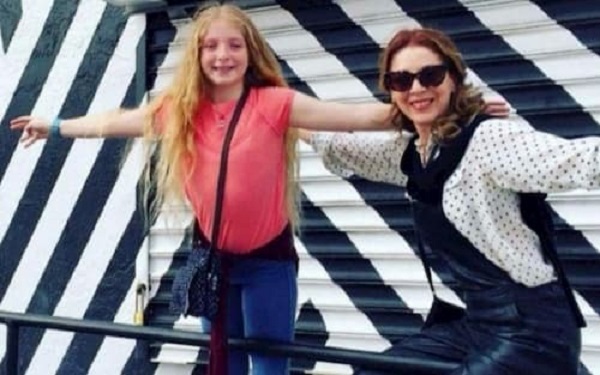 Lorenzo had immense love for his wife and used to call her the guardian's angel. But he was a very private person and used to not display his affection to his wife in public. But Edith's brother Victor Manuel adored his brother-in-law and had once said:
"He was a gentleman, he would be with her the 24 hours, he would just leave her when he had to do a chore related to work."
The couple shares Constanza Creel, 14 who was close to her parents. Born on 17 August 2004, Constanza was Edith's rock support and gave her strength during the most difficult and trying times.
Also, read The trial of Mexican drug dealer El Chapo starts in New York amidst tight security!
Source: US Hola