The Mexican Music Icon Jose Jose dies at 71! Rewind to his historical career and his tiresome battle with health problems!
Widely known as Jose Jose, Jose Romulo Sosa Ortiz sadly died at the age of 71 on 28th September 2019. Jose Jose is without a doubt a name the entertainment world is not going to forget about. Especially in the Mexican entertainment scene as he is more often than naught regarded as a Mexican music icon.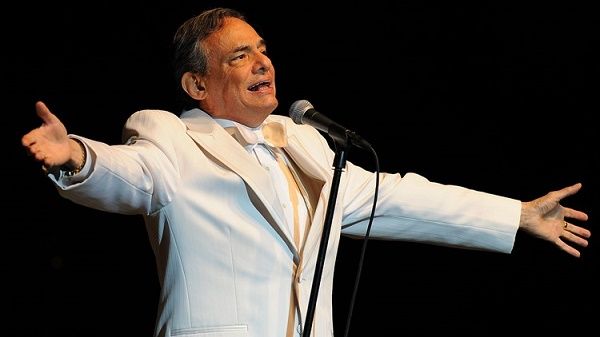 The late Spanish-language singer, songwriter, and actor was apparently fighting pancreatic cancer before his demise. The singer was already facing many physical illnesses throughout his hot-headed career. Regardless of all of it, Jose lived as a Mexican music icon and overall a great entertainer, died as one and will forever be on for the rest of us.
Also, read about Life in disharmony! Mexican singer Luis Miguel suffers career setback due to his tinnitus and legal suit against him!
A brief take on Jose's life and past history!
Born as Jose Romulo Sosa Ortiz to a father who was a tenor and a pianist mom, he was born ready to be in the music industry. His father was a tenor for the Mexico National Opera while his mother was a professional pianist which only further pushed him to participate in music.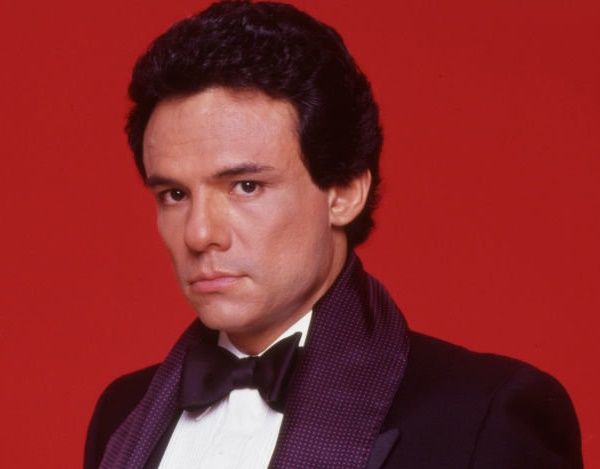 Jose was a born musical prodigy on February 17 of 1948 in Mexico City.  He started showing an interest in singing early in his life, however, regardless of having successful musicians as parents he was first discouraged to pursue singing as they deemed the path to be a very difficult one to succeed. But what was meant to be, has to eventually be.
After his father failed the family and Jose, Jose was forced to be the breadwinner of the family. He started his career as a singer from his early teens by joining a jazz trio called Los Peg. Later in 1967, Jose went onto sign a minor contract to produce two singles under the pseudonym "Pepe Sosa" which didn't go well.
He returned to serenade to only later start his career as Jose Jose with RCA Victor. He would go onto achieve commercial success by the late 1960s.  For the later years, he would achieve success on top of succes. He lived a great life as a singer and entertainer. Throughout his musical career, he sang about love and heartbreaks while also being critically recognized.
Also, read about The Mexican-American Singer Becky G!! Here Are Some Lesser Known Facts About The Pop Singer
Jose's struggle with substance abuse and physical health deterioration!
The six-time Grammy Award nominee had a successful musical career with over millions of albums sold. However, Jose couldn't stray far away from the fates of many successful pop stars. Jose was very open about his alcohol issues throughout his life.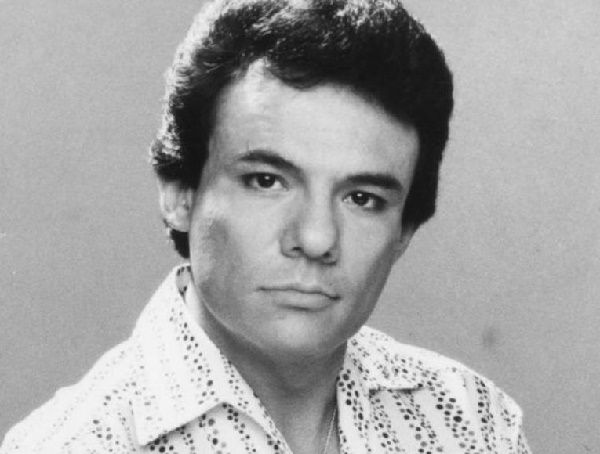 Jose was an alcoholic which later developed into a cocaine habit. The singer battled substance abuse for a long time. According to sources, he stated that his addiction was because he "was frail, weak, innocent, ignorant, weak-willed and did not know how to say no". Later in his life after his divorce with ex-wife Anel, he went to rehab and remained sober recovering alcoholic.
Jose didn't have much luck in terms of his health as he went through a significant amount of health issues. He was diagnosed with a severe case of pneumonia in 1972 which caused his thoracic diaphragm to get paralyzed.
That almost a fatal blow to his musical career however, he recovered after months of therapy. He suffered from a case of emphysema in 2001. He was not only not able to sing but even talking was a difficult task. In 2007, he was again diagnosed with Bell's palsy.
He underwent many operations throughout his life for his deteriorating health which was not helped any better by his alcoholic lifestyle. Finally, prior to his demise, he was reportedly going through treatment for pancreatic cancer.
Also, read about The USA Judo star Jack Hatton dead at age 24! What is the likely cause of death?
Source: PEOPLE, Wikipedia, TMZ, CNN