Micah Plath moved out of his conservative family! Know about his family, restrictions of Plath family, social media
Micah Plath is known for appearing in the TV show Welcome To Plathville. He comes from a conservative family. However, Micah has decided to move out from his conservative parents' home and is now living with his younger sister Moriah. He is currently working in modeling works. He revealed,
"Shooting with different photographers, different models so you broaden your horizon with every photo shoot you do,"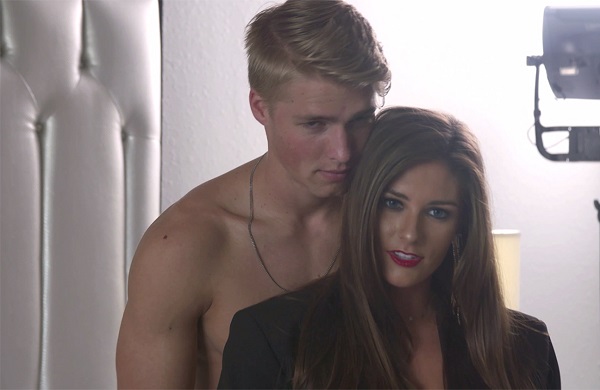 Micah currently posed for a bedroom photoshoot and he does not have an issue with sporting only his underwear. Plath recalled,
"You know, when I was 13 or 14, I was in the ugly duckling stage. I've always been very self-conscious of like my looks, shy around girls, just a shy little kid. And then I started to grow out of that,"
Also read Insight on the life of one of the most googled models Denise Milani! Know about her age, the issue with drug smuggling, children and modeling works
Micah Plath family
Micah Plath is a 19-year-old son of Barry Plath and Kimberly Plath. Barry and Kimberly have 9 children of their own. Micah's other siblings are Ethan Plath, Hosanna Noble, Moriah Plath, Lydia Plath, Isaac Plath, Joshua Plath, Amber Plath, Cassia Plath, and Mercy Plath.
Micah was born on 10th March 2001. He is the second eldest son as Ethan is his brother. He and his siblings were raised on a 55-acre farm that was located 10 miles away from the nearest town. Micah grew up without a television in their home. His parents thought that their children are better off without TV. They encouraged their children to make their own fun and do something creative on their own.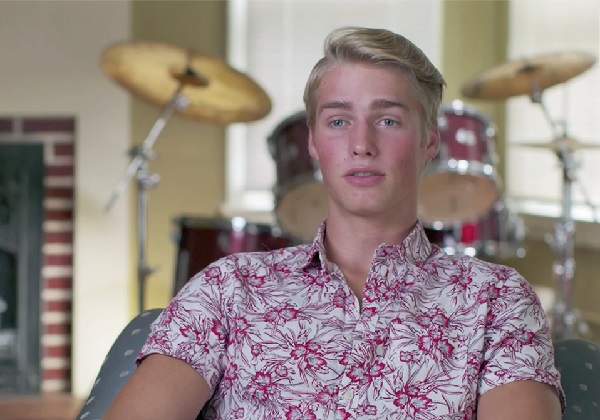 His brother Joshua Samuel Plath expired on 19th September 2008 in an accident on the farm. His mother Kimberly was transporting fruit trees using a suburban and did not see Joshua and ran over him. Likewise, Micah was homeschooled and never got a chance to attend a public or private school.
Restrictions to the Plath children
Even though Micah Plath is a reality TV star along with his family, he grew without watching TV. TV was restricted in the Plath house. He said,
"I've grown up without a TV. I don't think I need one."
Micah and his other siblings are kept away from the influence of others. They were raised away from town and were not exposed to the temptations and negative influences that were prevalent in modern society.
Plath children were not allowed to attend a public or private school which kept Micah away from mixing with other children of his age.
Plath family never bought carbonated beverages to their house. He has never tested any soda or foods that contained sugar.
Also read Scarlett Johansson faces backlash for her comments against Hollywood diversity! She is not in favor of restrictions in the field of art!
Is Micah Plath on social media?
Even though Micah Plath was raised under many restrictions, he is on social media now. He has an Instagram account with 127k followers. Micah first made a post on 23rd June 2019. Micah is into fitness and workout a lot. He has shared multiple posts of him working out and his fit body on Instagram.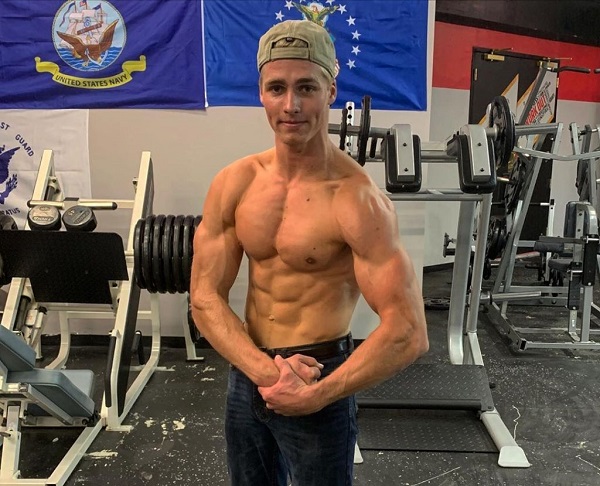 Other than that, he is not on other social media like Facebook, Twitter, and TikTok.