Who is Michael Allio? Find out few interesting facts about 'The Bachelorette' star!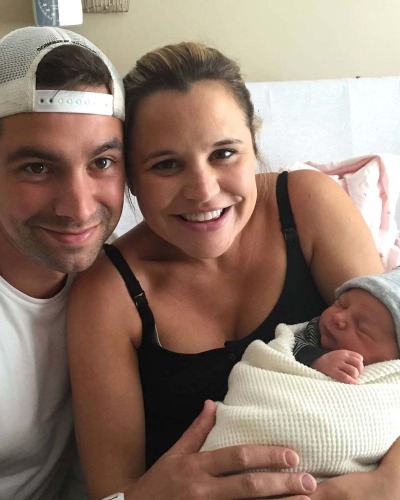 Michael Allio is the contestant of season 17 of The Bachelorette
He has a son James with his late wife Laura 
His late wife's parents approved him to join The Bachelorette
---
Michael Allio is the contestant of season 17 of The Bachelorette. He is the Founder and managing partner of Allstera. Its mission is to deliver quality and affordable sanitation consumer products and personal protective equipment to individuals, companies, and organizations of all sizes. Similarly, Michael is the Founder and Aspiring Do-Gooder of The L4 Project.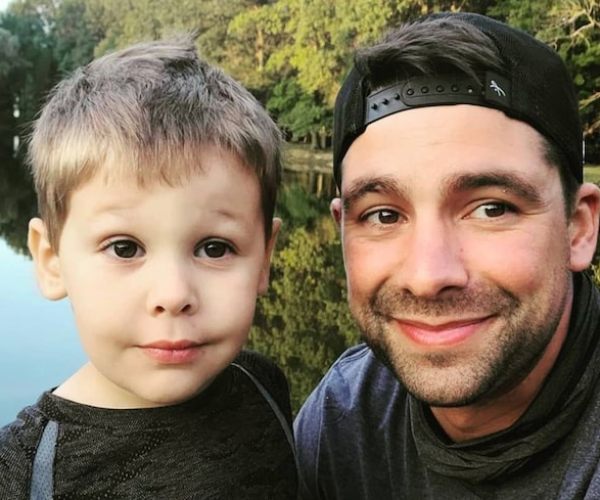 His other professional work includes in Vice President of Sales and Marketing for MASCOT Workwear USA. Moreover, he was also a sales consultant for Novartis.
What is the age of Michael Allio?
Michael Allio was born on 17th May 1984 in Akron, Ohio. He is 37 years old at present. Allio is a widower as his wife Laura passed away in 2019 just two years after she was diagnosed with breast cancer. He has a son named James who will turn 5 this September 2021.
As per his ABC bio,
"Michael is a single dad whose world revolves around his amazing 4-year-old son, James. When it comes to dating, the two of them are a package deal, and Michael wouldn't have it any other way. Michael lives a life that is incredibly fulfilling and says he is more than ready to find someone to share it with."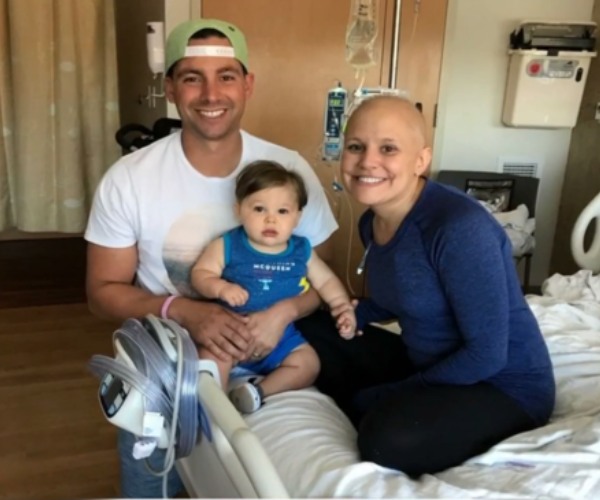 He and his late wife Laura met each other at Loyola University in Chicago. They were married for four years before they had James in 2016. Even though Laura is no longer alive, Michael keeps sharing sweet messages for her.
Also read Colton Underwood was blackmailed for being gay! All about his hookup with men before 'The Bachelor'
Few quick facts on Michael
Michael Allio is a runner and posted multiple times of him taking part in a marathon.
Allio loves traveling and is an adventurous person. He has traveled to a lot of places.
Laura's parents supported him to go on The Bachelorette. He said,
"My decision to, you know, begin this journey is not just mine. So there's a lot of people who are affected by it in my world. People that I really love and cherish. I did say that before I decided to go on the show, I wouldn't go on unless my in-laws have given me full approval."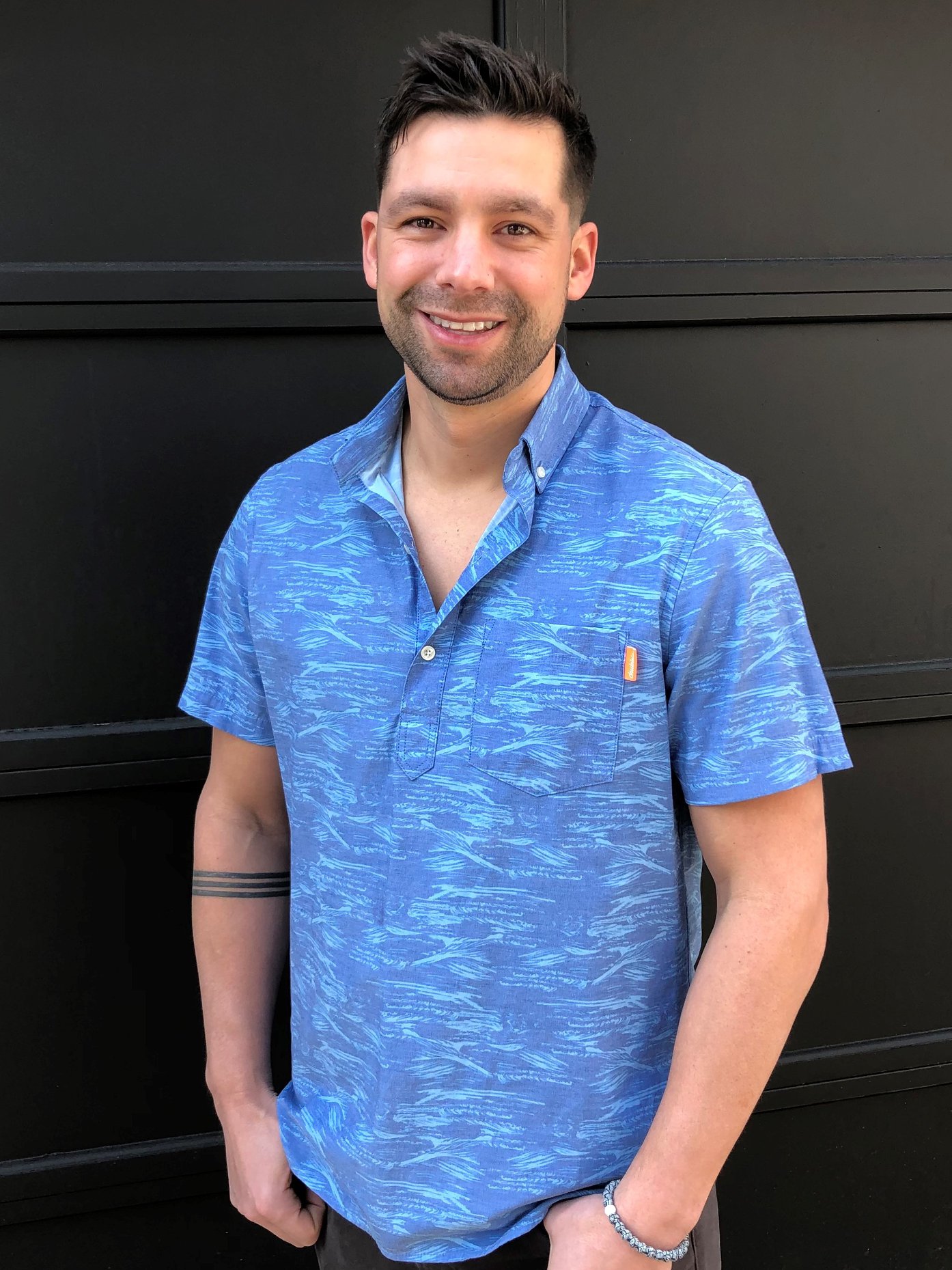 His dream woman is compassionate, empathetic, resilient, witty, and funny.
Also read What happened between Dale Moss and Clare Crawley on 'The Bachelorette'? Know about his age, net worth, biography