The full trailer of Michael Caine's new film King of thieves is released! It is his first film after his broken ankle!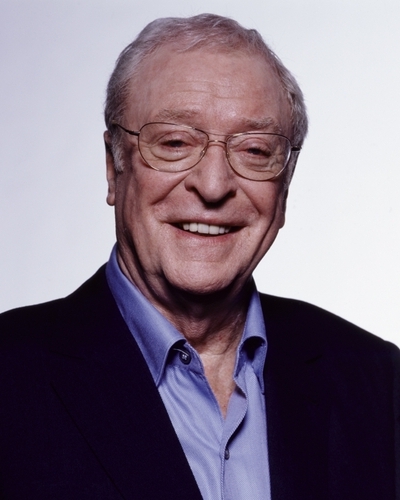 The first full trailer of Michael Caine's new upcoming film King of Thieves is out
It is a new Hatton Garden heist movie and it is his return to the big screen after he suffered health problems that have left him wheelchair-bound
---
Michael Caine's recent health scare
In March this year, Michael Caine was spotted at a premiere show but his fans and viewers were shocked to see that he was in a wheelchair.
Sir Michael's rep told a news outlet that the veteran actor had slipped on some ice and snow leading to a fracture of his ankle bone. But it was reported that despite the broken bones, he was in great health-wise and in spirits.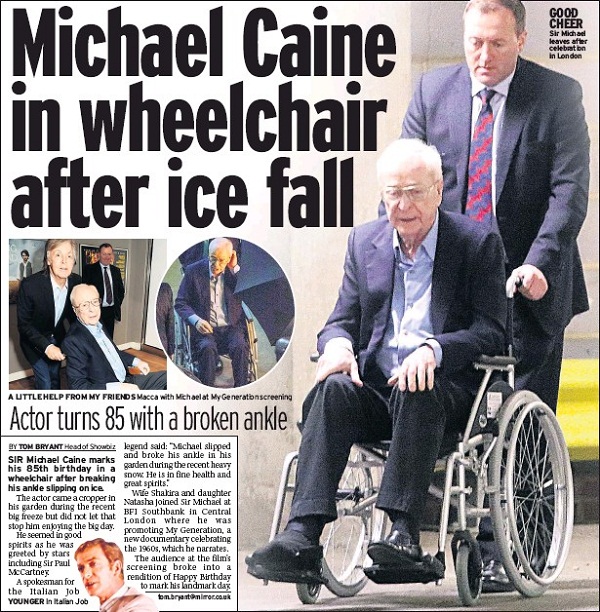 The star has recovered now and even in the trailer which is believed to have been filmed after his injury, the star appears well and recuperated well from his recent fall and injury.
About the film King of thieves
The story of the film is based on a true real-life robbery conducted by the greatest thief of all times Brian Reader who is now 88. The film cast is shown attempting a £200 million robbery of jewelry.
Michael Caine plays the lead and title role of Brian. At the beginning of the trailer comes the voice of Sir Michael who is heard boasting of the wealth that he has wrongfully acquired.
He says:
"I have made more money out of gold than all the great train robbers put together," 
The legendary actor is then seen discussing with his fellow criminals the modus operandi of the heist. Five retired criminals are seen sitting around a kitchen table. They hatch a plot to invade Hatton Garden.
Then they are shown trying to open a vault of Hatton Garden in London. His co-stars are Tom Courtenay, Ray Winstone, Jim Broadbent, Charlie Cox, Paul Whitehouse, and Michael Gambon.
Michael Caine's other roles
Michael Caine has done a comedy role before this. He was also featured in an ad for British Airways which was for a fundraiser for the airlines and for Comic Relief's collaborative charity Flying Start. Olivia Colman, Naomie Harris, and Joanna Lumber were also with him for the ad.
Michael Caine and his retirement
He had said that he may retire soon. In 2009, there was a buzz that Michael Caine might retire. But at that time he had said:
"You don't retire in this business, the business retires you."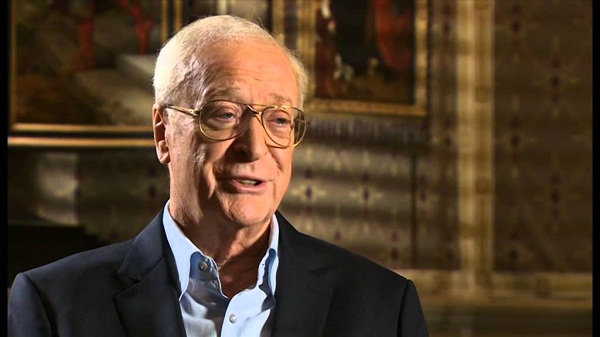 In March this year, he told in an interview that his retirement is near since he finds it difficult to cope with the early start and long shifts of the showbiz.
He is now 88 now and has worked for over six decades in this field. Caine does not want to leave but also is aware that it will happen soon.
He said:
"They haven't retired me just yet. I feel it's coming. "I'm 85 this week and getting up at 6.30am and learning six pages of dialogue… well, it's not my idea of paradise."
He said that he never turned down any roles but regretted doing some roles.
Source: express.co.uk, dailymail.co.uk, people.com