How is the married life of Michael Darby and Ashley Darby going?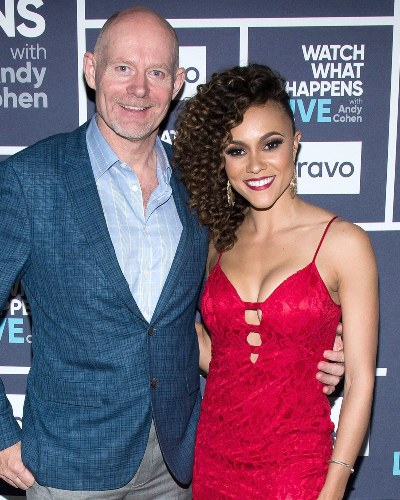 Michael Darby and Ashley Darby are happily married with two children
They have an age gap of 29 years and she has been called a gold digger due to the age gap
Michael is a millionaire known for being a real estate mogul
---
Michael Darby is the husband of Ashley Darby who is known for her appearance in the TV series Real Housewives of Potomac. Michael's wife has always been called a gold digger due to the age gap of 29-year between them. Ashley revealed,
"I'm used to that, "Oh you're a gold digger." I've always heard that. 'It's different and anything that's different, people have to somehow make it make sense in their mind. "Oh, she's with him for his money! That gold digger lying on her back collecting them cheques." Whatever."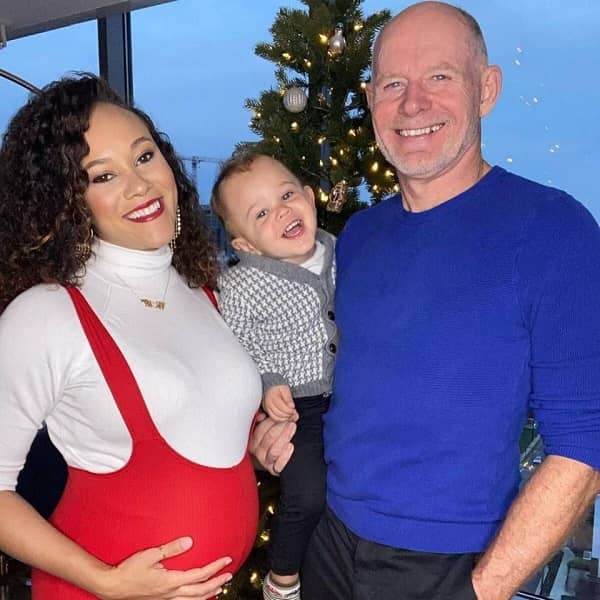 The couple welcomed their first son Dean in July 2019. Their second son Dylan was born in March 2021 while she was still filming season six of the Real Housewives of Potomac.
Likewise, Michael proposed to her on a helicopter ride in 2012 and the couple officially tied the knot in 2014.
Also read Michael accused of cheating on his wife Ashley Darby!
How much is the net worth of Michael Darby?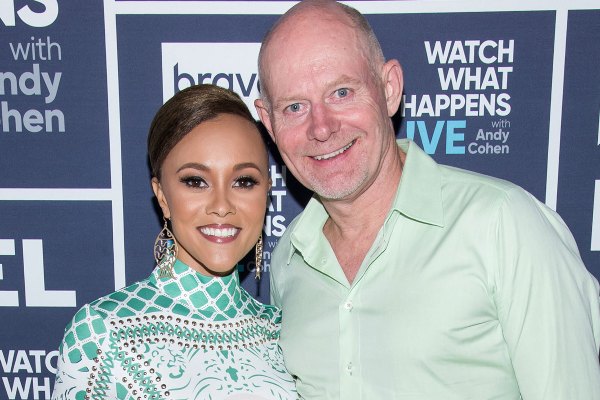 Michael has an estimated net worth of $20 million as per Celebrity Net Worth. He is the principal and co-founder of Monument Realty in Washington D.C. Likewise, the company was founded in 1998 and developed more than 6.5 million square feet of real estate.
He was involved in successful projects such as Columbia Center, Half Street, The Odyssey Condominium, and Franklin Square North. Also, Michael has been working in the Washington region's construction and development industry for a quarter of a century.
Similarly, he served on the Board of the DC Building Industry Association and was featured on the Bravo reality television series The Real Housewives of Potomac.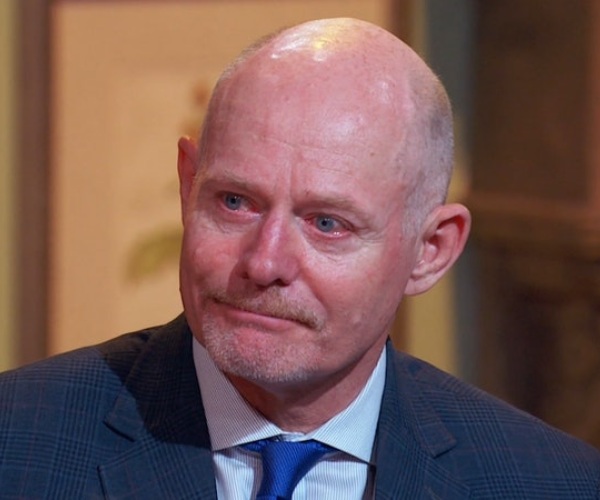 Also read Real Housewives of Potomac; Pregnant Ashley Darby Reveals The Gender Of Her Second Baby With Her Husband, Darby!
Short bio on Ashley Darby
Ashley Darby is a reality star who came into the limelight after appearing on the reality TV Show Real Housewives of Potomac. Moreover, she is an entrepreneur, philanthropist, yoga guide, and a formal pageant holder of Miss District of Columbia 2011. Read more bio…