Michael Douglas cancer-free 7 years after treatment for HPV-16 associated throat cancer! Know about this actor's throat cancer, its cause, and how he acquired it!
Happy News!
The gorgeous American actress Catherine Zeta-Jones and wife of American actor Michael Douglas had given an interview to 'Extra' on 21/9/2017.
During that interview, Catherine Zeta-Jones, 52 also updated the fans about her husband's health condition.
She said:
"He's good, very healthy. Too healthy. It's like "stop"."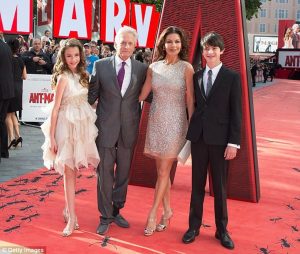 Oscar-winning Catherine was also asked the secret of her long-lasting Hollywood wedding to which she had replied:
"Being kind, being nice, having your listening ears,"
Catherine had married Michael Douglas, 74 in November 2000. The couple shares two adorable children; a 19-year-old son called Dylan and a 16-year-old daughter named Carys. Catherine has partnered with QVC for her Casa-Zeta-Jones Home Collection. This has been inspired by her Welsh roots.
Catherine said:
"From where I come from, my great-grandmother was a seamstress… I just know that world of getting fabrics,"
Michael Douglas' throat cancer
Michael Douglas was diagnosed with throat cancer in August 2010 after months of suffering oral discomfort. It was initially thought that Michael Douglas' smoking and alcohol addiction were responsible for the cancer.
Michael himself has thought that the incarceration of his elder son, Cameron (from a previous marriage) had triggered it. But later on, tests showed that it was due to oral sex and cunnilingus.
In an interview given to Guardian in 2013, Michael Douglas explained:
"No. Because without wanting to get too specific, this particular cancer is caused by HPV [human papillomavirus], which actually comes about from cunnilingus."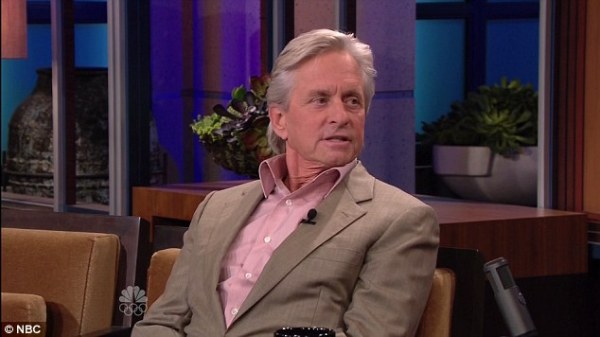 He was diagnosed by his friend's doctor in Montreal. A thorough examination of his throat with a tongue depressor revealed a walnut-sized tumor at the base of his tongue which on biopsy came out like cancer.
It was in stage 4. Michael had undergone chemotherapy and radiation treatment and had lost a lot of weight due to his liquid diet and refusal to have a feeding tube.
You may like to read:
American actor Michael Douglas opens up about throat cancer and how he was never afraid to die!
Is hairdresser Michael Douglas also a divorcee like Davina McCall? Davina McCall is rumored to be dating Michael!
Michael Kelly Aims to scale New Heights For Queer Inclusion Onstage. Learn about his married life, children and net worth
HPV and throat cancer
Oral cancers due to HPV (Human papillomavirus) are on the rise due to rising oral sex. HPV is of more than 200 types and around 15 of these can cause cancers. In the case of oral cancers, HPV 16 is the main culprit. 25-35% of cases of oral cancer are due to HPV-16.
It usually affects males in their 40s and 50s. Cancer is more difficult to identify than tobacco-related oral cancers. It is usually at the base of the tongue or hidden in tonsilar crypts. Multiple sexual partners and weakened immunity are risk factors.
Difficulty in swallowing, non-healing ulcer, painless, swollen tonsil, persistent sore throat or hoarseness of voice, cough, painful chewing, or one-sided ear pain could result due to it.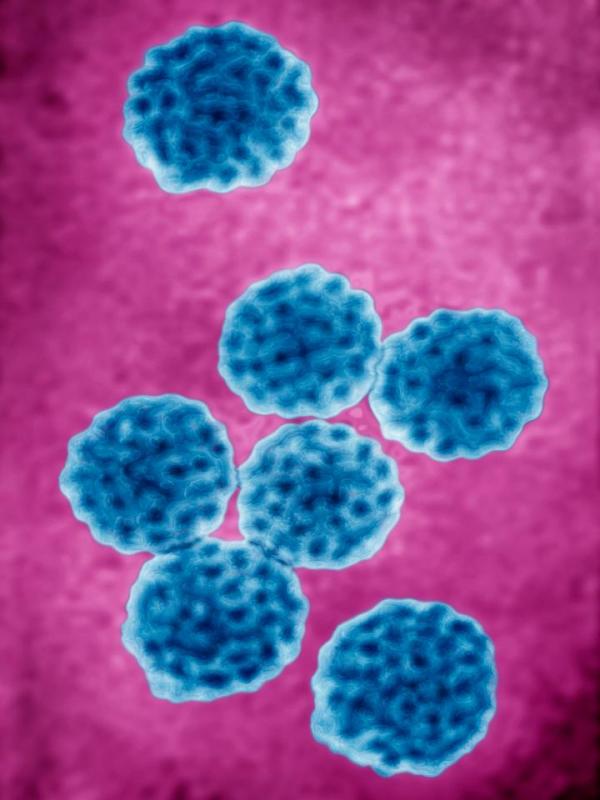 The biopsy could diagnose cancer and its cause. Prognosis is better in these types of cancer compared to tobacco-caused oral cancers. Michael was given a survival rate of 80%. It has been more than 7 years since his diagnosis and he is symptom-free now which is a good sign.
There are vaccines available against this cancer-causing and other HPV viruses. A vaccine against HPV is thought to be able to remove this virus and increase herd immunity. This is given to children could help to gradually eradicate the infection and hence cancer.
Short bio on Michael Douglas
Michael Douglas is an American actor, producer, and winner of 4 Golden Globe Awards and two Oscars. Moreover, he is known for his outstanding performances in the TV series, The Streets of San Francisco and films like One Flew Over the Cuckoo's Nest and cult classic, 'Wall Street' among others. More bio…