Michael J Dodd: The ex-husband of RHOC star Kelly Dodd! Know about his life, career, and net worth!
Micheal J Dodd is the ex-husband of TV personality on Bravo TV, Kelly Dodd. He is also a businessman. The couple separated in 2012 but divorced in 2017. They have a daughter named Jolie together. Kelly Dodd is getting married to TV correspondent on Fox News, Rick Leventhal, 60 on 10 October 2020. A lot is known about Kelly and Rick but Michael has been off the spotlight for a long time. There is not much written about him. Let us gather some information about his life, career, and net worth.
Michael J Dodd and his relationship with Kelly Dodd
Michael J Dodd, 61, and Kelly Dodd, 45 started dating in the early 2000s. They got engaged somewhere in between and later in the year 2006, the couple wed. There are not many details available about their wedding ceremony and the exact date of marriage.
The couple had a daughter in 2007 and her name is Jolie. But by 2012, they had called it quits. But they remained legally married. It was later in 2017 that Kelly wanted complete separation from Michael and they filed for official divorce that year. The Court finalized it in February 2018.
Michael and his early life, age, and career
The businessman Michael was born in the USA on 3 April 1959. He is now 61 years of age. There is not much shared about his childhood days, schooling, parents, and siblings. But it is known that he was a student of Texas A&M University. It was at this esteemed university that he studied Marketing.
Michael started his career by working as a purchasing manager for Reliant Energy. After this, he joined as a managing director at Compaq. He got promotions due to his hard work and dedication. Michael also worked as COO at Executive Technology and Targus. Additionally, Michael was also the president and COO of LeapFrog from the year 2005 to 2016.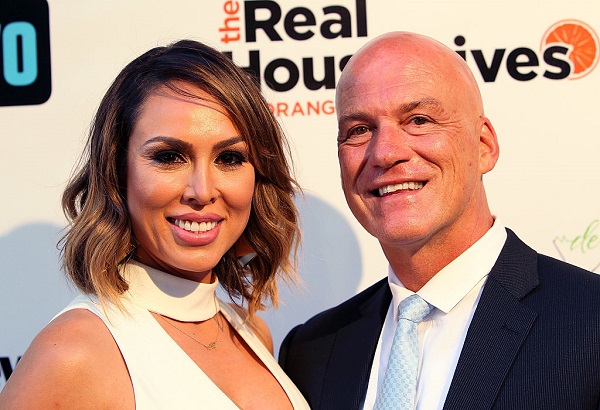 Michael is a talented and successful businessman and currently, he is the CEO at Slidecatcher! This website provides information about various events worldwide in the field of education. He resides in Orange County and has a good net worth but the exact value is not known.
Michael and his reaction to ex-wife Kelly's engagement
Kelly Dodd got engaged to Rick Leventhal in November 2019. During BravoCon 2019, Kelly revealed that Michael is jealous of her engagement to Rick. She said:
"Michael and I are kind of fighting right now. Unfortunately. We're not in the best shape right now."
Rick and Kelly met at a barbecue in the Hamptons in 2019. This was after she broke up with Dr. Brian Reagan. Ramona Singer was with her at that time. The couple went public with their relationship in August 2019.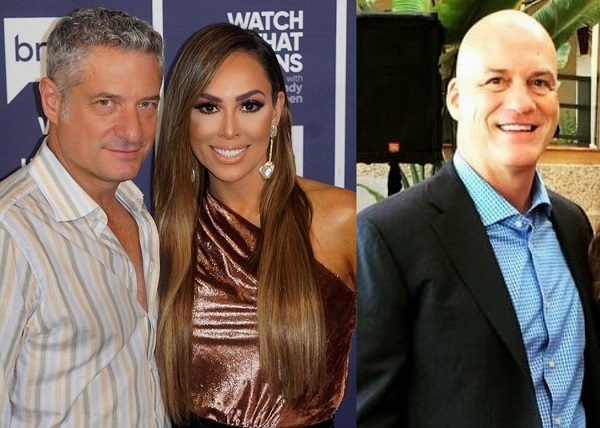 Though Kelly has moved on in her life, there are no details about Michael's relationships after he and Kelly separated. Kelly also had revealed that Rick is a good dad for her teen daughter Jolie.