Michael J. Fox: his Michael J. Fox Foundation, his new partnership venture and his own struggle with Parkinson's disease! Find the details here!
The new partnership
Michael J. Fox, founder of Michael J. Fox Foundation had released a video message which was played on 20th July 2017 at the International Space Station Research and Development Conference which was held in Washington D.C., USA. Michael J. Fox said:
"We're thrilled that PD research has been selected to travel to the International Space Station and honored to partner with CASIS on behalf of the PD community here on Earth,"
#Parkinsons protein blasting off to space in pursuit of a PD cure: https://t.co/L4knUsNwSQ pic.twitter.com/Q2DFBh8YIr

— michaeljfox.org (@MichaelJFoxOrg) July 20, 2017
In collaboration with Center for the Advancement of Science in Space, Michael's Foundation would dispatch the key protein of Parkinson 's disease namely LRRK2 to the International Space Station. Under the microgravity milieu of the space station, the protein would grow bigger and more regular. Hence better understanding of the protein structure would be possible. This new knowledge would assist the researchers to manufacture specific therapies against LRRK2. A cure for Parkinson's disease could thus be envisaged.
It has been learned that the protein would be shipped to the Space Station as part of the SpaceX CRS-12 cargo resupply mission which would start after 10th August 2017. CASIS is responsible for the transfer of scientific materials between Earth and the Space Station. MJFF has readied the protein in a form to be shipped.
Michael Fox, a patient of Parkinson's disease
Canadian-American actor Michael J. Fox was diagnosed to be suffering from Parkinson's disease in 1991. When Michael was first told about the disease, his doctors also told him that he had only 10 more years of work. He concealed his disease from his fans and public and kept working during the brief time he thought he had left. He also took second and third opinions in order to be certain that it was not a misdiagnosis. In 1998, he declared to the world that he had Parkinson's disease.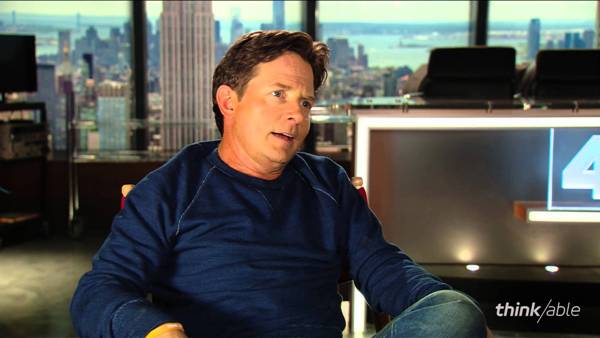 In the quest for this disease, Michael J. Fox started the Michael J. Fox Foundation for Parkinson's research. Talking about it, Fox said:
"Once I made my diagnosis known, it's been a tremendous opportunity, a tremendous privilege. We have some amazing people that have done amazing work, and we have brought this foundation to a place where we're key players in the quest for a cure."
The Foundation has kept its promise and has been relentlessly working towards a therapy and/or cure of this disease.
What is Parkinson's disease?
Parkinson's disease is a chronic, degenerative disease which usually affects people above 60 years but younger patients are also known. Michael Fox was diagnosed when he was 30 years of age. In this disorder, the motor system is mainly afflicted. The onset of the symptoms is usually gradual. The patient may experience shaking, tremors, rigidity, slowness of movements and short-stepped shuffling gait.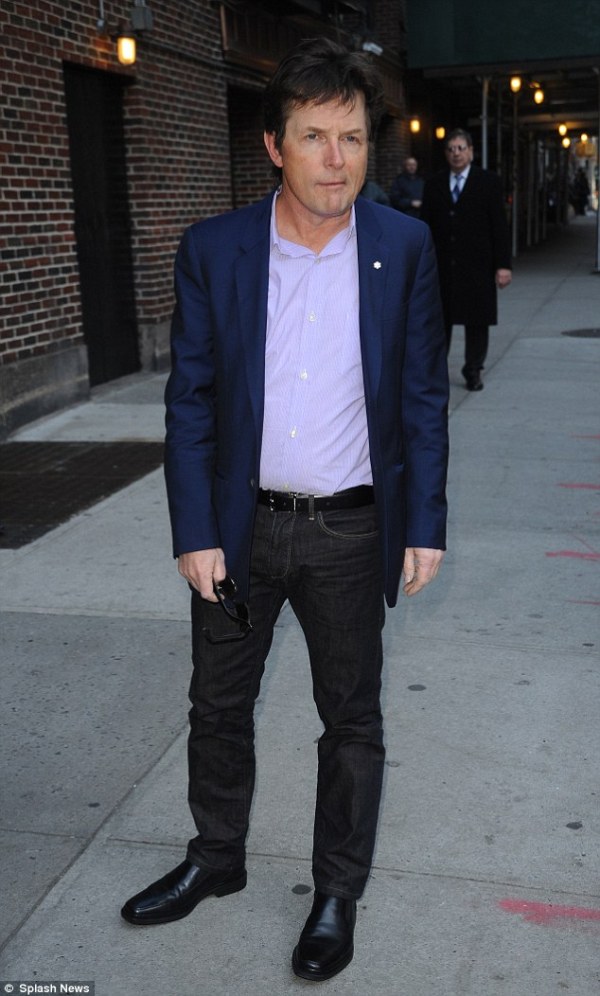 Cognitive, behavior and emotional problems are also associated. Michael J. Fox first noticed trembling of his hands. In one of the movie, he had kept his hands in his pockets while acting to avoid it being noticed on the screen.
There is presently no cure for this disease and only medicines and surgery to overcome the symptoms are tried. LRRK2 gene mutations are supposed to lead to Parkinson's disease. Due to these mutations, there is an elevated level of the LRRK2 protein kinase. Hence it is assumed that therapies targeted at this LRRK2 protein could aid slow the progression of Parkinson's disease. MJFF is trying to help in this direction of the protein-targeted therapy.