Michael Jackson daughter Paris Jackson concerned about her Brother Blanket being Neglected! Blanket Living Alone at Grandmother's House!!Details about her and Nick Relation.
Paris Jackson has been a good big sister and she is worried about her brother Blanket living alone without any supervision! Let's find out more about her concerns!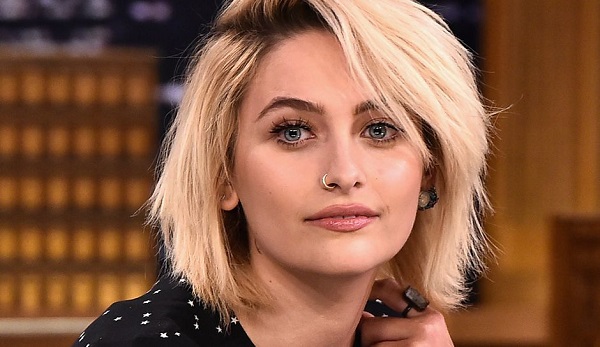 Paris Jackson about her Younger Brother Blanket
The daughter of Michael Jackson, Paris has voiced concerns over the welfare of her little brother Blanket who is said to be "living alone" at his grandmother's estate in California.
According to TMZ the model and aspiring actress, Paris is allegedly upset that the 15-year-old is being left to take care of himself in Katherine Jackson's Calabasas home after his 86-year old grandmother has reportedly not come back to her house since January (17) after leaving for London.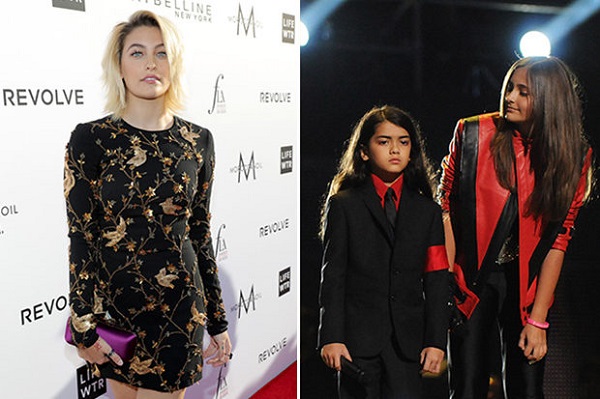 Katherine, whom Michael Jackson had wanted to name guardian prior to his passing away in 2009, had to return to Los Angeles to testify in person in her elder abuse battle against her nephew Trent Jackson. She left 15-year-old Blanket alone in their Calabasas home.
Paris, as per TMZ's sources, is concerned that her aunt Rebbie is keeping Katherine away from all of Michael Jackson's kids, including his youngest son Blanket, who has last year officially changed his name to Bigi Jackson. Paris Jackson, who sources say loves her grandma, is intensely worried that Rebbie and other siblings of Michael Jackson are trying to keep Katherine away from Blanket.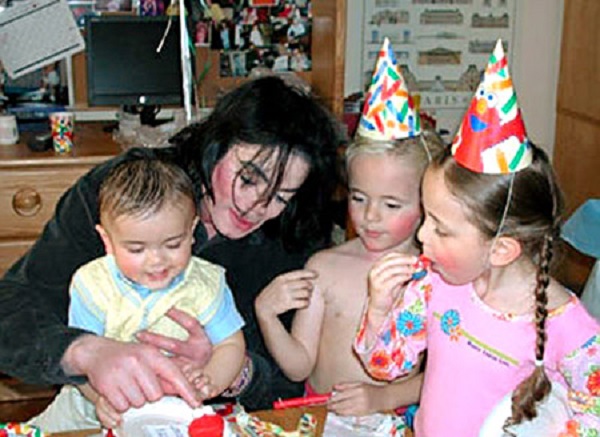 Likewise, Katherine is now in Los Angeles after spending two months in London with her family and Paris Jackson's little brother Blanket is living all by himself in his grandmother's Calabasas home. Katherine is staying at Rebbie's house in Los Angeles, hence Blanket is basically living all by himself in Calabasas with no real family beside him.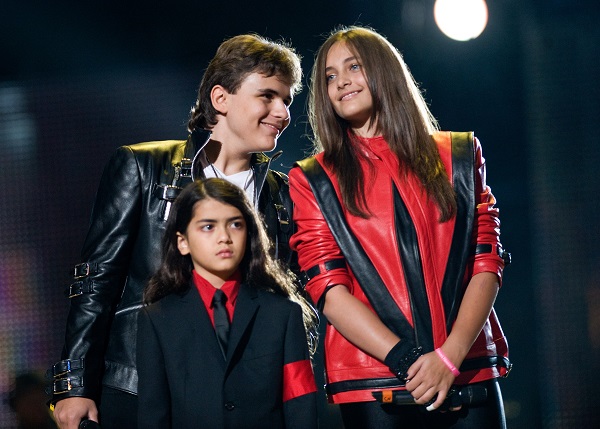 More on her brother
TJ Jackson and his wife reportedly share duties supervising 15-year-old Blanket in Calabasas, but Paris Jackson apparently doesn't think it's a good idea. Katherine hasn't spoken to Paris, Blanket, or TJ since she went to London in January. And Paris, who is reportedly hooking up with singer Nick Jonas, believes strongly Rebbie and other siblings of Michael Jackson are trying to control 86-year-old Katherine for financial motives.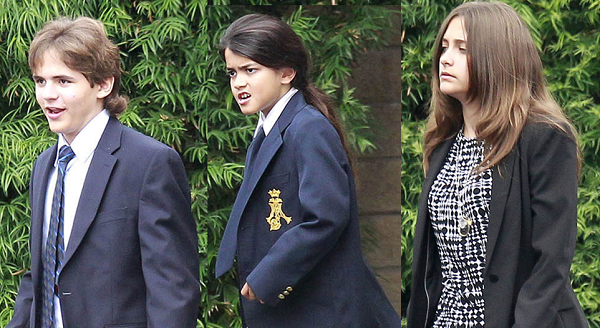 Likewise, part of their sophisticated and complicated strategy is to keep Katherine. She has a net worth estimated at $50 million, away from Paris and her siblings, including Michael Jackson's son Blanket. Similarly, Blanket was born after Michael Jackson divorced his former wife Debbie Rowe. Blanket was born on February 21, 2002, to a surrogate mother whose name and identity is not known.
Paris Relation with Nick Jonas
Even though Paris Jackson is appearing trying to fix her private life by romancing Nick Jonas, the only daughter of Michael Jackson is not going to abandon her family.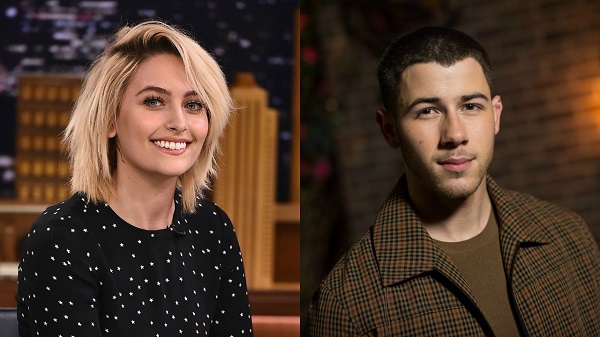 Despite Paris Jackson's concerns about Blanket, the 15-year-old son of Michael Jackson is doing a good job at his private school, and got almost all A's. While Blanket is getting A's at his private school, Paris Jackson is not left behind and definitely getting A's for her apparent choice of a new boyfriend.
However, it is not certain if Paris Jackson and the "Close" hitmaker are just friends or actually a romantic couple, a source cited by ET revealed that the two looked "very friendly" while indulging in ice cream during their date at Wanderlust Creamery in Tarzana, California.
Update on Paris and Nick Jonas relationship
Paris Jackson and Nick Jonas have ended their relationship. Nick is married to Priyanka Chopra. They married in the year 2018.
Short Bio on Paris Jackson
Paris Jackson is an American model and actress. She is best known as the daughter of the king of pop, Michael Jackson. She is very active on Twitter and she has over 1 million followers on Twitter. See more…