Michael Jackson's former doctor Conrad Murray states that Joe had chemically castrated Michael Jackson when he was a child!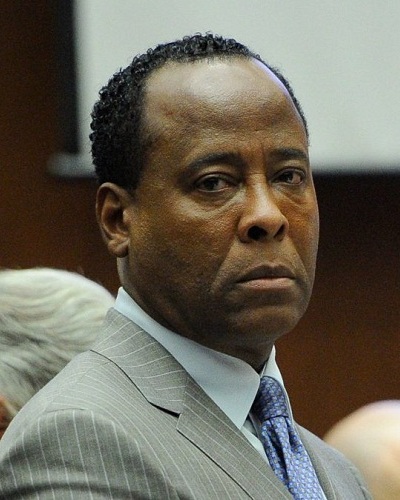 The controversies and scandals around the lives of famed singer Michael Jackson and his disciplinarian father Joe Jackson never seem to die down, not even after their death
---
The latest is the chemical castration claim put forward by the doctor of Michael Jackson, Conrad Murray. It is the same personal doctor of Michael Jackson who was found guilty of having killed the star and had faced a 4 years jail term for it.
Also read: The grand old patriarch of the Jackson family, Joe Jackson is on his death bed and family members cannot see him
Conrad Murray makes a fresh claim
It has not even been a month since Joe Jackson died and his son, Michael Jackson's former doctor Conrad Murray has come forth with a new accusation against the dead person. Footage of his claim has been obtained by the celebrity website, The Blast. In the video clip, the pop megastar's doctor could be heard saying that Michael Jackson was castrated by chemical means when he was a child by his now-deceased father Joe Jackson.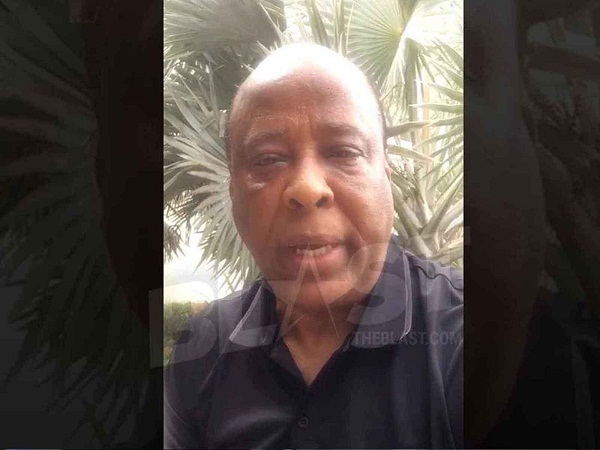 Conrad labels the father of 11 as:
"…one of the worst fathers to his children in history."
The doctor states that Michael Jackson had told him of his many sufferings under his father Joe when he was a child. He said:
"The cruelty expressed by Michael that he experienced at the hand of his father,"
He adds:
"The fact that he was chemically castrated to maintain his high-pitched voice is beyond words."
He further states:
"I hope Joe Jackson finds redemption in hell."
Conrad Murray
Conrad Murray was a former cardiologist and Michael Jackson's doctor who was convicted of the pop star's involuntary manslaughter at the time of his death and was sent to four years in prison.
It was found that Conrad had administered Michael with propofol sedative that led to the pop singer's cardiac arrest and death in June 2009.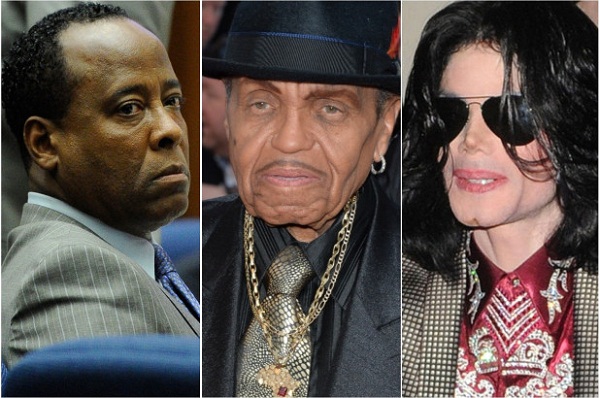 He had written a book called This is It! The Secret Lives of Dr. Conrad Murray and Michael Jackson and released it in 2016 in which he had mentioned that Joe had forced his son Michael to take hormone injections when he was 12 so that his voice does not change and he does not get acne.
This film had come out days after Joe died of pancreatic cancer at age 89 but it is not known when the film was shot.
Living with Michael Jackson
This documentary was made in 2003 and Michael Jackson talked about the harsh treatment that Joe used to mete out to his children in order to make them musicians.
Michael said:
"It was more than just a belt – cords, whatever was around,"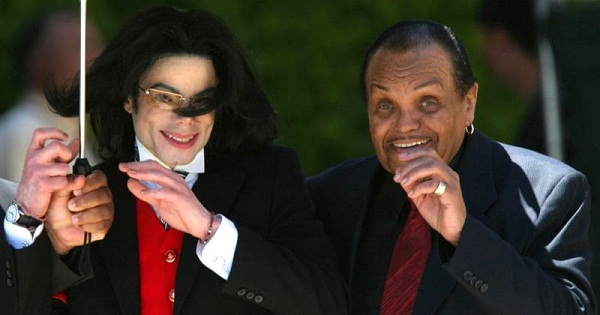 He added:
"Joe would throw you up against the wall as hard as you could. He would lose his temper. … I was so fast, he couldn't catch me half the time. But when he would catch me? It was bad. It was really bad."
But the contrary opinions from his grandchildren
Joe's grandchildren Paris and Prince are all praised by their grandfather. They portray a different picture of the music manager. Prince wrote on his social media:
"This man is and always will be an example or sheer will power and dedication. He didn't choose the path that was the easiest but he chose the path that was best for his family. You taught me to take pride in the Jackson name and what it really means, you taught me dedication in the face of adversity and most of all you showed me strength and fearlessness."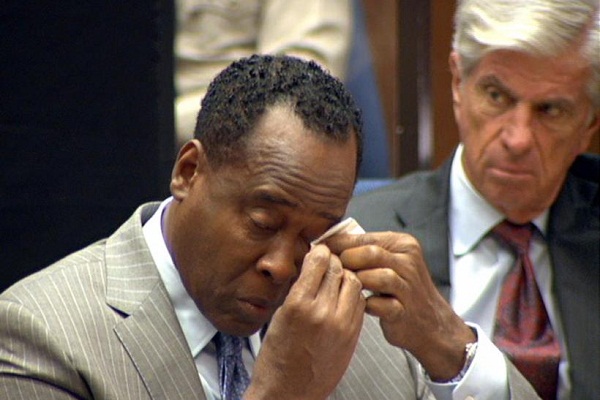 The granddaughter Paris said:
"I will cherish every moment with you till the day I die, especially our last moments … quoting advice you gave me when I was a little kid and seeing your eyes light up, sharing stories my dad used to tell me about you, telling a joke and hearing you laugh for the last time.. My heart is full knowing we left each other in that way."