Michael Lohan, Lindsay Lohan's Father Arrested For Second Time For Physically Abusing His Wife, Kate Major!
Michael Lohan is the American Television Personality who is best known as the father of the American actress Lindsay Lohan. Recently, he got the police arrest for the second after his alleged domestic violence. He allegedly attacked his wife during the dispute.
Michael Lohan arrested for the second time
Lindsay Lohan's father was arrested after alleged domestic violence in a dispute with his estranged wife Kate Major. Major complained to Police claiming he attacked her in the home The Hamptons.
She had filed a divorce just after a year of marriage in 2015. The estranged wife mentioned she was confronting him for his Internet browsing history.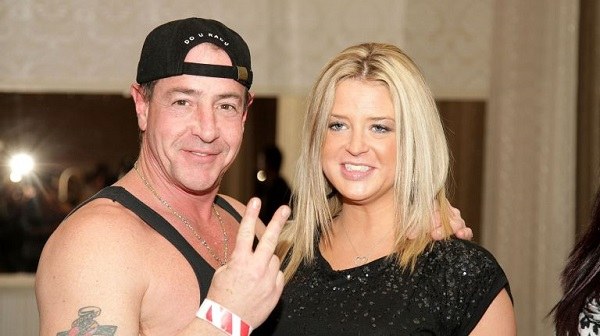 The history showed he was searching for escort service in Houston while he was on a trip there. In the statement of the police report, she wrote Lohan allegedly threw plastic clothing hangers at her. Afterward, he also grabbed her by her throat which also gave her some visible bruises. She also mentioned that Lohan threatened to stab her and berated her as she tried to get away from him. Moreover, he also called her 'braindead whore'.
Major was looking for her pet hamster when Lohan began throwing hangers at her. He grabbed her hand and squeezed it so hard that the hamster ball on her hand shattered. She managed to get out of there and ran to see her attorney and they accompanied her to the Southampton Village Police station.
He tried to escape the re-arrest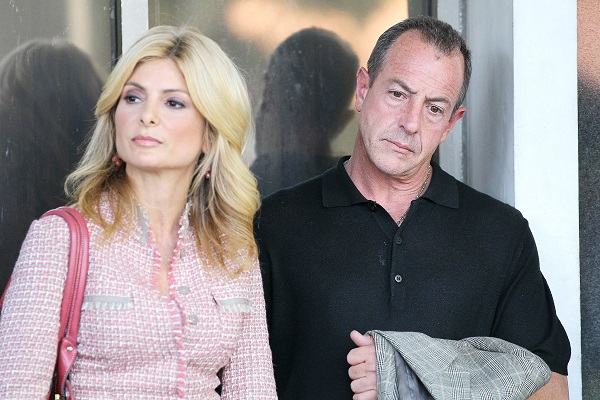 Lohan jumped from a third-floor balcony trying to escape the re-arrest. However, the police managed to catch him and took him to custody.
After jumping from the third floor, he mentioned he may have broken his foot and rushed to the hospital. Afterward, he faced the charges of violating the stay-away order, resisting arrest without violence and contempt of court.
One of the clip shows him saying:
"She keeps doing this…She needs help, she calls me and I'm the sucker. I called back, and I'm an idiot."
Police checked his phone records and did not find any contacts from which his ex-wife would have contacted her. Prior to that, Lohan stated to reporters that Major makes her living in part by getting him in trouble. As per the police, he is still in the hospital with his broken foot.
You may also read- Why Is Peter Weber Getting Bad Feedback From His Audience; The Bachelor Slams Them
More About Lindsay Lohan
Lindsay Lohan is an American actress, businesswoman, fashion designer as well as a singer. She became famous as an actor in movies like Mean Girls, Freaky Friday, The Canyons, etc. Currently, she is working in the comedy series of UK Sick Note as Katerina West. She has suffered from many problems like drug and alcohol abuse, and being a celebrity she has suffered a lot of controversies due to her addiction as well as other controversial antics that have been well documented in the tabloids. See more bio…
You may also read- David Simon, co-creator of the HBO show The Deuce addresses James Franco controversy
Source: Daily Mail, CNN, US Weekly