Michael Ovitz's memoir is released and he states that the late Michael Jackson was desperate to play James Bond!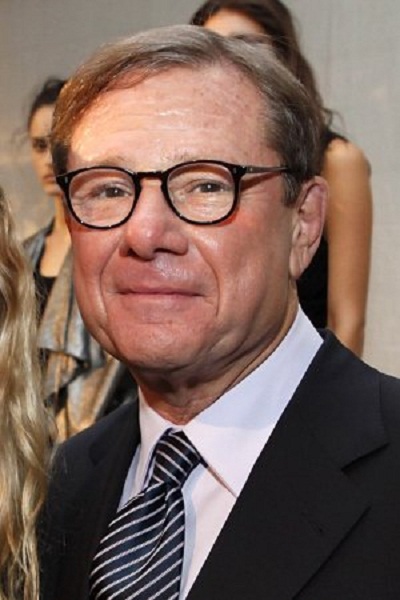 It has come to light that the late Michael Jackson was desperate to play the role of James Bond and had pleaded with the Hollywood producers to let him do so, Michael Ovitz has stated
---
The recent revelation about Michael Jackson
It has been recently revealed that Michael Jackson had tried to convince the movie bosses that they should let him play the role of James Bond.
He had tried to prove to them that he was the perfect candidate for the role. This was at the peak of Michael's fame in the 1980s, the super-agent Michael Ovitz had said.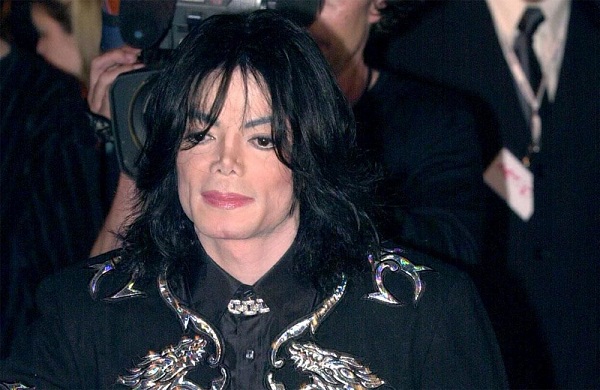 Michael Ovitz's memoir
Michael Ovitz has come out with a tell-all memoir and this he has said:
"We took a meeting at Michael's house. He told us he wanted to be the star of an action movie."
Michael Ovitz further states that on hearing this from Michael Jackson's mouth, Ovitz's business partner Ron Meyer could not control his laughter and found it difficult to keep a straight face. Ovitz goes on to say that at that time Michael Jackson's hat fell into a dish of guacamole. Ovitz describes:
"He picked it out and put it back on – with a blob of guacamole attached, which began to slide down the brim.

"We all watched as it slid lower and lower while Michael was pitching us hard on how he was America's next action hero.

"Then the blob fell off, and Ron totally lost it. I cracked up, too, and Michael stalked out. I found him and explained for 15 minutes that we hadn't been laughing at him.

"Finally, Michael's face cleared. 'OK, Ovitz. OK,' he said. 'But I want to play James Bond.' I am proud to report I didn't laugh, this time."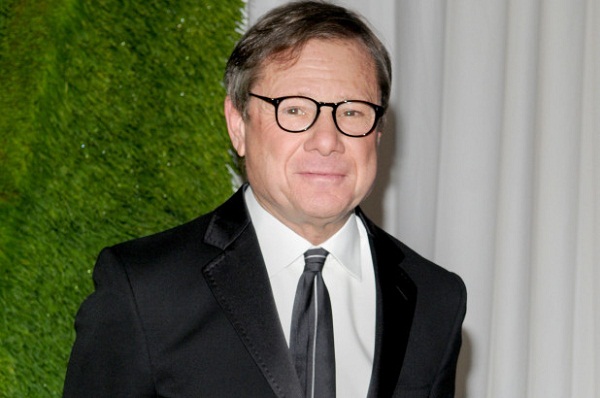 When Michael Jackson failed to understand and kept persuading, Ovitz had to explain to him that he was not suited for the role though it is one of the most coveted roles in the film world.
Ovitz told him that his build was not suitable for the character and that Michael Jackson had a lot of sensitivity in him and he would not be able to portray the character well.
In Ovitz's words:
"You're thinly built, you're too sensitive, you won't be credible as a brutal block of stone."
Unheard songs of Michael Jackson with Kendrick Lamar surface
Michael Jackson died in June 2009 at the age of 50. It was due to some error on the part of the treating physician Conrad Murray and he has been trialed and sentenced.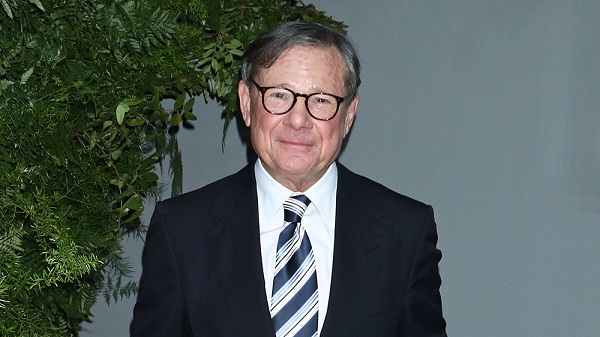 Just 1-2 days back, some of singer Kendrick Lamar's unreleased numbers featuring Busta Rhymes and Michael Jackson have leaked online. 8 of his songs have come out without his consent.
The source of this leak is not known but the files are traveling as a pack under the name Bad Kid Chill City EP. One of the fans even created some cover artwork for this compilation.
The songs are loosely connected and it is not yet known who are the culprits in this leak though the police are investigating and there should be answers sooner or later.
Source: delcotimes.com, joe.ie, hotnewhiphop.com