Michael Passons tells the world why he was forced to leave Avalon in 2003. Because he was gay!
It took American singer, Michael Passons seventeen years to come out with the real reason why he left the Christian singing group, Avalon. He was with the band for eight years. But he was forced to leave because he was gay. But at the time of his exit, the group projected to the world that he is leaving to pursue his independent solo career. And now Michael gave the world the true side of the story on Jonah and the Whale podcast of Josh Skinner.
Michael Passons and the real reason for exit from Avalon band
In 2003, American famous singer Michael Passons had quit the singing group, Avalon. At that time, the reason was portrayed that he wanted to start his independent and solo career. Michael also kept quiet at that time. But now, he decided to come out with the truth. He was talking to Josh Skinner on Jonah and Whale podcast. He said:
'It was hard to leave. It was not totally my decision. But that's the person I am today. I'm just going to tell it like it is.'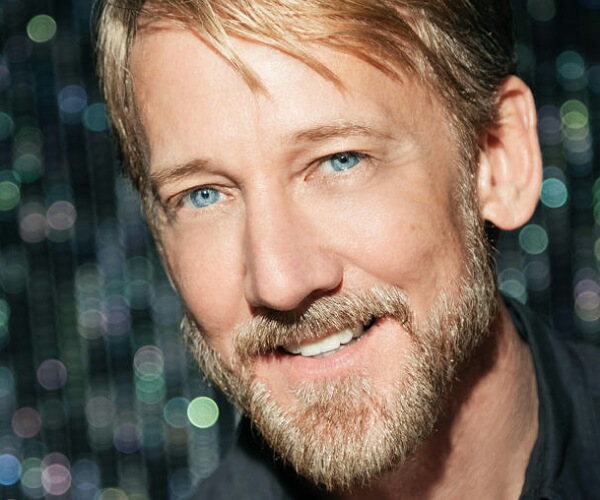 Michael, now 54, revealed:
'This is the first time I've ever talked about this',
More details about this exit and Michael's sexuality
The singer went on to say:
'It was all because of who I am. At that time I internalized that and took it as being my fault."
He further said:
'There was a lot of PTSD involved from that point on for many years because that was my identity.'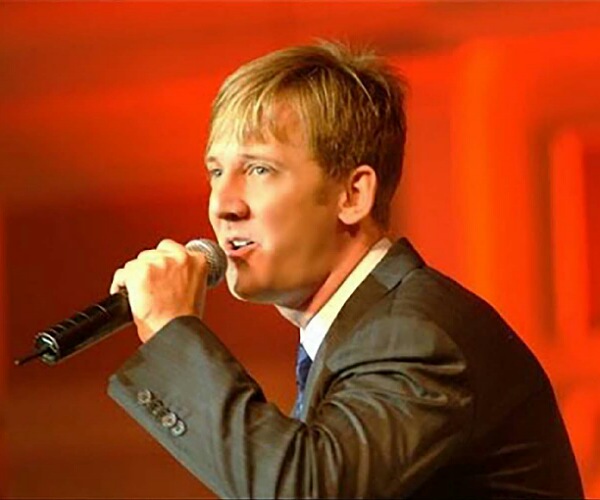 Michael now has come out of the closet. He was the founding member of Avalon and went on to narrate his ordeal:
'I am out now, I'm a gay man, and I'm glad to be. At the time I was conflicted because I was involved in a culture where that was not accepted. I knew if I was honest I'd lose my career, many things. And I did."

'But […] all things have worked out better for me. I have made an evolutionary journey I would not have made if I'd stayed in that place.'
Michael had to seek medical support
Click to read Thom Brennaman, American sportscaster removed from NFL Broadcasting this season after his anti-gay slur on-air!
The singer was devastated after the exit and had to take some help for it. He revealed:
"I drive a couple of hours every week to see this person in Chattanooga. It was basically someone sitting there listening to me speak and looking like they felt really sorry for me. [I was thinking] "Is this all there is? Do you have an answer? Do you have a cure? Let's speed this up."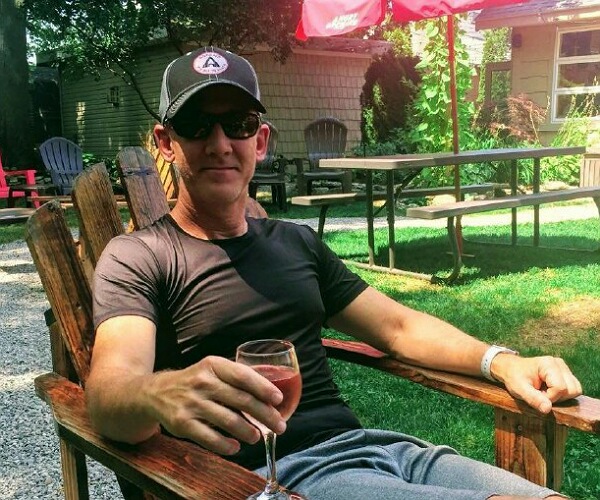 He continued:
'I knew, of course, they didn't [have a cure] but I was trying to play along. After about a month I said, "I'm not going back to that guy, let the chips fall where they fall. I'm not going back." It wasn't long after that.'
The former member of the band Melissa Greene had left the band in 2009. She too confirmed what Michael recently said. She said:
'That day will forever be a pivotal moment for me. On that day, although I had no power in the decision, I was under the same conservative Christian influence that told me that being gay was a sin. So at that moment, although I loved Michael, I thought that being gay could not be reconciled with being a Christian artist, for it was considered a sin. I, years later, thankfully deeply changed my mind on that amongst many other things.'