Michael Phelps blows the candle for the first birthday of his son Boomer together with his wife Nicole Johnson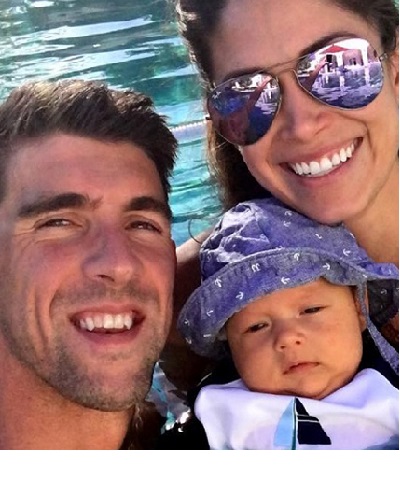 Birthday of the child is very special to the parents. And talking about the first ever birthday of the child, it is the best moment for the parents. The special moment has entered the door of the Olympic gold medalist Michael Phelps. He and his wife Nicole Johnson celebrated the very first birthday of their son Boomer.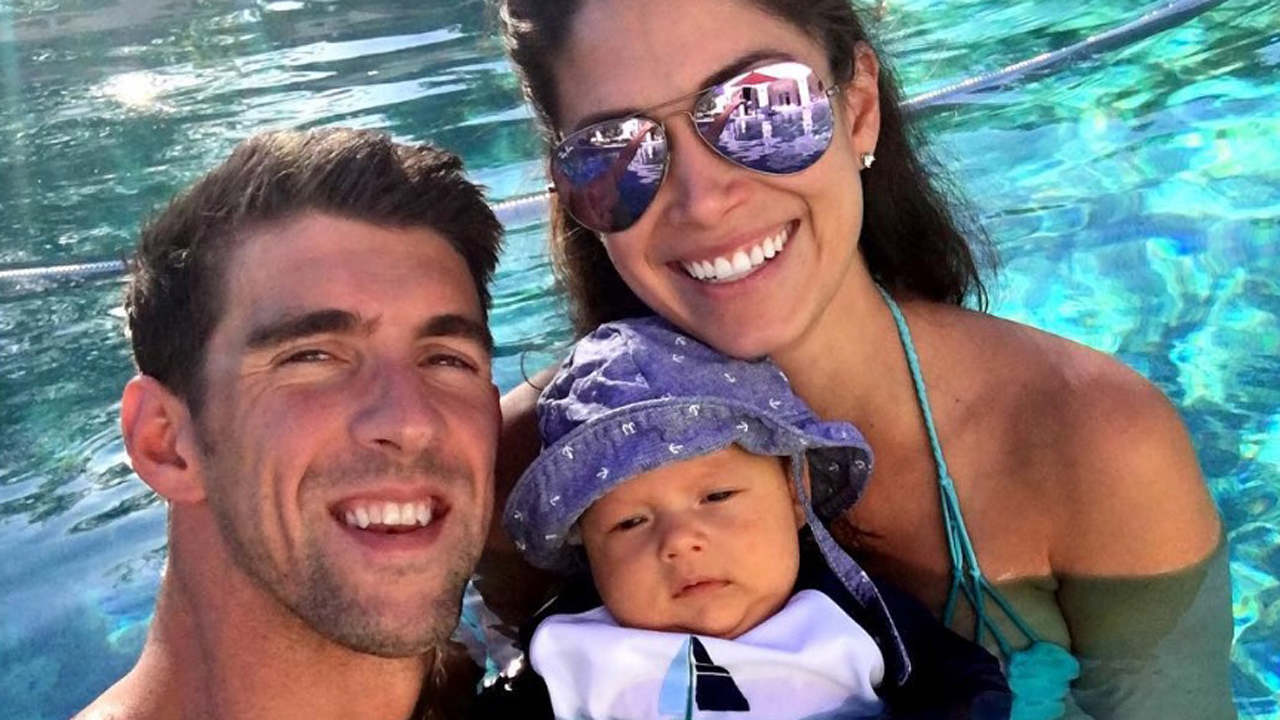 First Birthday of Michael Phelps and Nicole Johnson's son Boomer
Father Michael blows the candle for the first birthday of his son Boomer. He celebrated his son's birthday on Friday, May 5. On the very special day of his life, he shared the old pictures of his son when he was born. He bonded the photo with the very beautiful caption which reads:
One year ago.. @mrs.nicolephelps and I had the privilege to welcome @boomerrphelps to this world…. for me it's the best thing that ever happen to me!!
Followingly, for the very special day, Nicole also shared the picture of her baby. She shared the picture of Boomer with the caption: 
Turning 1 tomorrow and some of his milestones include….On and off his cars, in and out of his wagon, Climbing on everything but also turning around to get down, Drinking from his own cup, Making a drum out of anything -Clapping when he hears an audience clap
And so much more… Happy Early Birthday to the most special gift we could have ever asked for ???? @boomerrphelps
Last month, talking about the motherhood of Nicole, Phelps said:
"Nobody can really prepare you for it, you're going through it and you're learning as you go. Watching (wife Nicole) as a parent, watching her as a mom, she's the best. She's always reading things and just trying to make sure that his life is the best that we can make it."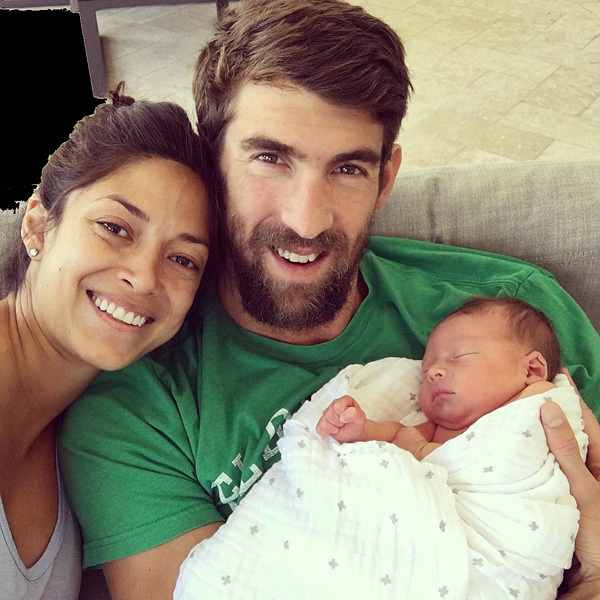 Remembering the one year after the birth of Boomer, Phelps said:
"It's wild to think that a year has passed. Nicole and I will still look at each other like, 'We have a child! This is our child.' It's probably the best thing I've ever, ever been able to be a part of."
In October, during the facebook live, Phelps jokingly said:
"Baby number two may be coming soon. Who knows, though?"
Happy Birthday, Boomer!
Update on their marriage and children
Michael and his wife Nicole have welcomed baby no. 2 in February 2018 and his name is Beckett.
A short bio on Michael Phelps
Michael Phelps is American former competitive swimmer and the most decorated Olympian of all time, with the most medals, 28, of any Olympic athlete in history. Phelps also holds the all-time records for Olympic gold medals (23), Olympic gold medals in individual events (13), and Olympic medals in individual events (16). In winning eight gold medals at the 2008 Beijing Games, Phelps broke fellow American swimmer Mark Spitz's 1972 record of seven medals, and at the 2016 Summer Olympics in Rio de Janeiro, he won five gold medals and one silver. This made him the most successful athlete of the Games for the fourth Olympics in a row. More bio…