Know about Michael Yerger's Net worth and Lifestyle. Does he have a girlfriend?
Famous Instagram star, Michael Yerger is a Real estate agent and also known as the contestant on Survivor: Ghost Island.
Youngest member of Survivor: Ghost Island
The real state agent is famously known as the cast member of Survivor: Ghost Island. It is an American CBS competitive reality television series. The series was premiered on 28 February 2018.
Along with the cast member and a real state agent he is also an underwear model representing LA Models, Ford models, and Kult model agencies. His attractive look and body and helped him in attracting more than 72.5k fan following.
Michael is one of the contestants who received the most vote out of anyone in the series. He lost about 21 lbs during his time on the Survivor. He is also the only Malolo origin to remain on Malolo and make the merge.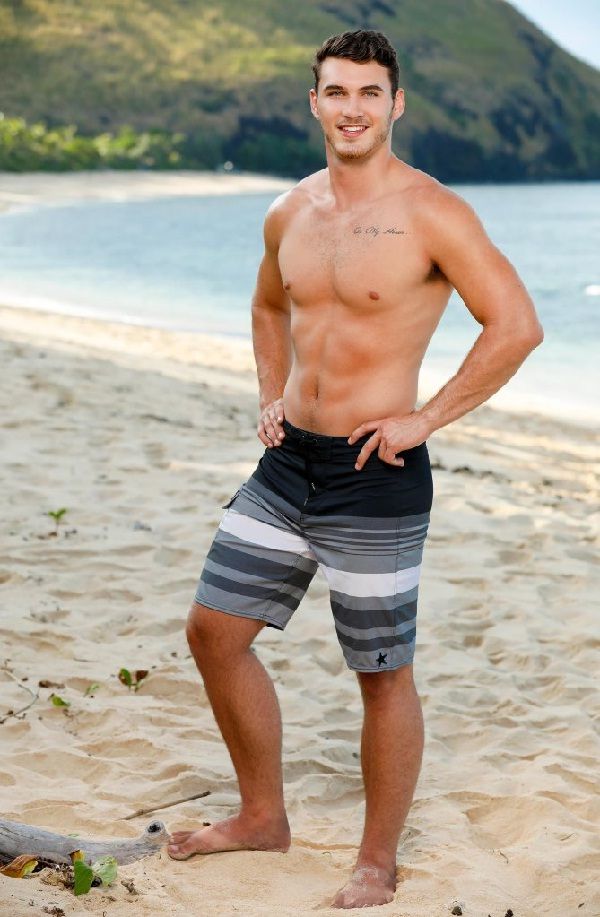 Michael: Is he dating someone?
Whether he has been dating someone or not hasn't been confirmed yet. He has not opened up regarding his relationship life. Recently he had posted a photo with his co-star of Survivor on 25th March. He shared a photo on his Instagram account of him hugging his fellow co-star, Libby Vincek. All of his fans were shocked to see this post. But still, their relation hasn't been confirmed yet.
His fans were quite excited to know about what is going on in between him and Libby. His fans might be pleased to know that they are really dating because many of the viewers liked them together.
As also the model is not ready enough for marriage too. He still a lot to focus on his career and forward life so that he can take good care of his future wife and children.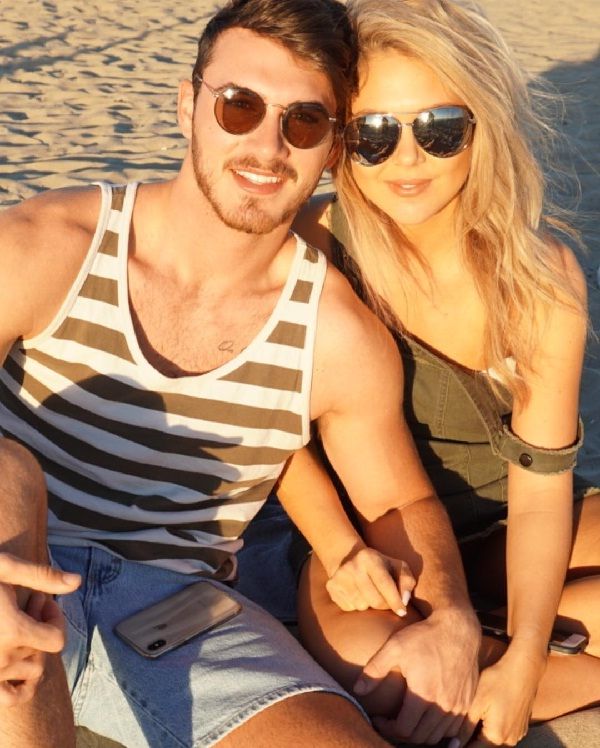 You may like to read:
Roxanne Pellet has a doughnut date with a real estate agent Mike Etherington!
Bret Michaels' Rock Star Suite voted the best! Learn about his real estate investment, mini-stroke, patent foramen ovale and how he managed to overcome all these health issues in his life!
True Blood Star Jim Parrack ending his Six years marriage!! He also has a Weird lust of Drinking Blood in Real Life!! Find Out all about it!
Yerger's net worth and lifestyle
Michael along with his real estate business has been doing modeling Alessandra Ambrosio. As he is doing much work at a time he must be paid very well. According to 2018, his net worth is under review but as for 2019, his net worth is approximately $100K-1M.
His net worth will be rising every month. Being a model and contestant for such a huge series he must be a well off individual.
There is not much information given about him on the internet regarding his income and business. He is ranked as one of the popular celebrities.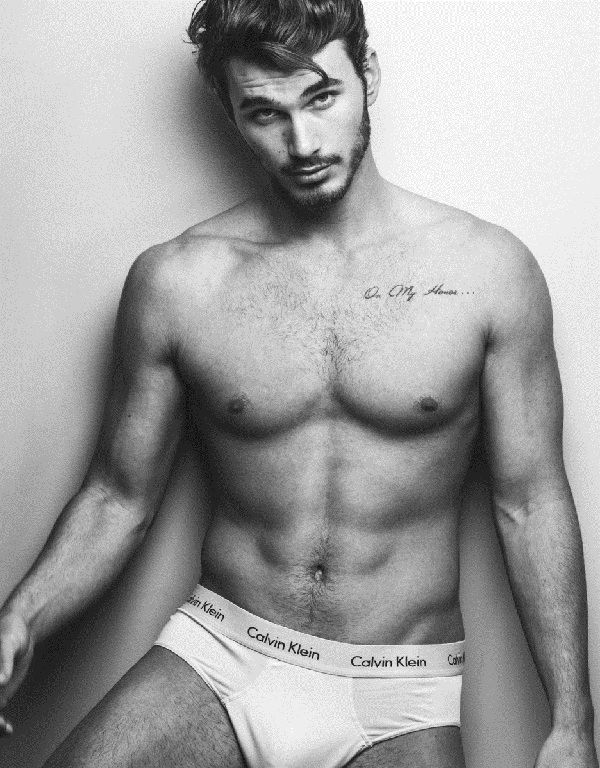 Short bio on Michael Yerger
Michael Yerger was born on July 20, 1998, in Knoxville, Tennesse. He is a 19-year-old real state agent, an underwear model and the youngest contestant of the series Survivor: Ghost Island. His nationality is American. He presents himself as an energetic, slick and resilient person. He is a skilled martial artist, having earned a black belt in taekwondo, jiu-jitsu, and Hapkido. More bio…