Michele Fitzgerald and Dean Kowalski, former contestants of Survivor show are dating in real life!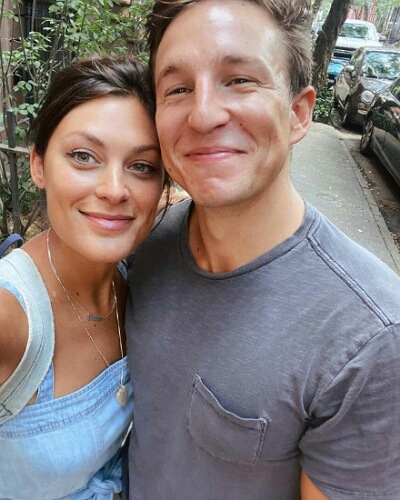 Are you a fan of the Survivor show? Then you would be surprised to learn that former contestants of the show Michele Fitzgerald and Dean Kowalski are dating. They started this romantic relationship in the summer of 2020.
E! News has exclusively covered and confirmed this budding relationship.
The new coupling of Michele Fitzgerald and Dean Kowalski
E! News has confirmed that a new relationship has been established between the former contestants of the show Survivor. Michele Fitzgerald and Dean Kowalski are dating, a source has revealed. The insider said that since this July, Michele and Dean are seeing each other in New Jersey.
They have been trying to date low-key and keep their relationship out of the prying eyes of the media. But they have been unsuccessful in doing so. Fans might have earlier spotted the couple on Instagram Stories of Michele.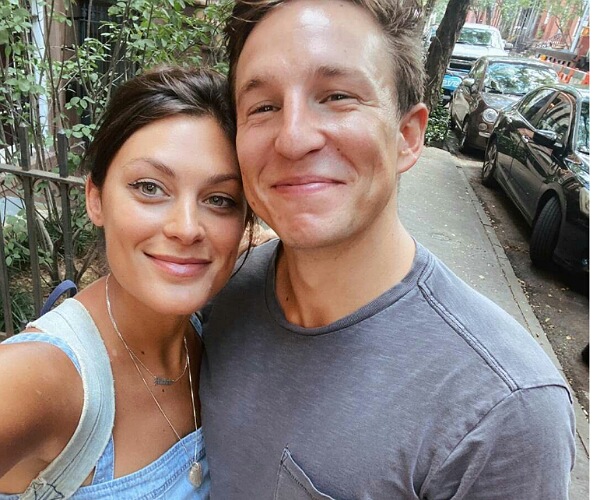 The signs of the online photos indicate that the couple is more than just friends. They have been liking each other's posts. And they have also remarked on each other's photos. Michele has called Dean a style king!
The relationship between the couple and how they met?
There is no news on how the two, Michele and Dean met. But they are one of the many couples who had been on the show and later went on to form a couple. This is all thanks to the CBS reality TV show. The previous relationships formed on the show have progressed to marriages and also reproducing babies.
Michele and Dean were on different seasons of the show. But they managed to get friendly later on. And subsequently, during this quarantine period, their friendship changed into romance. In August 2020, Dean had written on his Instagram:
"Summer lovin'"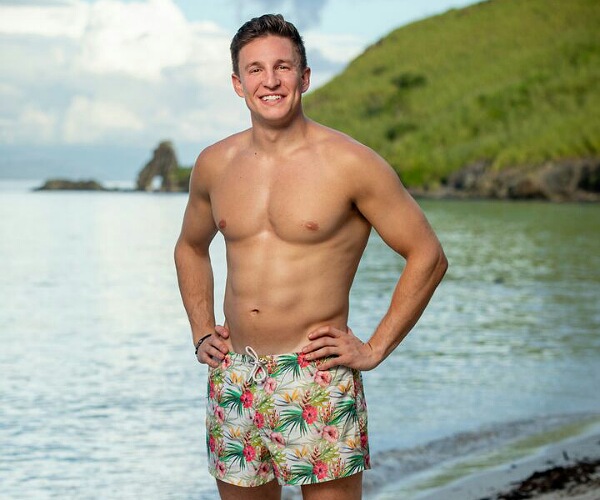 The meaning of that caption is clear now! He was probably referring to his new romantic relationship with Michele in the summertime. He had put it in a rather cryptic way.
Other couples who were formed due to the show
Jaclyn Schultz and Jon Misc had competed on the show Survivor: San Juan del Sur, and they became friends and then partners. They wed in August of 2015 in a place near Detroit. And in September 2020, there was an announcement that Jaclyn is pregnant through IVF.
Parvati Shallow was a favorite of the fans. It was in 2014 that she started dating John Fincher from Survivor: Samoa. After three years of dating, they wed in 2017. Their daughter arrived in 2018. And just months after the birth, Parvati came back again and competed in Winners at War.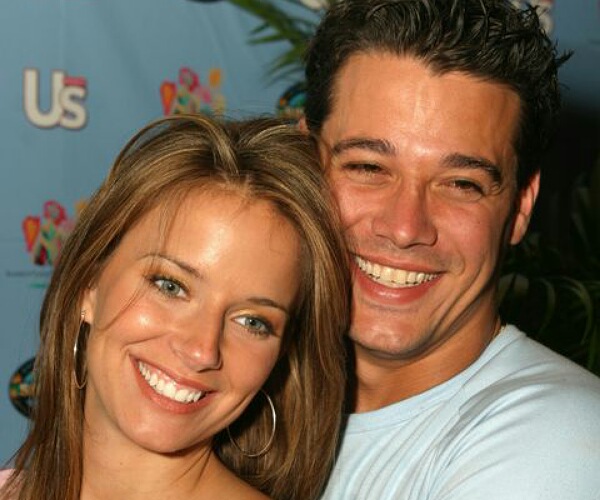 Another couple to form on the show was Joe Anglim and Sierra Dawn Thomas. The two had met on the show Worlds Apart. They did not begin dating immediately after the show. It took them a few years to pair up. On 9 April 2019, Joe proposed to Sierra.
And their wedding was in Utah. The other couples who similarly formed due to the show were Elizabeth Beisel and Jack Nichting, Jenna Bowman and Sebastian Noel, Whitney Duncan and Keith Tollefson, Alec Merlino and Kara Kay, and Wendell Holland and Michele Fitzgerald. Michele had said at that time:
"Wendell and I dated briefly which is a saga in itself."
Besides, Rob Mariano got close to Amber Brkich after meeting each other in 2003 on the show. Tyson Apostol and Rachel Foulger also met thanks to the show.
Mary Sartain and Ryan Opray, Jeff Probst and Julie Berry, Spencer Duhm and Todd Herzog, Stephen Fishbach and Courtney Yates, Ethan Zohn and Jenna Morasca, Erik Huffman and Jaime Dugan, Alex Bell and Kim Powers, David Murphy and Carolina Eastwood, Ozzy Lusth and Amanda Kimmel, were others who couple due to the show.
Also, read the complete bio of Dean Kowalski here