Officially Split! Michelle Branch files for divorce from Patrick Carney days after announcing the separation
Michelle Branch has officially filed for divorce from Patrick Carney amid cheating allegations
The couple parted ways after three years of marriage
The singer cited irreconcilable differences as the reason for their split
---
Michelle Branch and Patrick Carney are no longer a couple!
The 39-years old singer has filed for divorce from Black Keys drummer Patrick Carney amid cheating allegations. In recent days, the couple has faced tumultuous situations in their relationship that included her arrest for domestic assault.
A few days ago Patrick filed charges against his now estranged wife Michelle for domestic violence. Prior to the arrest, the split news of the couple went viral over the internet.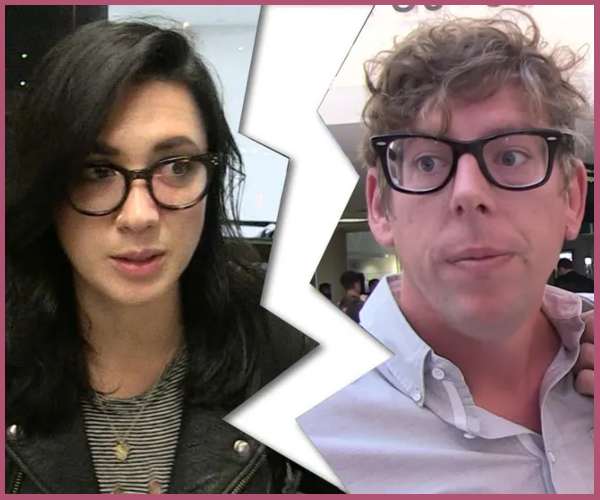 On Friday, Michelle filed paperwork in Davidson Couty, Tennessee after three years of marriage. The document noted,
"the parties are no longer capable of resuming their marital relationship and living together as husband and wife,"
Also read " Denise Richards Reveals The Real Reason Why She Divorced Charlie Sheen!"
Similarly, the singer cited irreconcilable differences as the reason for their split. Michelle asked the custody of their two children and requested child support and also for Carney to pay her legal fees.
The singer also mentioned Carney receives "reasonable parenting time privileges". Branch and Carney have two children son Rhys James, 4, and daughter Willie Jacquet, 6 months.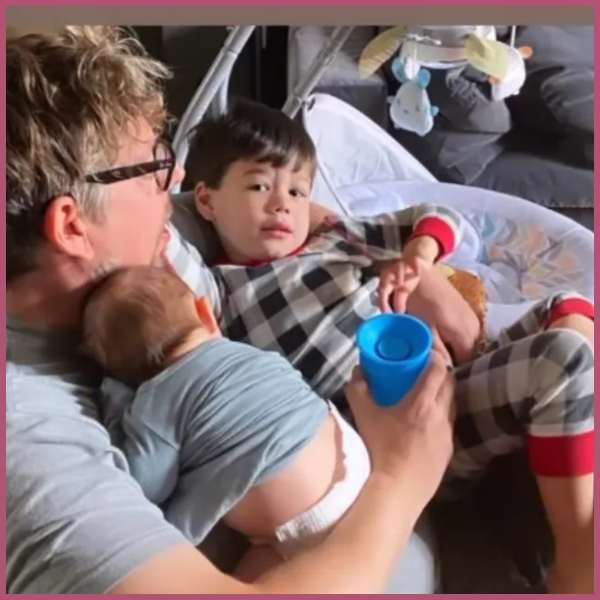 Who is Patrick Carney?
Patrick Carney is a Drummer, a member of the blues-rock duo known as The Black Keys. He later started up the side rock band Drummer in 2009 and was the founder of Audio Eagle Records.
He has also recorded several albums for artists such as Beaten Awake, Houseguest, Churchbuilder, and The Black Keys.
American singer Patrick Carney is the most incredible artist in music history, and that popularity has made the celebrity a successful musician. See more…
Also read "Divorced alert! DJ Mustard files for divorce from wife Chanel Thierry over a year of Marriage"
Brief about Michelle Branch
Michelle Branch is an American singer, actress, and songwriter. She is famous for her two Top-selling albums: 'The Spirit Room', and 'Hotel Paper'.
Michelle was awarded a Grammy Award for Best Pop Collaboration with Vocals with Santana for 'The Game of Love'. She started the country music duo 'The Wreckers' in 2005 with her friend and fellow musician Jessica Harp. See more…