The former Downton Abbey star Michelle Dockery Engaged!! The widow of John Dineen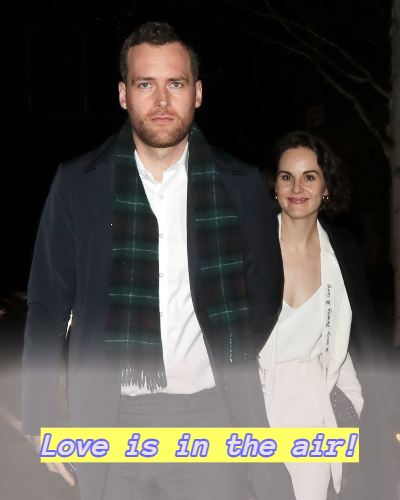 Michelle Dockery recently announced her engagement to Phoebe Waller's brother Jasper Waller-Bridge on Thursday
She previously engaged to John Dineen
Dockery is reprising her role "Lady Mary Crawley" in the upcoming film, Downton Abbey: A New Era
---
Michelle Dockery, the 40-years-old actress reprised her role as "Lady Mary Crawley" in Downton Abbey: A New Era, the sequel to the 2019 film based on the ITV series. The film is set for release in March 2022.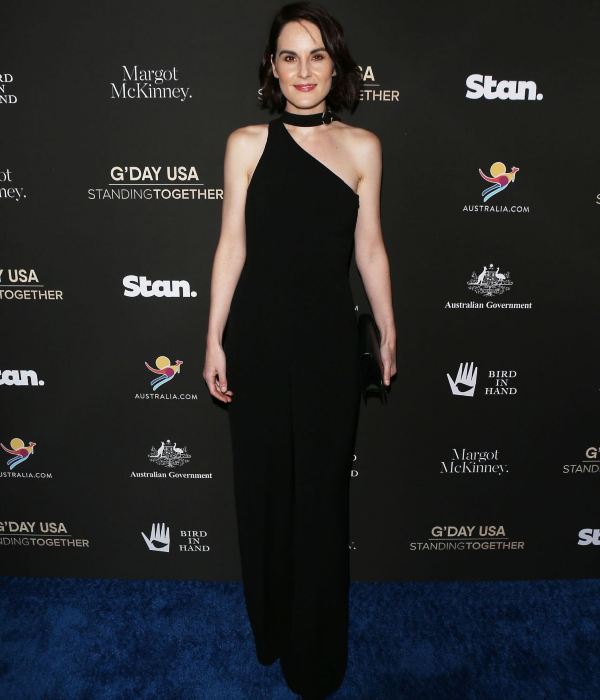 Michelle has confirmed her engagement to Jasper Waller-Bridge, the brother of Phoebe Waller-Bridge. The couple announced their engagement in the "Births, marriages and deaths" section of the U.K's The Times newspaper.
The Times posts,
"The engagement is announced between Jasper, son of Michael Waller-Bridge of King's Lynn, Norfolk, and Teresa Waller-Bridge of Battersea, London, and Michelle Dockery, younger daughter of Michael and Lorraine Dockery of Gidea Park, Essex,"
The golden hours come six years after the actress suffered the devastating loss of her former fiance, John Dineen.
During an interview with The Guardian in 2017, Dockery told,
"I refer to myself as a widow, yes, We were engaged, and married at heart, and so I do consider myself a widow."
Also read "Jodie Sweetin is engaged! Meet The Full House star's fiance Mescal Wasilewski"
Michelle Dockery and Jasper Waller-Bridge relationship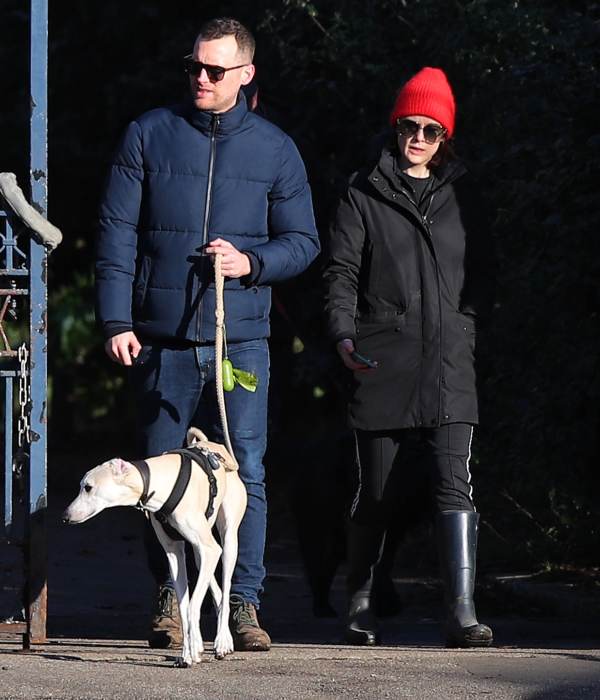 Jasper, 34, and Michelle, 40, met through mutual friends in 2019 and made their first public appearance together at the Rome Film Festival. They co-founded together a film and TV production company called Day One Pictures in 2020.
Jasper previously served as the creative director of Sport, Music, Drama, Comedy, and Entertainment company YMU Group. He also worked as the manager for singer Louis Tomlinson.
Also read "AGT judge Simon Cowell engaged to girlfriend Lauren Silverman. Wedding in 2022?"
Michelle with her late partner John Dineen
In 2013, Michelle began her relationship with John Dineen. John was a public relations executive at FTI Consulting in London. The pair released their first picture together when they were on holiday in Venice, Italy, during the 2013 Venice International Film Festival.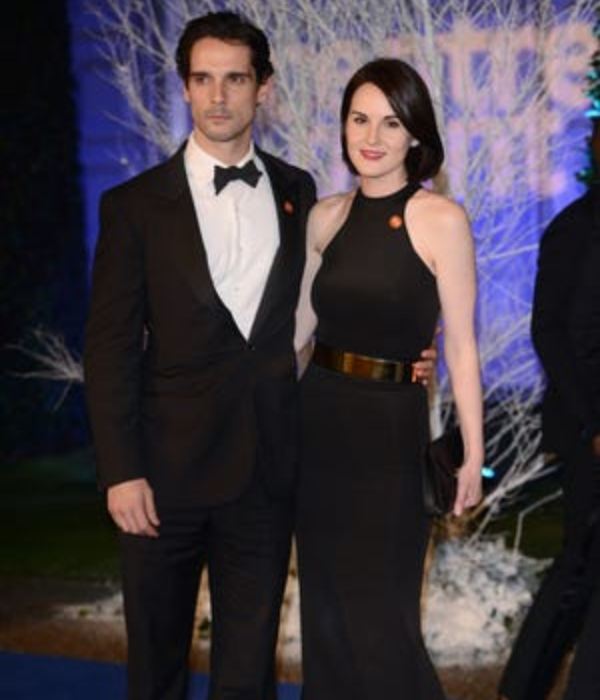 Dockery stated
"wonderful man in my life from Ireland" in an interview in 2013.
Then, they engaged in February 2015. In December 2014, he was diagnosed with a brain tumor. Sadly, Dinnen passed away on 13 December 2015 after battling a rare form of cancer at the age of 34.
Prior to meeting John, Dockery encountered Holby City actor Joseph Millson (2012). Similarly, she was in a three-year relationship with architect Trent Davies.
Also read "Josh Duhamel, 49 Engaged To Audra Mari, 28! His ex-wife Fergie's reaction"
Short bio on Michelle Dockery
Michelle Dockery is a renowned English actress. She rose to fame after appearing as Lady Mary Crawley in the ITV television period drama series Downton Abbey (2010-2015). For her role, she has been nominated for Emmy Awards for Outstanding Lead Actress in a Drama Series.
In 2014, she made her professional acting debut through stage productions, His Dark Materials. More bio…