Is Michelle Keegan's marriage in trouble? Michelle slams the claims!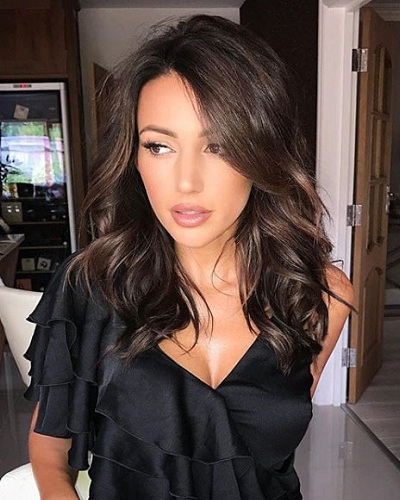 English actress Michelle Keegan is upset and slammed people who claim that her marriage to Mark Wright is in trouble
---
Michelle Keegan and claims on her marriage
There are rumors that Michelle Keegan's marriage to Mark Wright is in rough weather. People have gone on to say that the marriage is under threat due to the fact that the couple will be spending more time apart.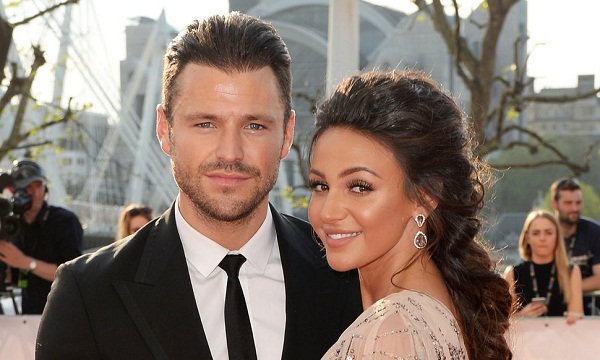 Mark is hosting the US chat show called Extra and now he would also anchor the show The Bachelor. This would keep him busy and he would travel the globe for the filming of the show and Michelle would stay back in Manchester and not accompany Mark.
Michelle Keegan hits back
Michelle said that though she resides with her mom at her place in Manchester the couple manages to make things work their way.
Keegan told Fabulous magazine:
"No one knows how much we see each other because we don't publicise it. People say: 'Ah, they haven't seen each other for ages,' but they don't know. Mark sometimes comes home for a weekend and no one knows he's even there. Over the years we've learned how to do that and I've definitely become more private,"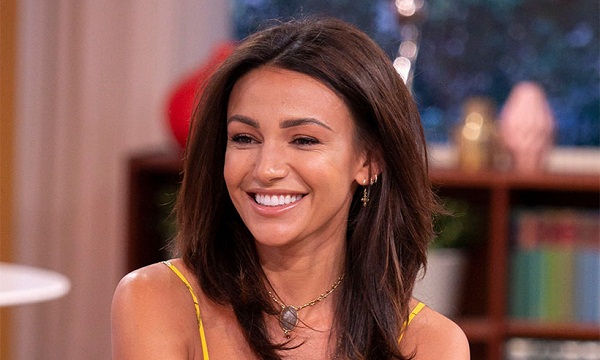 Michelle also said that she is sick and tired to prove time and again that her 3.5 years of marriage to Mark is going well. Michelle Keegan said:
"I've given up commenting on it because I really don't need to. My marriage is my business and that's what I think. Honestly, I promise, I don't even read about it any more. It's private and I don't care if someone thinks it's bad that we've got different careers. Yeah, we have! And I'm proud of that."
Michelle and her home and work
Both Michelle and Mark are busy in their respective careers. Her mother's house in Manchester is currently her base and neither LA nor Essex could be called her home. She is busy shuttling between locations for her work and catches up with her husband in between.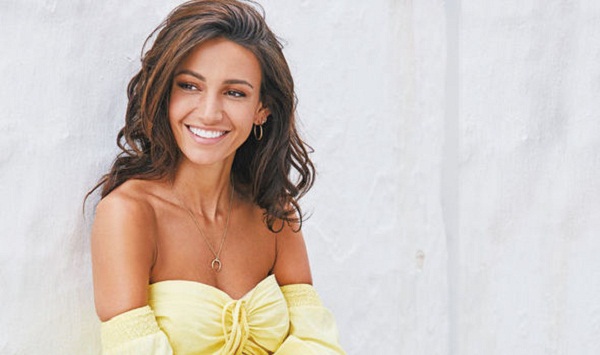 Both Mark and Michelle are busy over the next few months. Michelle would be working with the new Sky Comedy Brassic in Manchester itself but Mark would be visiting her there often. She is not against the American way of life but she finds more solace with her mates in the UK. Michelle said:
"We don't know where we're going to settle. He loves it over there [US], but I don't think we'll ever live there [permanently]"
Mark and Michelle were dating and nine months later got engaged in September 2013. They got married on 24 May 2015. The wedding took place at St. Mary's Church in Bury St. Edmunds in Suffolk.
It was a star-studded wedding and Brooke Vincent and Antony Cotton were also present for it. Besides, James Argent and Lydia Bright made it to the great day in their life of Michelle.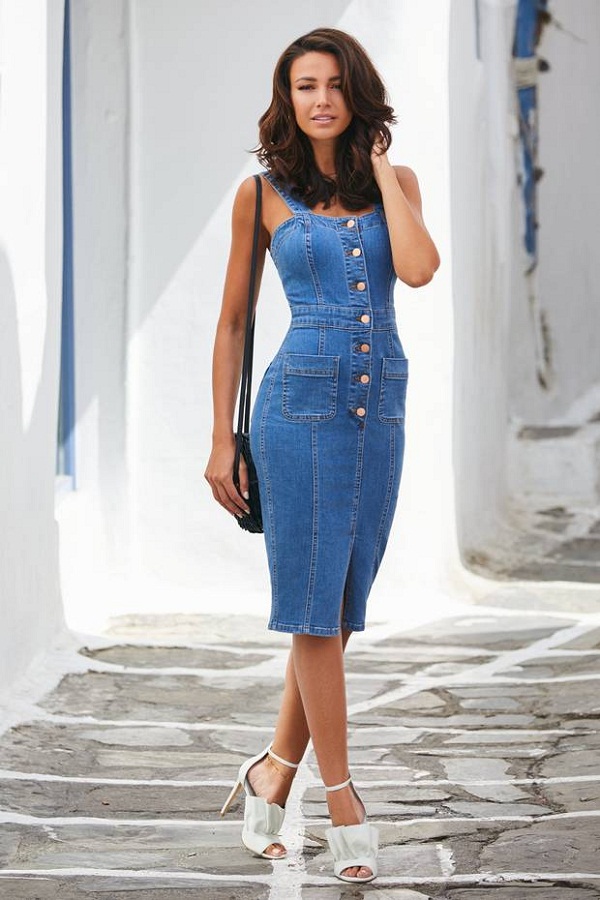 Mark's sisters, Jessica and Natalya were the bridesmaids. Besides Michelle's stepsister, Nichola, and her cousins Gemma, Katy, Lauren, and Michelle's best friend Becky Hatch were also dressed as bridesmaids.
Michelle had taken her friends to Dubai for a fun holiday while Mark and his friends took off to Las Vegas for a party.
Short Bio on Michelle Keegan
Michelle Keegan is an English actress. Keegan is known for portraying Tina McIntyre in the ITV soap opera Coronation Street between 2008 and 2014, Keegan played the role of Tracy in the BBC drama series ordinary lies.
In 2016 she played Corporal Lane in BBC hit drama series Our Girl taking over the lead role from EastEnders actress Lacey Turner. She was awarded FHM "Sexiest Woman in The World" in 2015. More Bio…
Source: dailymail.com, mirror.co.uk, thesun.co.uk