Who is Michelle Tidball? Kanye West mentioned her name in his Forbes interview!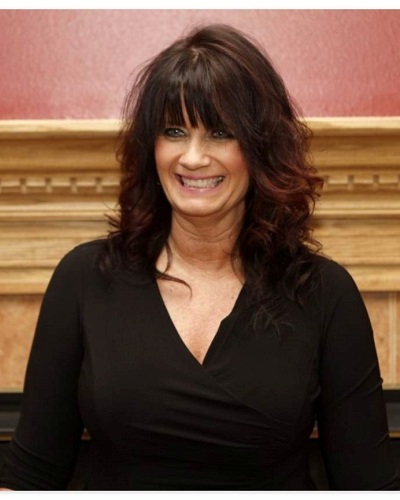 For the last couple of years, the billionaire rapper of the USA Kanye West has been expressing his desire to run for the Presidential election.
First, he had said 2024, and now recently he said that it will be in 2020 and this year that he will run for the election.
---
And now in a Forbes interview, he said it may be this year or maybe in 2024. Kanye also mentioned Michelle Tidball as his running mate. So who is Michelle Tidball?
Let us know more about her.
Who is Michelle Tidball?
Michelle Tidball is from Wyoming and a biblical life coach. It may be recalled that Kanye has become highly religious these days and has also released an album on it.
Maybe, the two share similar thinking and hence he has opted for her as his running mate during the election. But in one of her teleconferences, Michelle had revealed that she does not watch the news.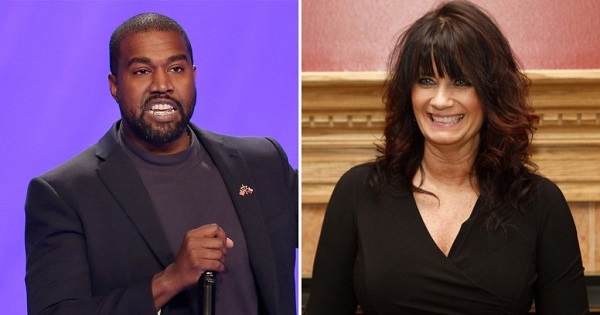 This is the first time that Kanye has mentioned her name. She hails from Cody in Wyoming. For the last two years, Kanye has been spending a lot of time in Wyoming. He and his wife Kim own a ranch there.
More about Michelle and her work
The Biblical coach is 57 years of age and has her own online Bible study program. It is under the name of Abundant Ministries and is a non-profit organization. She supposedly holds several degrees and these are in mental health and criminal justice.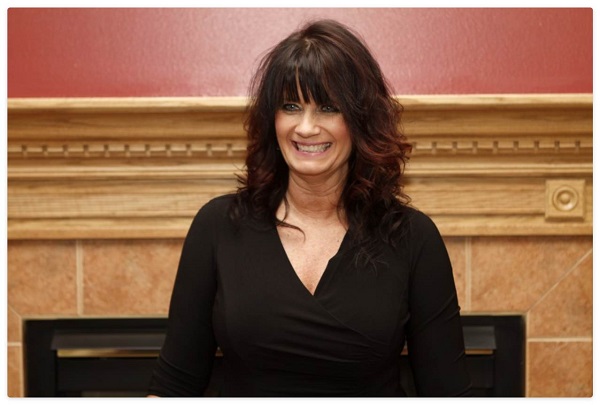 Michelle had previously worked for ten years in the capacity of a mental health therapist. Later, she changed her career to life coaching. She has also served as an executive director with the nonprofit organization called Bright Futures Mentoring Program. This service does the job of mentoring students in Cody. Forbes had wanted to do an interview with her as well after Kanye brought up her name in his interview with them. But Michelle did not return their requests.
Kanye and his visits to Wyoming
Since 2017, Kanye has been regularly visiting Wyoming. Usually, his wife Kim and Kanye's Yeezy business team are with him on these trips there. He and Kim have also purchased a 4500-acre ranch there. '
It is located in Cody, Wyoming, and is called Monster Lake Ranch. The deal was finalized last year in September. Kanye also recorded some parts of his last album Jesus is King in Cody, Wyoming.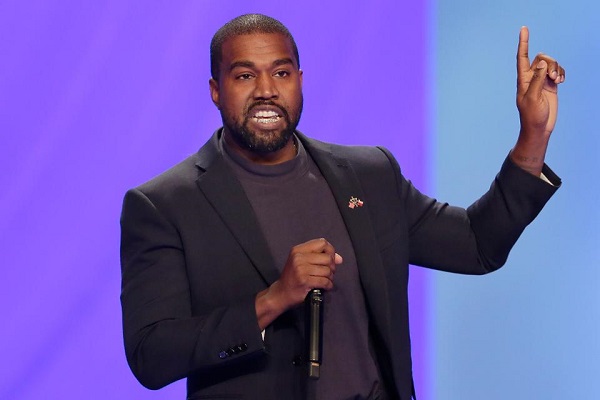 In a Forbes interview, Kanye talked about the fact that he no more supports Donald Trump. Initially, he used to be all praise him. He is set to be pitched against Donald Trump and the likely Democratic nominee Joe Biden.
We must now realize the promise of America by trusting God, unifying our vision and building our future. I am running for president of the United States 🇺🇸! #2020VISION

— ye (@kanyewest) July 5, 2020
He said:
"I am taking the red hat off, with this interview."
Kanye's biggest supporter has been Elon Musk who is a tech entrepreneur. A photo of the two has gone viral on social media and people feel that Elon maybe Kanye's Vice Presidential pick.
Read here From love to hate! American rapper Kanye West reveals that he is done with Trump and no longer supports him and his policies!