Michelle Williams calls off her engagement to pastor Chad Johnson!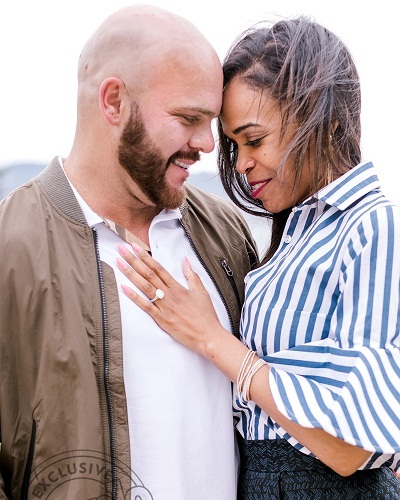 American singer Michelle Williams was engaged to Chad Johnson but the engagement has been called off, she revealed on her Instagram story.
Michelle Williams calls off her engagement to Chad Johnson
The famous American singer Michelle Williams, 38 has split from her fiancé Chad Johnson. She disclosed this news on her Instagram Story. She wrote:
"I still remain fearless. I guess I still remain single! Things didn't work out,"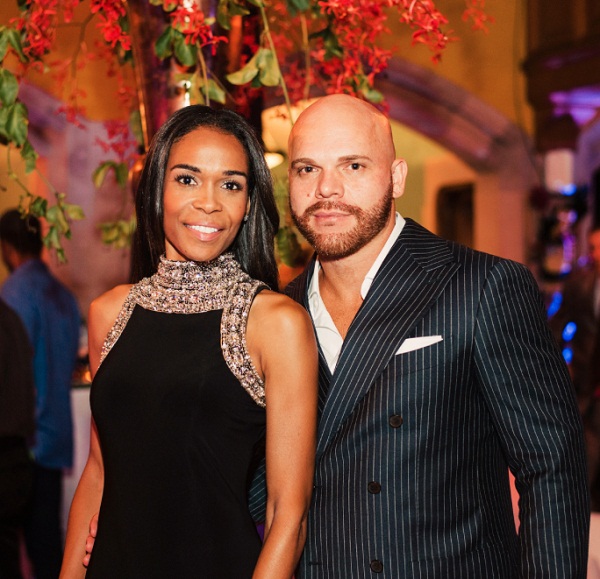 She added:
"The healing that needs to take place is a must! I don't wanna destroy another relationship. Blessings to him, his family and ministry. #FEARLESS."
So it seems that it is over in their relationship but they have separated amicably and wish each other happiness.
About the relationship between Michelle Williams and Chad  Johnson
The couple had met in Arizona when Michelle Williams attended one of his retreats in March 2017. Chad Johnson is a pastor by profession and his age is 41. The couple then went public with their relationship and love after four months after their first meeting.
It was later in March 2018 which was one year after they first met that Chad Johnson proposed to Michelle Williams. Michelle had tweeted about their engagement in April when she wrote:
"That time I got engaged March 21st,"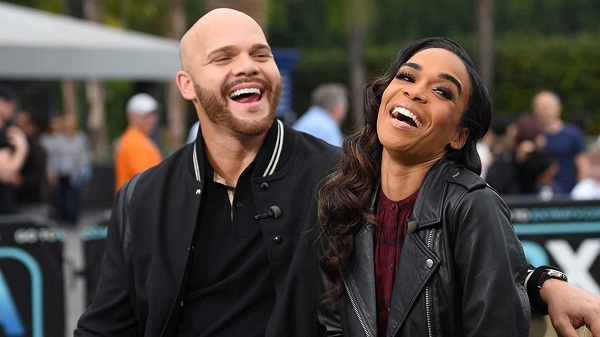 The crooner told US Weekly in May 2018:
"The timing couldn't have been more perfect," 
She added:
"I'll never forget the day he proposed! We were in Pebble Beach, California — one of the most beautiful beaches I've ever seen — surrounded by a few friends. He presented me a video of him flying to my hometown of Rockford, Illinois, and going on a proposal tour. He went to a few of my family members that are really, really dear to me, and of course my parents. I'm a traditional girl, so if he didn't ask my parents first, I probably would have said no! After the video ended, he was on one knee and he asked me to marry him. I was wailing, 'I will, I will, I will!'"
Michelle Williams' plans for this Christmas holidays
The news of their separation has shocked her fans and some of them are upset and disappointed. But Michelle seems to have moved on and revealed that she is going to spend her upcoming holidays alone. She wrote:
"I'll be here in New York all by my lonesome self,"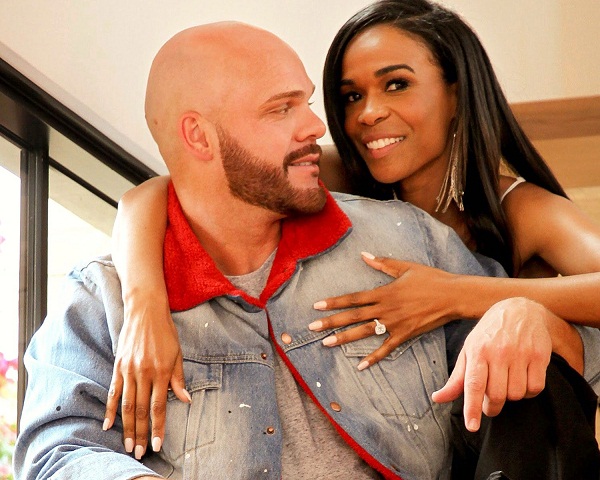 But though she has separately from Chad, she still is in love with him. She gushed:
"I love his heart. I love everything that he stands for. Everything that he represents," 
She continued:
"I love how he loves me and the respect and honor he has for me and my family. That's important to me."
Also read Bella Hadid and The Weeknd are a couple again and may announce their engagement soon!
With so much love for Chad Johnson, it is surprising that the two have decided to go their separate ways. We wish that they can mend their differences and reunite once again for their happiness.
Source: US Weekly