Who is Michigan House of Representatives Mari Manoogian? Know about her parents, family, social media
Mari Manoogian is an American politician who represents the 40th District in the Michigan House of Representatives. At the age of 26, Mari became the youngest woman serving in the 100th Legislature, and the first Armenian-American woman to serve in the Michigan House of Representatives.
In her news release, she said,
"Donald Trump has grossly mishandled the pandemic and tens of thousands of Michigan businesses and workers are paying the price. We have a chance to change the trajectory of our country this fall, and I'm going to do everything in my power to ensure that every Michigander knows why we need to elect Joe Biden and Kamala Harris."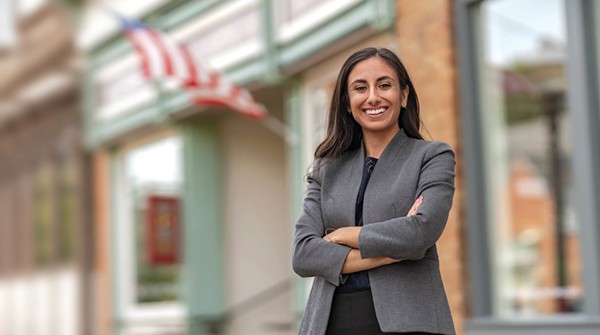 Manoogian previously interned for the late U.S. Rep. John Dingell, D-Dearborn, and worked with the Council on Foreign Relations. Lastly, she has assisted former Ambassador Samantha Power at the United Nations and worked at the U.S. State Department.
Also read Wall Street Journal Investigation: Facebook India top officials allow islamophobic speeches to remain on its platform to appease the ruling party of India!
Mari Manoogian's family
Mari Manoogian's great-grandparents immigrated to America in the 1920s during the Armenian Genocide. Her family began in the Ottoman Empire. Also, she tweeted in 2018,
"A genocide took place there just over 100 years ago; my family escaped certain death. America opened its arms to them. They settled in Detroit, worked hard for everything they had, & built a community. Immigrants make America great."
She is the eldest daughter of George Manoogian and Sandy Manoogian. They arrived in Michigan via Ellis Island and settled in the Detroit area. Similarly, her grandfather's family rented a farm in Monroe, Michigan. Her grandfather worked as a hairdresser in Birmingham and Southfield for more than fifty years. Also, her grandmother raised her four children in the family's Allen Park home.
Her maternal grandfather owned several small businesses across Detroit and Oakland County. Manoogian's maternal grandmother worked in a bank until she married Mari's grandfather. Likewise, she raised their four children in Detroit and Southfield-Lathrup.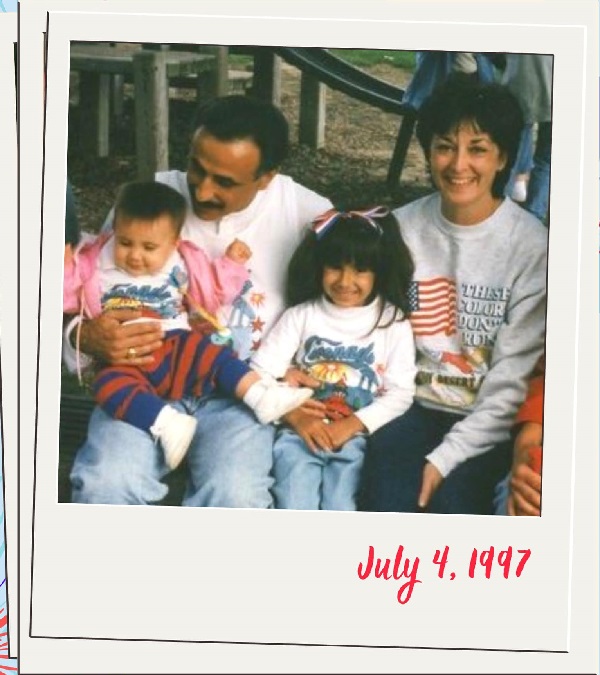 Her parents met through her uncle as he was a close friend to her father since childhood. Her mother is a small-business owner and vocational rehabilitation counseling expert.
Similarly, her father took a job as a cable splicer at Detroit Edison after high school. Her father George was elected and served as President of Local 223, the union which represents Detroit Edison's workers from 1988 to 1997.
Likewise, he retired in 2016 as a Chief of Staff of the Utility Workers Union of America. Manoogian loves spending time with her family.
Education
Mari attended Ernest W. Seaholm High School and graduated in the year 2010. After that, she began her undergraduate study at Michigan State University's James Madison College. She completed her bachelor's degree in international relations and security policy at the George Washington University's Elliott School of International Affairs in the year 2014. Lastly, she also earned her master's degree in global communication and international organizations from the same institution in 2017.
Priorities of Representative Mari Manoogian
Mari Manoogian assures that people will be able to access healthcare facilities.
She wants to restore the quality of the public school by properly funding them at all levels. On Instagram, she wrote,
"Let's talk about education. Last year, I cosponsored legislation that would require every public school to have a library and media center, and to make sure they're staffed with qualified media specialists,"
She wants to find a solution for Mighigan's deteriorating infrastructure and make it long-lasting.
Mari wants to make young people stay in Michigan and all generations are able to work.
She wants to make the government transparent. She wants to the representative who puts citizens first.
Also read "There's no limit to what I'd be willing to do to help make this country great" -outspoken Ted Nugent's statement, his political verbal vendetta, and more!
Mari Manoogian on social media
Mari Manoogian has around 4.1k followers on her Facebook. She joined Facebook on 10th July 2017. On Instagram, she has 4.4k followers and she made her first post was on 9th July 2012.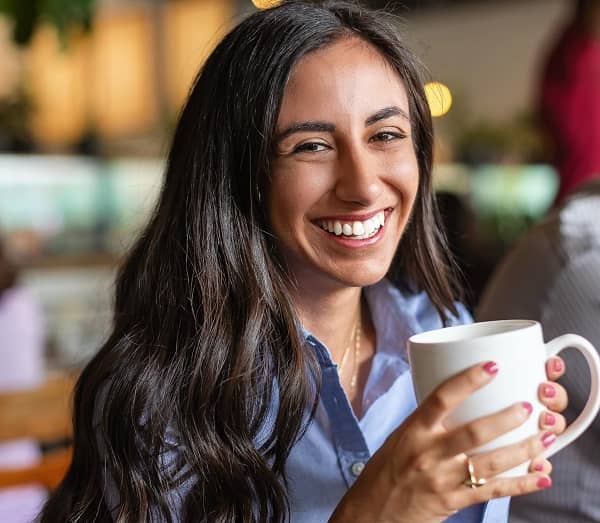 Likewise, on her Twitter account, she has more than 12.4k followers. She joined Twitter in April 2009. Furthermore, she makes Tweets on her account frequently, and its mostly about her representation.