Mick Jagger is Tired of Being Compared to Harry Styles!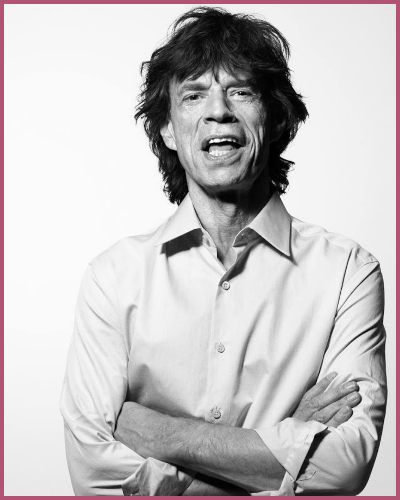 Mick Jagger is fed up with being constantly compared to Harry Styles.
The Rolling Stones legend insists they are not alike in any way.
Many fans and media outlets think Harry looks just like young Mick.
---
Mick Jagger disagrees with fans calling Harry Styles his lookalike
Mick Jagger has had enough of being compared with young Harry Styles. He believes Styles is not like him in any way.
But fans think otherwise. Maybe it is because both of them have the same career path as former band members turned solo artists, and have an unbelievably striking resemblance.
When asked about the resemblance, the Rolling Stones legend said:
"I mean, I used to wear a lot more eye makeup than him,"
Fans often think Styles is a copy of young Jagger. They think both the artists have similar features and performance styles.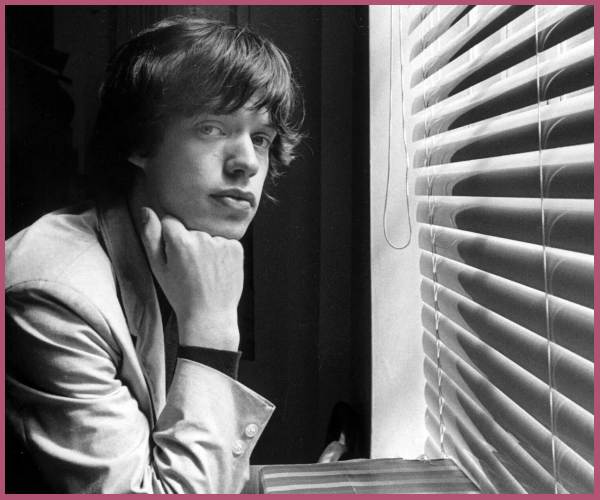 Fans pointed out that Harry's dark hair, sharp jawline, bushy brows, blue eyes, and similar dance moves are much more like young Mick's.
Mick, 78, believes the two are completely different personalities.
Also, Read Harry Styles Opens Up About his Changed Perception on Therapy!
Jagger says Styles cannot Move like Jagger
In an interview with the Sunday Times last week, the rock legend mentioned that he likes Styles and both of them share an easy relationship.
But he disagrees with the topic of having commonalities music-wise or artistically with Harry.
He said:
 "Come on, I was much more androgynous. He doesn't have a voice like mine or move on stage like me. He just has a superficial resemblance to my younger self, which is fine — he can't help that."
In the past, Styles has admitted to being a big fan of Jagger and drawing inspiration from him for his performance.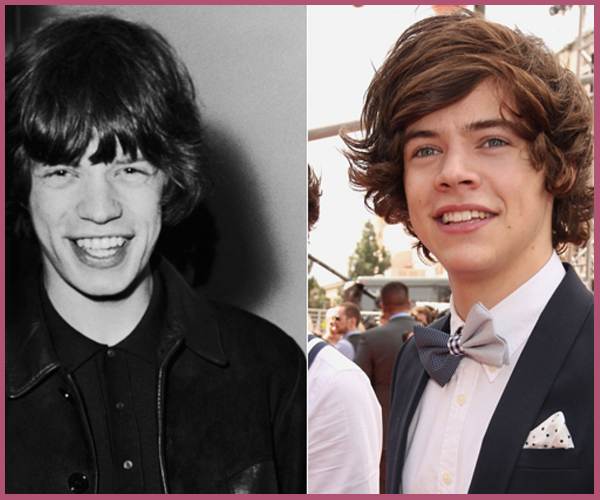 The former One Direction star also impersonated Mick in a sketch for SNL. Despite that, he has maintained a unique personality of his own as a solo artist.
The As It Was singer has released three solo albums since leaving the famous boy band in 2015.
Styles has not commented anything on Mick Jagger's view of him. It could be because he is too busy preparing for a 10-night concert in Madison Square Garden in New York.
Also, Read Joshua Bassett comes out as Queer and can't stop admiring Harry Styles!