What are micro-mansions? A unique concept by Florida-based developer Frank McKinney for oceanfront villas but smaller in size!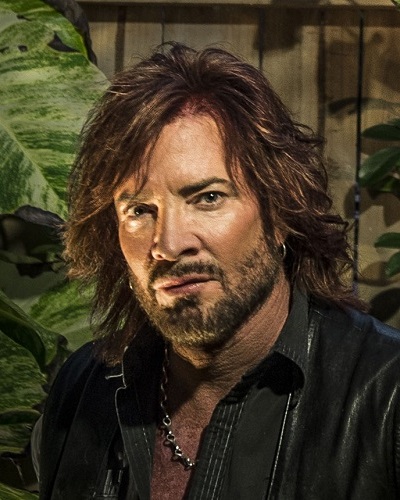 Is there a market now for micro-mansions amongst celebrities and the ultra-rich people of the USA and abroad? A Florida developer Frank McKinney thinks so.
In line with micro-apartments and tiny homes, Frank McKinney has come up with this concept of micro-mansions which he is developing in Ocean Ridge, Fla. This is a coastal community that is 30 minutes ride to the south of Palm Beach.
What are micro-mansions?
Frank McKinney who is based in Delray Beach, Fla. has floated this concept which he feels would interest the ultra-wealthy buyers who are interested in smaller residential units. The coastal community the company is forming in Florida now on the oceanfront has mansions that have a size of 4042 square feet.
These are much smaller than the usual 10000 square foot mansions in which the people were investing first. The company has found a niche and its target market is high-net individuals with the capacity to buy $ 10 million in houses.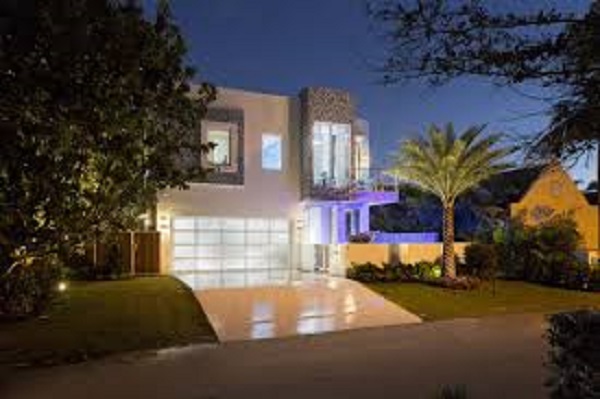 And those who prefer a smaller and manageable place. Frank who specializes in oceanfront mansions states:
"Many buyers are now plunking down $2,000 or $3,000 a square foot for condos in Miami. They would pay that [in Palm Beach County], but there's nothing like that up here. I'm banking on the fact that they will appreciate a smaller house."
More on micro-mansions
Also, read English actress Sadie Frost is selling her mansion of sin where she and her ex-husband Jude Law used to host wife swapping parties!
The project would be completed by the end of this year. Each unit will have three bedrooms, four baths, multi-amenities, an ultra-modern design, and also a sun deck between two pools. Additionally, there would be antique wood flooring, sea-glass kitchen countertops, and a master bedroom.
There would also be an outdoor shower on the second floor of the complex with trees growing into it. The property would be 345 feet away from the ocean and on a side street.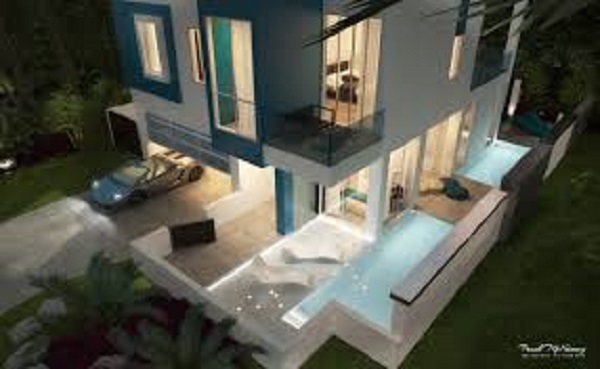 Highlighting the unique features, Frank said:
"The master bedroom is massive in relation to the rest of the house, and the kitchen is killer. But they're small. I've built bedrooms bigger than this house."
66 homes from Ocean Ridge were listed in February 2019 for sale. The median sale price per unit was $893,500. This is 33.9% lesser than the earlier price of 1.35 million. Frank purchased 0.25 acres of land in October 2018 for $350,000. But he has not yet tagged a price for the units. But he has said vaguely that the price would range from $4 to $10 million.
What do other developers feel about such micro-homes?
The executive director of the ULI Terwilliger Center for Housing, Stockton Williams said:
"Most of the micro-unit properties have been aimed at the higher end of the market, although there are some exceptions,"
But he is doubtful of the use of the term Micro for a 4000 square foot home. He admitted:
"This whole term 'micro-mansion' is marketing,"

"For most people, 4,000 square feet would not constitute a small home or downsizing. Let's just call it a large single-family luxury home, because that's what it really is."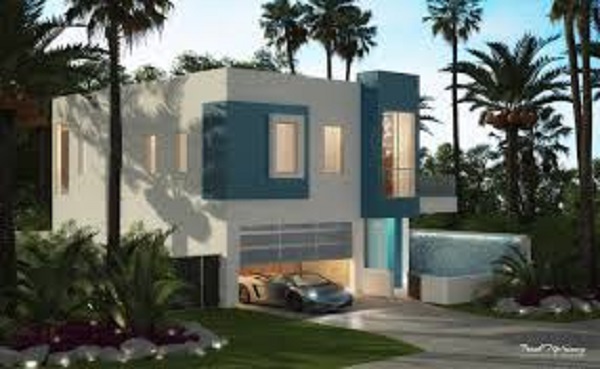 But he also accepts that some buyers are ready to trade space for place. Such micro-mansions would be for them. The real estate agent with Lang Realty in Manalapan, Fla., Laura Urness states:
"There is definitely a market for this. I don't think there are that many new 4,000-square-foot houses in that price range. They're either bigger or older."
Jack McCabe, a housing industry analyst in Deerfield Beach, Fla. said of Frank:
"Frank likes to pride himself on being a market maker like Steve Jobs," 

"He takes great pride and looks at a house not just as a place to live but as a piece of artwork."

Jack added:

"He's trying to reach a market that is not being served. All it takes is one buyer to decide that's the lifestyle they're seeking."
Source: mansion global