Is Mike Hill Planning To Marry His Fiance Cynthia Bailey; Bailey Shared The Wedding Details?
Mike Hill is engaged to her fiance Cynthia Bailey who is an American model and actress.
The couple has not yet tied the knot to this date.
The couple's photo on the attire of the bride and groom was all over the internet.
However, the couple has not yet walked down the aisle.
---
Are they planning to get married anytime soon?
Is Mike Hill planning to get married to Cynthia Bailey soon?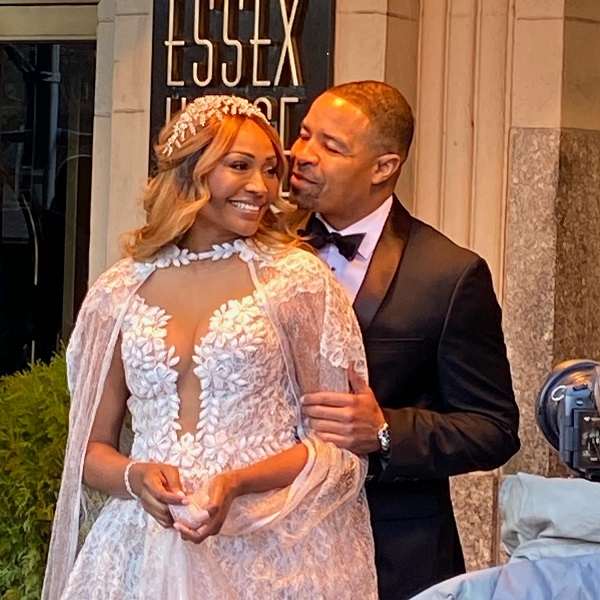 RHOA star Bailey and her fiance are planning to read their vows soon. The reality star also shared the wedding details with the media. She is sharing the wedding venue and many other details of her big day.
As per Hollywood Life, the couple confirmed they will read their vows on Georgia. The reality star described the reason behind getting married in the place.
She stated:
 "I can't tell you where in Georgia. Right now it's going to be in the state of Georgia, but it's a ways away. That could change, but right now we're focusing on it being in Georgia. Most of Mike's family is there, and all of my family's there,"
The Bravo star had also revealed that their wedding will be on Oct. 10, 2020. The sportscaster also jokingly said to Cynthia that it excuses him that he doesn't have to invite his LA friends.
He also mentioned her to invite all of her friends to make up for it. And his friends will be upset that they won't be at the wedding. The couple is struggling with the guest list as they are holding up with only 200 people at the wedding.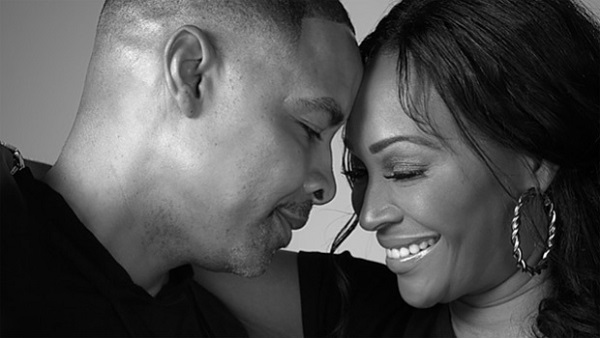 The number for the guest list may be less for the couple who have numerous friends in and out of the industry. The reality star also kept her point saying she has discussed her relationship with many people and all of them are excited about their big day. Though they have a limit many people are expecting the invitation from them.
Relationship between Mike Hill and Cynthia Bailey
The reality star who posed in a gorgeous gown says her marriage is going to be nontraditional. Moreover, she also said she does not have a particular dress and also don't need bridesmaids as she is not a traditional person. The couple is about to tie the knot are bringing their family together.
Mike also sees Cynthia's daughter Noelle Robinson as his own kid. He is also totally ok with her moving out with him in Los Angeles saying his home his Noelle's home and has the right to stay there.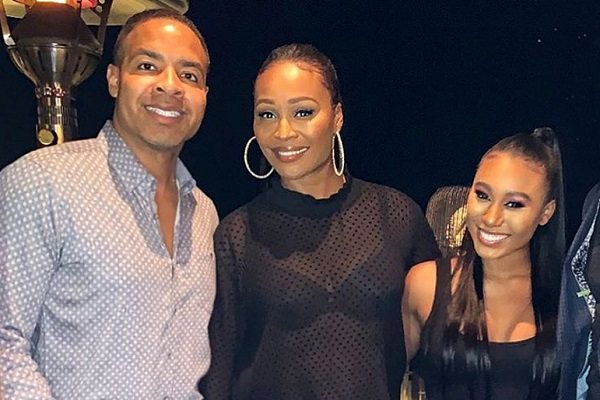 The reality star once stated that her fiance and soon to be her husband is also her friend. She is very compatible with her man and also once jokingly said if she was a man she would be Mike Hill.
The couple is all head over hills in love with each other and soon will share the rings. We congratulate the couple with the best regards for their upcoming big day.
You may also read- Digital dating abuse on the rise! Teen boys more likely affected!
More About Cynthia Bailey
Cynthia Bailey is an American model, reality television star, and actress. She joined the cast of 'The Real Housewives of Atlanta' for the third season of the show in October 2010. Bailey became part of a controversy after her ex-husband Peter Thomas was involved in an altercation with Kenya Moore's ex Matt Jordan. See more bio…
You may also read- Is Drake Dating The Dutch Model Imaan Hammam? Together Presence At NYFW!
Source: Hollywood Life, PEOPLE, Bravo TV, Cheatsheet