Director Mike Hodges died aged 90 at his home in the country of Dorset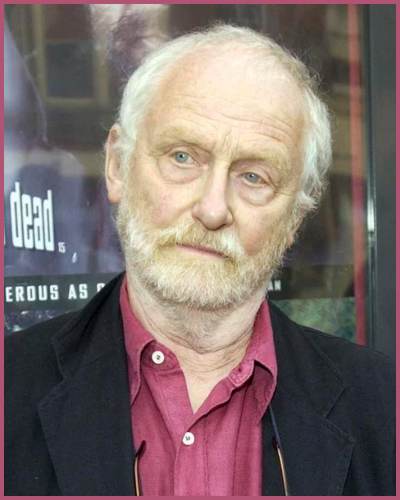 Mike Hodges, the British filmmaker, has passed away at the age of 90
He was best known for his direction on the gangland thriller "Get Carter" and sci-fi cult classic "Flash Gordon"
His friend and former producer Mike Kaplan confirmed his death on Wednesday, December 21
---
RIP Mike Hodges! Flash Gordon's director passed away at the age of 90
Mike Hodges is no longer alive among us. Hodges, the British filmmaker, took his last breath on Saturday at his home in the country of Dorset in Southwest England. 
He was just 90. Hodges was best known for his direction on the gangland thriller "Get Carter" and sci-fi cult classic "Flash Gordon".
The tragic news has been kept secret until his friend and former producer Mike Kaplan confirmed his death on Wednesday, December 21.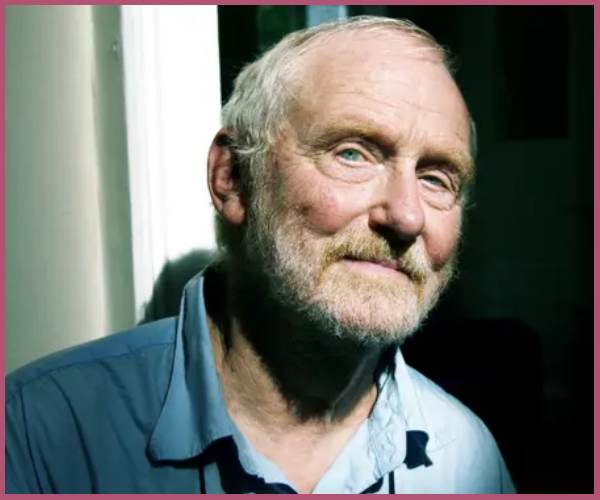 Kaplan told NBC News that the 90-years old director died of heart failure. However, the exact cause of his death is yet to be disclosed.
Also read Update: TikTok star Cooper Noriega's death cause has been made public
Also, his family member has yet to comment on his death news.
Mike is survived by his wife, Carol Laws, two sons; Ben and Jake, and five grandchildren; Marlon, Honey, Orson, Michael, and Gabriel.
Our team conveyed condolences and tributes through our hearts to the beloved Mike Hodges and to the Hodges family!
What was Mike Hodges best known for?
Mike Hodges was a British filmmaker, film and television director, novelist, and playwriter. Hodges initially worked as a chartered accountant and spent almost two years in Mandatory national service on a royal navy minesweeper.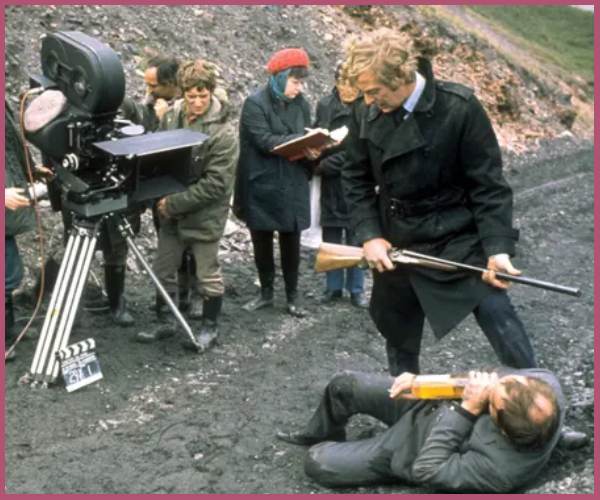 In May, he noted in a letter to The Guardian,
"For two years, my middle-class eyes were forced to witness horrendous poverty and deprivation that I was previously unaware of,"
Similarly, his feature debut included the 1971 thriller "Get Carter," which he wrote and directed.
His contribution to the entertainment industry includes many films. As a writer and director, his credit includes Get Carter (1971), Pulp (1972), The Terminal Man (1974), and Black Rainbow (1989).
Similarly, his other films as a director included Flash Gordon (1980), Croupier (1998) and I'll Sleep When I'm Dead (2003). He also had a post-production project in 2022, the writer and narrator of the biographical documentary 'All At Sea'.
Also read Super Sized Salon star Jamie Lopez Dead at 37! What's the death reason?