Mike Johnson got eliminated from The Bachelorette but he has a new fan and flattering loving supporter in Demi Lovato!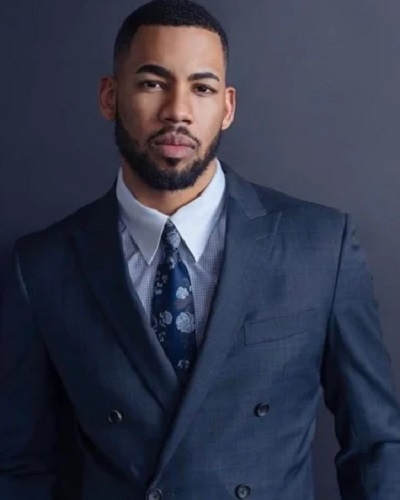 The Bachelorette star Mike Johnson might not be in the winning spot on the show. He might not have got the final rose from Hannah Brown. But someone seems to be vying for his love already? Who is this celebrity who has said that she loves him immensely? Read on to know the answer.
Mike Johnson and the flattering support from Demi Lovato
Mike could not win the ladies hand in the show The Bachelorette. But he seems to be getting some flattering support and love clues from none other than singer Demi Lovato. After his elimination from season 15 of the show, Demi professed her love for him. The Grammy nominee, 26 could not hold back her feelings for Mike Johnson. She shared on her Instagram earlier this month that Mike was her favorite contestant on the show.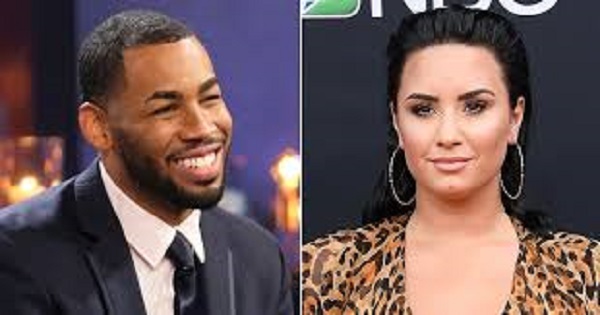 What else did Demi Lovato express to Mike Johnson?
Demi could not hide her love feelings for Mike Johnson when he was on the show and during his elimination from it. The singer wrote on her Instagram:
"Mike I accept your rose,"
She continued:
"I'M RIGHT HERE MIKE I'M RIGHT HERE BOO MY MOM ALREADY LOVES YOU TOO."
So Demi's mom also likes her prospective son-in-law! Demi did not stop at this. Soon after this post, she put up a video of her in front of the TV while Mike was on the screen in the show.
She then yelled in the video:
"Give Your Heart A Break,"
She added:
"Swing me, kiss me, boo boo!"
Mike Johnson and his reply
There are many on the Bachelor Nation who are looking at and hoping that Mike Johnson would be the next bachelor on the show The Bachelor. Mike is an Air force veteran and now in the finance business. He is handsome with irresistible charisma, is sweet and a team player. He is keen on finding a soul mate for himself. Mike is a loving guy and would keep his lady happy. He exudes trustworthiness and confidence. He also has great fan appeal. Hence he is a likely candidate for being the next Bachelor on the show.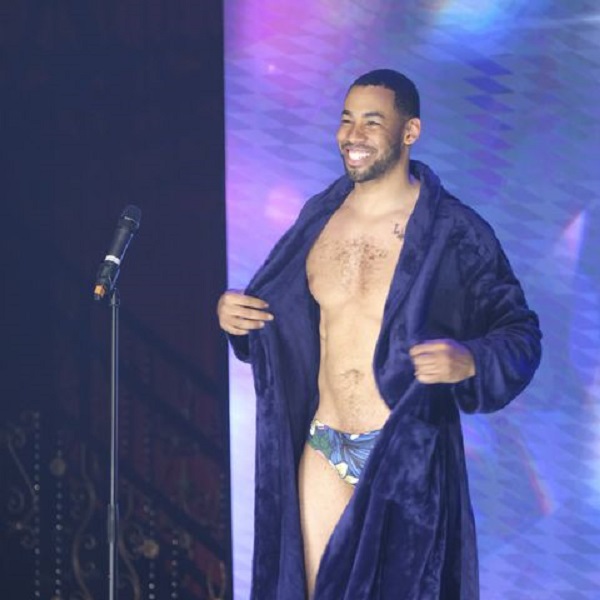 But Mike is happy with whatever is in store for him next. If it is Demi for him, he is happy with it too!
Mike was with the US magazine at Men Tell All taping. He told:
"I'm flirting with her too,"
He opened up further confidently:
"I would definitely take her out for an initial date, yeah. 100% not scared about it at all."
Mike added excitedly:
"I would be like, 'Oh My God! Girl, come here,'"
The reality TV star also spoke to Hollywood Life. He said:
"Demi is freaking sexy as can be."
Mike wants to also know her personality and would like a chance for a one-to-one talk with her definitely. He said:
"I don't know her personality, so I'd have to get to know her, but I would entertain a conversation,"
Hope Demi has heard all this!!!
Source: The Hollywood Gossip