Mike Manning Announced He Is Married After Winning A Daytime Emmy Awards!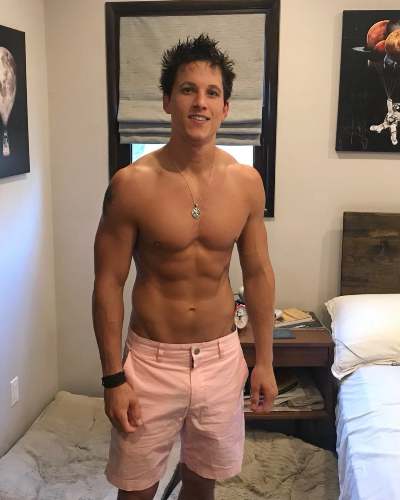 Mike Manning revealed he is married after winning Daytime Emmy Awards for outstanding performance. 
While accepting the award, he thanked my voters, his extended family, his parents, and his TV families. 
The actor also revealed his husband is not into business and also doesn't like the attention. 
---
While accepting his awards for outstanding performance, he thanked his family, parents, voters, and his fans. But there was something else that drew all the attention of his audience. The actors revealed he is a married man now. He won the Daytime Emmy Award for Outstanding Performance for portraying the character of Caleb McKinnon on The Bay.
Mike Manning is a married man now
While accepting his award, he also thanked one person which grabbed all the attention. The actor thanked his husband revealing his marriage to the world.
He added he grew up thinking he would never get married and sort of accepted it for all these years. Additionally, he also added he married his best friend in front of his friends and family.
As he is the oldest child of the family, this is the first wedding in his family which made it very important and special.
Though he did not share many details of his big day, he stated:
"not in the business, and he hates attention and he works in finance, so it's completely different from what I do but he's very supportive, so I lucked out."
He further went to Instagram saying he did not expect that and he is still in shock after getting the award. The actor thanked everyone including his fans, the producers, the fans, @thebaytheseries team, and my family.
Meanwhile, he did not reveal anything about his spouse adding his husband doesn't like attention is not in this business. The actor mentioned he works in finance which is totally a different work field than his.
Everything about the American actor
Mike Manning whose real name is Michael Christopher Manning is an American actor, producer, reality television personality, and activist.
He first gained fame after appearing as a cast member on the MTV series The Real World: D.C. Manning is also the producer of 'The Bay' which won the 2021 Daytime Emmy Award Outstanding Performance.
He was born to parents Michael Sr. and Susan Manning in Thornton, Colorado. Manning is the oldest among three children and has a young sister Jonathan and a younger sister Alyssa.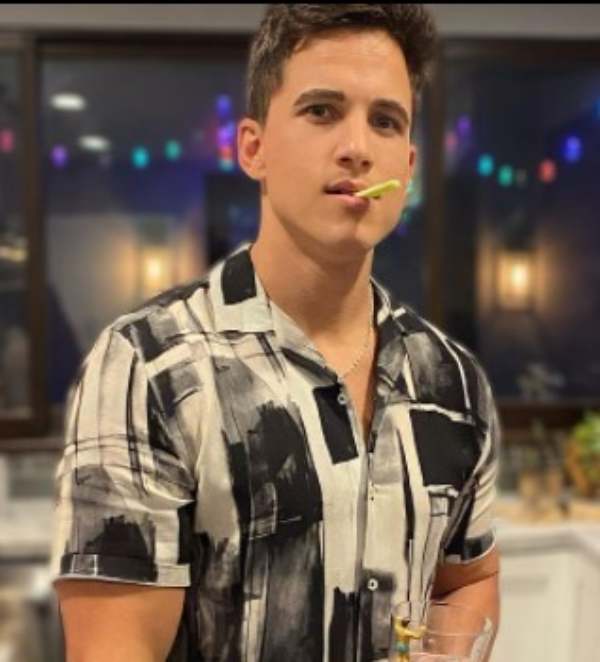 Manning got his graduation from the University of Northern Colorado. He is quite secretive when it comes to his personal life and reveals only a little to his fans and followers.
Manning is active on his Instagram account with 192K followers. He often posts his pictures and videos from his trips, his movies, and many other kinds of stuff related to his work.
However, he rarely posts his family and friends on his social media. So him keeping details of his married life hidden was not shocking for his fans as it was not out of his character. Though staying in the limelight, he tries his best to keep a distance between his professional and personal life.