Mike Nilon Wiki: Here's 4 Truth You Need To Know About Garcelle Beauvais' ex-husband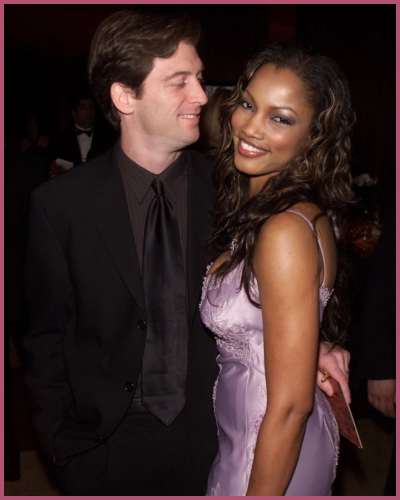 Mike Nilon is the ex-spouse of reality TV personality Garcelle Beauvais
He married the famed actress from 2001 to 2010 but ended up in divorce after Nilon cheated on her
The two together shared twins sons Jax Joseph Nilon and Jaid Thomas Nilon
---
Mike Nilon is the ex-spouse of reality TV personality Garcelle Beauvais. The RHOBH star previously has been married twice in her life.
She first married producer Daniel Saunders from 1991 to 2000. The duo took the decision to split up after 9 years of marriage. Such relationships make amazed to glance that broke up after a decade. Well, whatever the reason that's their decision in their life.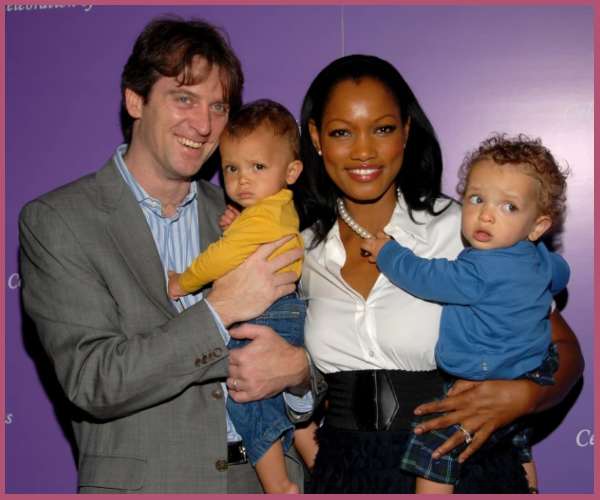 Form their relationship, they have a son named Oliver Saunders. Then she married talent agent Michael Nilon on 12th May 2001. The two were blessed with twins; two sons Jax Joseph Nilon and Jaid Thomas Nilon. Her second nuptials also ended up in divorce after almost a decade of marriage.
Here's what we know about Beauvais's ex-husband Mike Nilon and what led to the end of their marriage
1) What does Mike Nilon do for a living?
Mike Nilon is a talent manager as well as a producer. Besides, he is better known as the ex-spouse of Garcelle Beauvais. His work credit as an executive producer in numerous films such as Rage (2014), Left Behind (2014), and more.
Similarly, he served as the co-executive producer of the film Pay the Ghost (2015). He is the producer of the films The Trust (2016) and Willy's Wonderland (2021). Further, he wrote and produced Braven (2018).
Mike is now an owner and talent manager for Stride Management. He also worked for Creative Artists Agency back in early.
Also read "Who is Oliver Saunders? Find about his parents, wife, son, age, troubled past and marriage"
2) Age & Background
Mike's birth name is Michael Connor Nilon. He was born on the 1st of May 1967. As of 2022, he is 54 years old. He is originally from Philadelphia, Pennsylvania. According to outlets, he is a distant relative to Bill Murray as his granny and the 71-years old actor's granny were sisters.
Talking about his academic qualification, he attended Swarthmore College.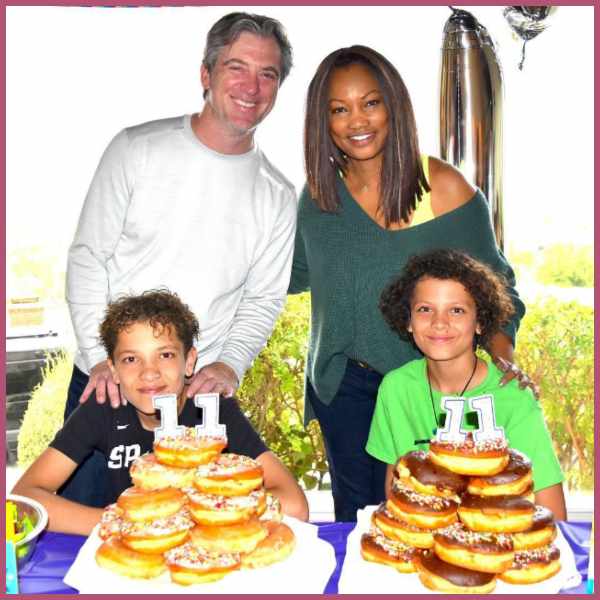 3) Why did Mike and Garcelle get divorced?
The former couple got divorced after almost a decade years of marriage. Garcelle filed for divorce after she found out her husband cheated on her.
In 2010 she discovered a message from a mystery woman that read, "I love You" when she had reportedly asked to use his phone to make a quick phone call.
She confronted him which come out as truth, he confessed to the affair. As soon as, the actress found out she sent an email to Mike's colleagues at Creative Artists, which got leaked to the press.
The mail reads,
"What do they have in common . . . I found out today that MY husband of almost 9 yrs has been having an affair for 5 yrs with some slut in Chicago. I am devastated!!!! And I have been duped!! Our boys don't deserve this!"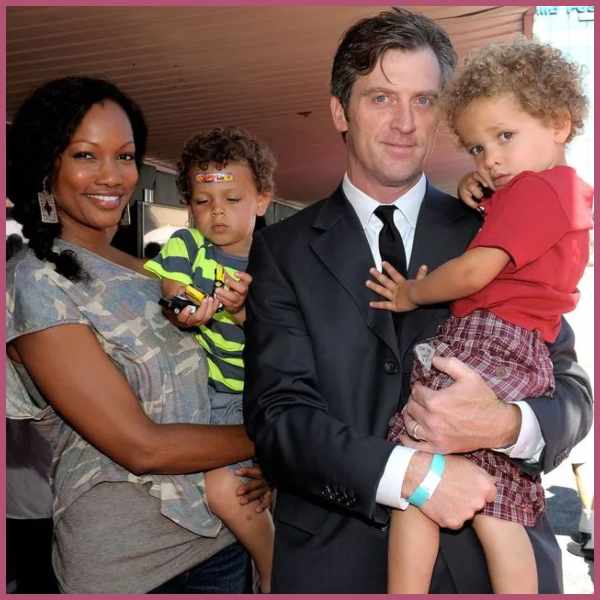 Also read "Garcelle Beauvais' son Oliver Saunders married in quarantine! Find about Garcelle's recent feud"
4) What is his Net worth in 2022?
Mike's major income is generated from his profession as a talent manager and producer. He has an estimated net worth of around $8 million as of now. However, his monthly/yearly income is still under review.
Previously he worked for different agencies, he was with CAA for 15 years. After that, he moved on to LINK Entertainment where he was a partner for five years. Later on, he found his own called Stride Management alongside Matt Shelton. Since he has been engaged there.