Mike Shouhed And His Girlfriend Paulina Ben-Cohen Moving In Amid His Sexting Scandal In The Past!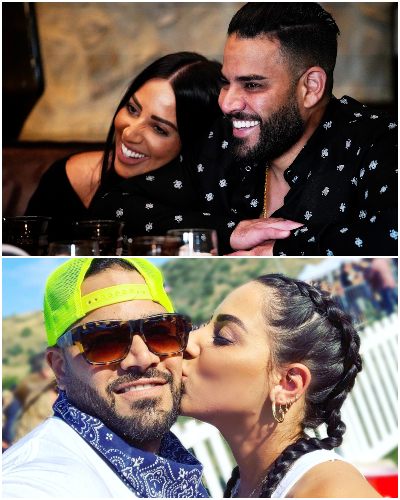 Mike Shouhed revealed he is moving in with his girlfriend Paulina Ben-Cohen. 
They took the next step in their relationship after dating for several years. 
The couple is still together amid the cheating scandal in the past. 
---
The Shahs of Sunset Mike Shouhed star opened up about the next step with his girlfriend of many years. He revealed they are moving in under the same roof after being together for several years. The reality star also opened up about his sexting scandal with another woman while he was with his girlfriend Paulina. He owned up to his mistake while apologizing for the incident. Here is all you need to know about the former MTV star and his girlfriend Paulina.
Mike Shouhed and Paulina moving in together
There is a huge update on the living situation of Mike Shouhed and Paulina. After years of dating, the couple is moving in together to live on the same roof. He released an exclusive statement about their new decision to the news outlet saying;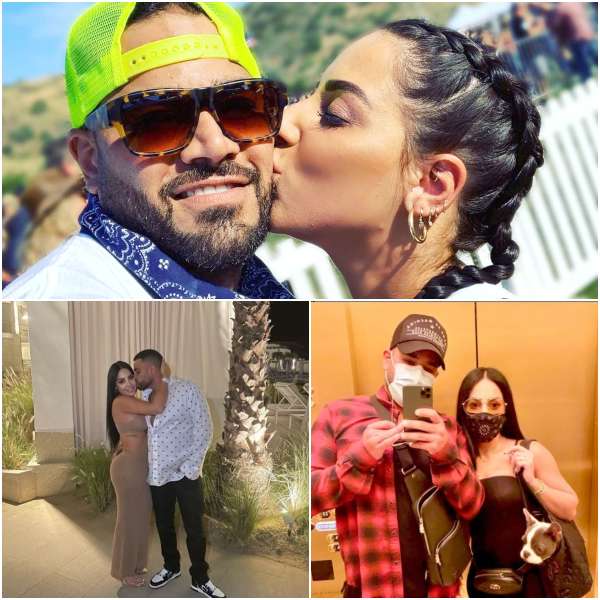 "Paulina's divorce is finally finalized so we're actually going to be moving into our new home this week that we bought in one of the suburbs in L.A. We couldn't be more happy to start our lives together and hopefully build a family outside of the one that I already have with her…Meaning adding to the family."
He further revealed they are discussing moving forward in their relationship possibly engagement or getting married. The reality star also added having children and adding up to the family they already have. Pauline has two sons from her previous relationship.
Sexting scandal in the past
Mike came clean about his sexting scandal from his past calling it a "dark time". He was in a hot water after she found him sexting another woman during the first lockdown period. Initially, he denied all the allegations, however, he finally came clean admitting his mistakes. Furthermore, he also added he feels stupid looking back when he allowed himself to engage in such conversations. He has learned he shouldn't have done that and he is in a much better place with his girlfriend now. Shouhed also added: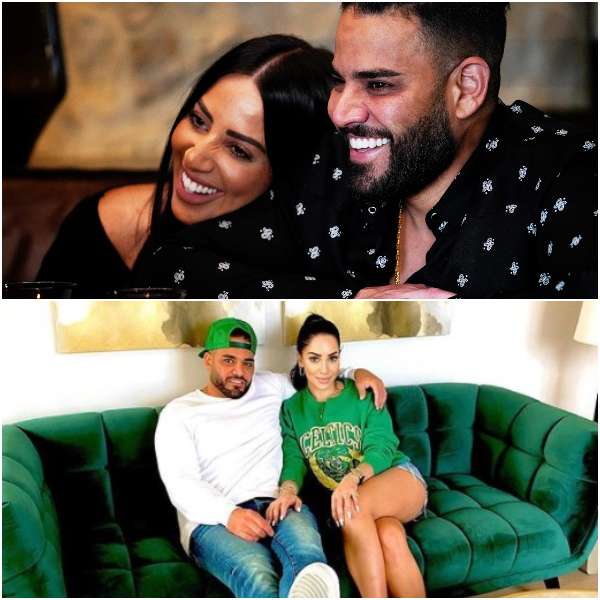 "I feel bad about what happened. I learned a lot from it. Because of it I grew and we're in a much better place today than when we were when this show was being filmed.I tell you, as odd as it may seem, we are more in love than we've ever been. I groveled, I begged, I apologized and I realized that what I have with Paulina means more to me than any amount of stimulation I might have gotten from a conversation I shouldn't have had."
The couple overcame the scandal after he held himself accountable for his actions. He also apologized to his girlfriend for his actions.
More About Mike Shouhed
Iranian Mike Shouhed is a real estate agent and TV personality. Shouhed is renowned as a member of Bravo's reality TV series, Shahs of Sunset. In 2012, he first appeared in Bravo's reality TV series, Shahs of Sunset. In the series, he appeared as one of the Persian-American among the six casts of the series. The series is based on the lifestyle of Persian-American who are balancing their life in America also their traditional values. See more bio…