Mike Sorrentino 'The Situation' and wife Lauren have Baby No. 3 on the way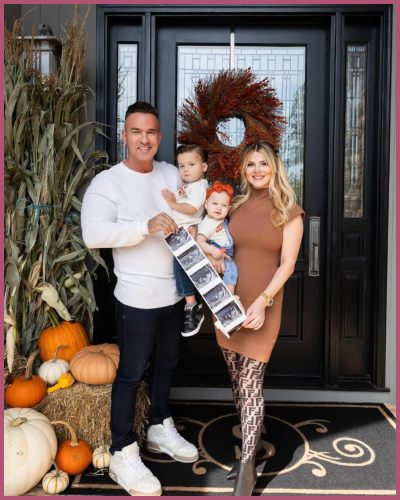 Mike Sorrentino and Lauren Sorrentino are soon-to-be parents to three.
Lauren is currently pregnant with Mike's third child.
The couple is already a parent to a son Romeo Reign, 2, and a daughter Mia Bella, 9 months. 
---
Mike Sorrentino and Lauren Sorrentino are expecting their third child together
Mike Sorrentino is expanding his family with his wife Lauren Sorrentino.
The couple are expecting their third child together less than a year after welcoming daughter Mia Bella, 9 months.
The Jersey Shore star, 41, shared in a joint Instagram post on Tuesday, September 26, that his wife Laren is pregnant with their third child.
He shared a series of family photos where they posed with a strip of ultrasound photos. Also, he captioned the post simply writing,
"Good things come in threes Adding another pumpkin to our patch, Baby # 3 coming March 2024."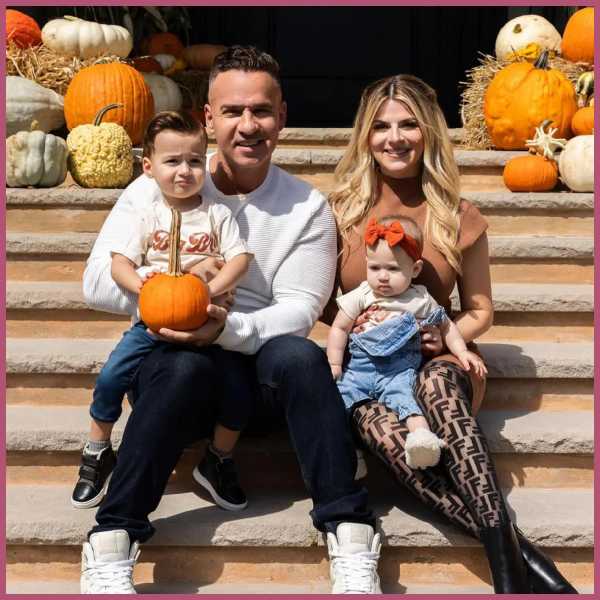 As soon as the couple announced their pregnancy news on Instagram, many were quick to flood the comment section with their congratulatory messages.
Mike's GTL partner Pauly D expressed his excitement while commenting,
"Hat trick!!!" 
Vinny Guadagnino added,
"Anotha one,"
Also read Mike Sorrentino And His Wife Lauren Pesce Expecting Their First Baby; Beautiful Relationship Of The Couple!
Further Snooki commented,
"Welcome to the 3 club!!!!"
The couple are also a parent to 2-year-old son Romeo Reign.
Mike Sorrentino has previously expressed his desire to have a big family
In January 2023, the couple welcomed their second child together a daughter named Mia Bella. Mia was born at 8:22 a.m., weighing 5 lbs., 15 oz.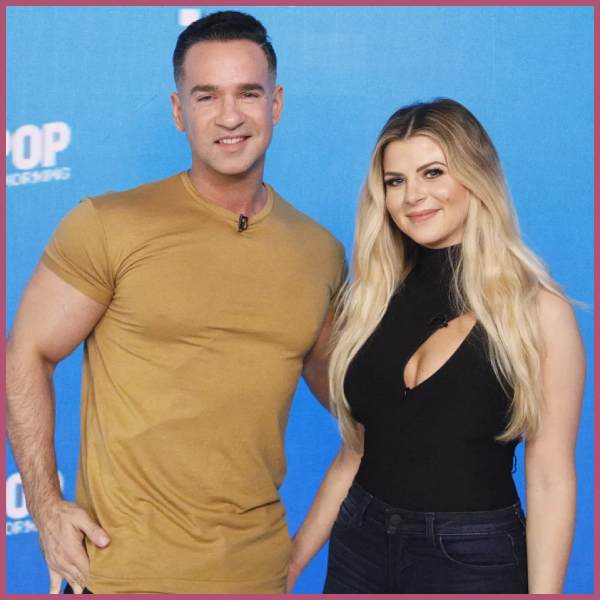 Mike expressed his wish to extend his family to E! News last year after announcing that he and Lauren were expecting their second child. He said at that time,
"I always wanted to have about three children but after having my first, I was definitely a little worried, Are me and my wife going to be able to handle that? But once my wife was pregnant, we were so excited. We're so excited that the babies are going to be close in age."
Just a week ahead of Mia's arrival, Sorrentino shared an Instagram post reflecting on how fulfilling fatherhood has been for him.
"Of all the titles I've been privileged to have, 'Dad' has always been the best,"
Although fans will always refer to Mike as "The Situation," his nickname these days appears to be "Dad."
Also read Mike 'The Situation' Sorrentino and Wife Lauren Welcomed A Baby Boy; Little Romeo!
Lauren Sorrentino previously had a miscarriage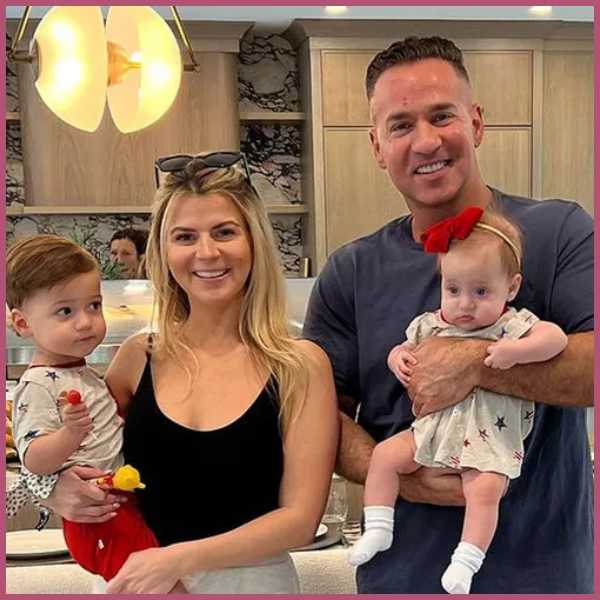 Lauren has experienced a miscarriage once earlier. Two years before the birth of their first child Romeo, she had suffered a miscarriage.
The expectant mama reflected on her "difficult" Pregnancy loss during an interview on ABC's "Strahan, Sara, and Keke" in November 2019. She shared,
"I didn't want to hold this in, I wanted to share it for other people going through it and just be honest so I can kind of heal through the process."
Also read Reunion Special!! Jersey Shore's Mike 'The Situation' Sorrentino Has Confirmed The Reunion; Cast Says: Is 'Excited To Be Working Together Again'