Is Mikey Pembroke dating a friend of his ex Natasha?
The reality TV star on the show Married at First Sight Mikey Pembroke had a controversial split on the popular show from his then-girlfriend Natasha. And now reports emerge that he has began a relationship with a friend of Natasha. Har far is this true?
Mikey Pembroke and Natasha's friend Kelly Burke
After Mikey Pembroke's split from ex-wife Natasha, Daily Mail Au has some photos that prove that he is in love with Natasha's friend Kelly Burke. The media outlet has reported that Mikey is smitten by this new lady love. He has moved on from Natasha.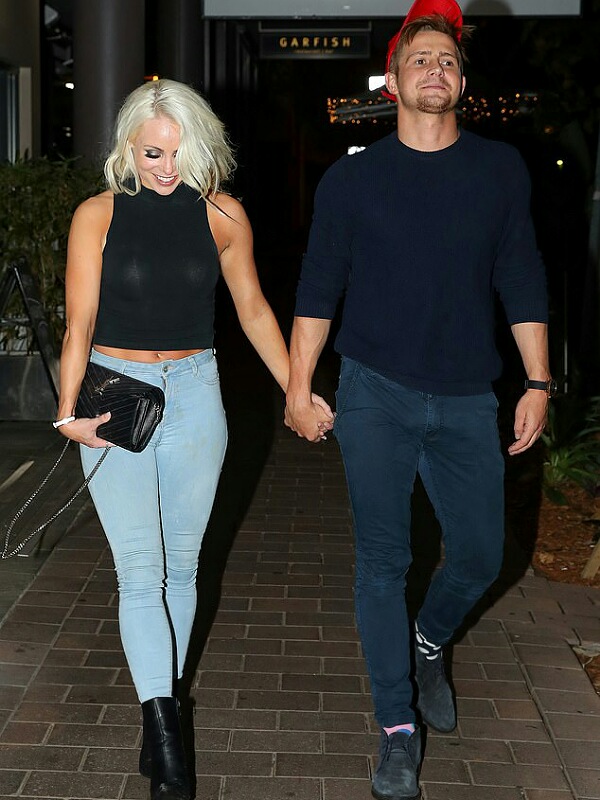 The new photos show Mikey and Kelly holding hands and kissing each other. And they seemingly were at a dinner date on Valentine's Day and were thoroughly enjoying each other's company.
The couple is probably in a relationship for past three months. Additionally, there is news that he has already got in touch with Kelly's family. Kelly also had a holiday in Italy with his family. Mikey's brother Tom felt that Kelly is more suited for Mikey. Kelly has separated from her husband of two years, Jordan. She is a sales girl with an American enterprise software company and visits New Zealand once in a month.
The journey of Mikey and Natasha on the show MAFS
Mikey, 29 and financial analyst Natasha Spencer, 26 met on the show MAFS and wed on it. But on last Wednesday 19 February 2020's show, Natasha had sex-shamed Mikey during a dinner party. She told her MAFS co-stars that her husband Mikey only lasted 10 seconds in the bedroom because of a buttock cramp. This insensitive joke angered Mikey and he left the party.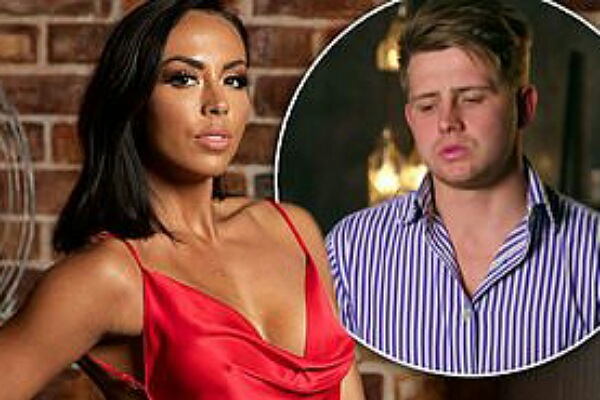 Later, Mikey retaliated telling the world that he actually was never attracted to Natasha and had faked a leg cramp to avoid sexual intercourse with her.
Natasha's previous relationship
And now Natasha Spencer has also disclosed that she had once dated Love Island alum Eden Dally. She gave an exclusive to WHO Au in which she stated that she dated Eden three years ago after he had became her personal trainer. She said:
"We've been friends for years and years. Like way before he was on Love Island. We crossed paths and then he was my trainer and we had a fling."
Click the link ahead to read on Who is Tamara Joy dating now after the cheating scandal of her MAFS husband Daniel Webb?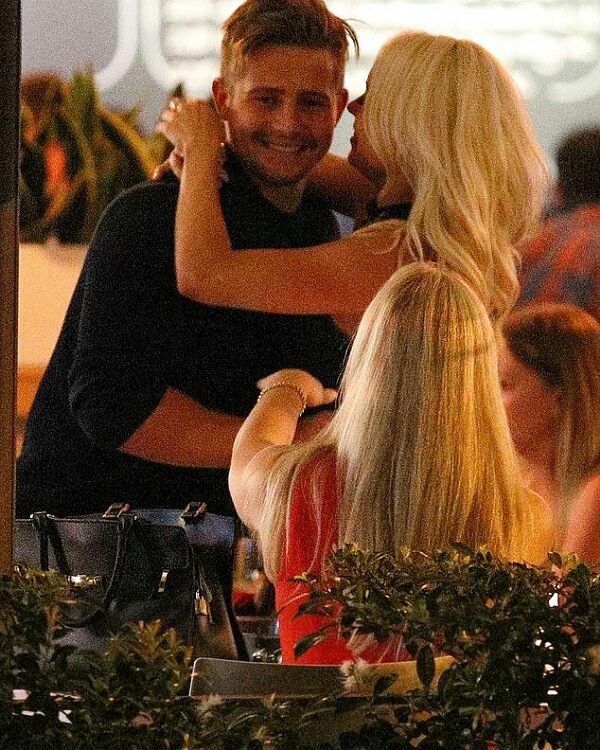 Though being separated, the two continue to be friends and in fact, Eden had helped Natasha throughout her journey on MAFS. Natasha revealed:
"He really has been a bit of a support through this whole process. We're mates. I just really wish him and Cyrell the best,"
Now Eden has moved on and is in a relationship with firmer MAFS star, Cyrell Paule. He recently welcomed a baby boy with her.
Click the link ahead for more information on MAFS's Cameron Merchant proposes to Jules Robinson during their legally-nonbinding wedding on the show!
Source: Who Au