Miley Cyrus' brother Braison Cyrus is engaged to his girlfriend whom he began dating less than a year ago!
There is some good news in the Cyrus household! Braison Cyrus who is Miley Cyrus' brother is engaged!
The engagement announcement of Braison Cyrus
Twenty-third of November 2018 was the birthday of famous American singer Miley Cyrus. She celebrated her birthday in the company of her close family members which included her father Billy Ray Cyrus and fiance, Liam Hemsworth.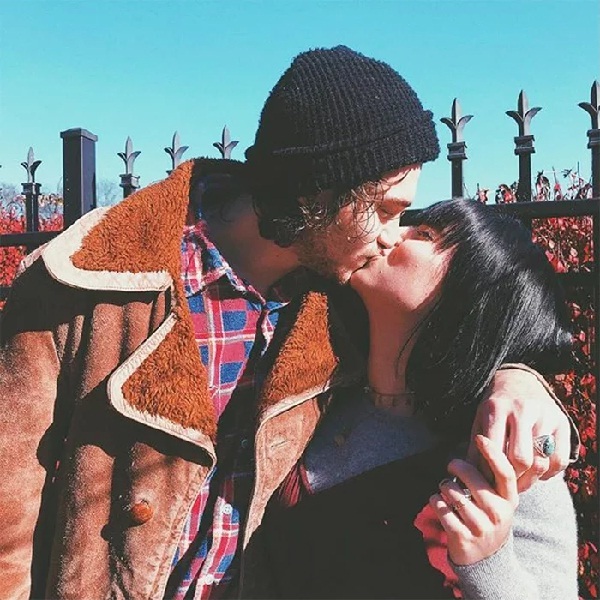 On the same day, her younger brother, Braison Cyrus, 24 announced his engagement. Braison has been dating visual merchandiser Stella McBride for less than a year and he announced his engagement to her on his Instagram. He wrote:
"She said yes ???? My life has changed in so many amazing ways this year but the most amazing has been meeting and falling in love with you,"
He added:
"I love you with all my heart and I cannot wait to marry you."
There was the picture of the two sharing a kiss while his girlfriend was seen showing off her new sparkling ring at the same time.
The to-be-bride Stella also took to Instagram to share her happiness. She wrote:
"Love of my life – nothing has ever made me happier than saying yes to forever with you. You are the sweetest soul and I cannot wait to be your wife????"
She had posted the same picture if the two together.
Braison 's mother and her post on the social media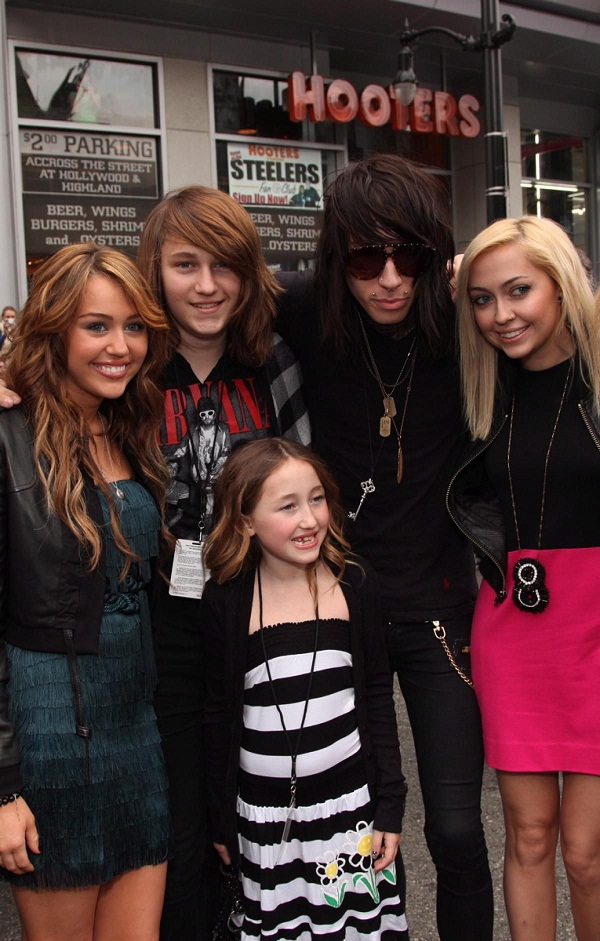 Braison's mother Tish Cyrus,  51 also uploaded a picture of the couple on her Instagram and captioned it:
"She said YES, Congratulations @braisonccyrus"
About Braison and Stella's relationship
The couple began dating less than a year ago and their courtship period was a happy one.  Braison proposed to her with a unique and stylish engagement ring.  It had an oval-shaped opal in it instead of the usual diamond stone and the gold band was in the shape of a Vine complete with the delicate leaves.
Braison has over this one year shared a number of snaps of the couple together and has been calling her his 'best friend'.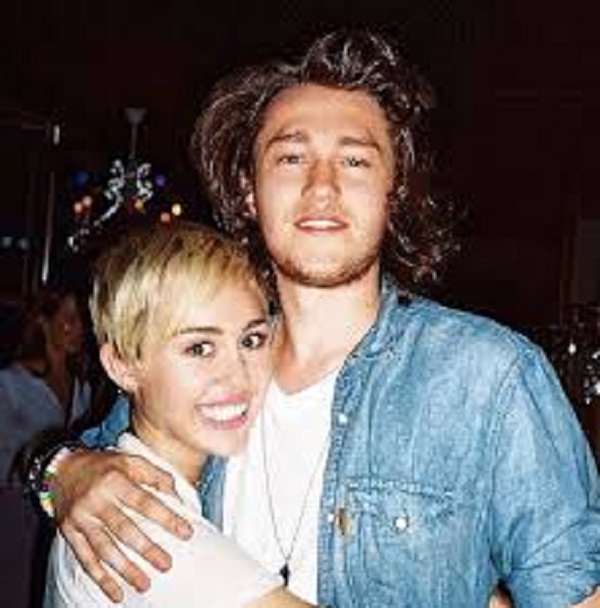 Braison's fans are happy for him
After Braison posted on his social media about his engagement, congratulations started pouring in from his fans. Many of them commented and congratulated him for it. Braison is an actor and a musician. He has starred in films such as Heels in 2016 and Doc in 2001. There were many fans who noticed the unusual engagement ring and complimented the couple for it.
Since Braison was seen in the company of his bride-to-be on 23 November 2018, it is not known whether he was able to make it for his sister Miley Cyrus' birthday party celebrations. It was her 26th birthday party. Miley's other siblings-Noah and Truce Cyrus were present for the occasion.
Miley's father Billy Ray, 57 had posted on his Instagram a picture of the family gathering and captioned it:
"Thankful for this moment. My thoughts and prayers with so many hearts that need mended. Peace and love to all." 
Miley and her fiance Liam had a home in Malibu which they recently lost in the Californian wildfire.
Source: PEOPLE