Miley Cyrus goes candid about her relationship and divorce with her ex-husband, Liam Hemsworth!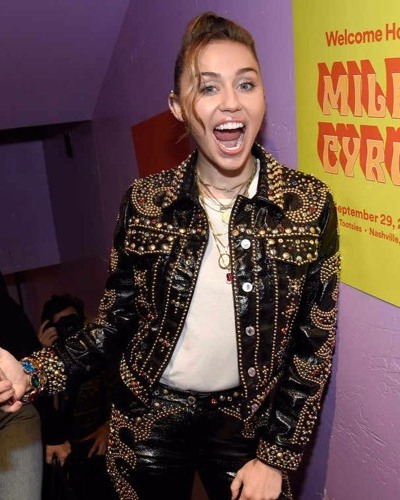 It was almost a year back when singer Miley Cyrus and her ex-husband Liam Hemsworth divorced
She has now decided to give a candid interview about her and Liam's relationship and divorce
---
Here it is!
Miley Cyrus goes candid
The singer Miley Cyrus was on the Howard Stern Show to promote her new music album Plastic Hearts. And she confirmed that the first track of the album titled WTF Do I Know? is about her ex-husband Liam Hemsworth. She added that the line I don't even miss you was indeed about Liam.
Miley said:
"Sometimes you miss people more than others, and sometimes, things get easier. Time kind of heals all, but that was at a time where I felt really strong. And then somedays I don't."
The singer also mentioned why they wed. The couple had lost their Malibu home in the Woolsey fire of 2018. And after that, they immediately married.
Miley said that if that fire had not destroyed their home, they would not have wed. She revealed that it was the fire that led her to make the decision of marrying Liam. She did not have any deep desire to go ahead to marry him.
Miley throws more light on their relationship
Miley was candid and said:
"We were together since 16,"

"Our house burned down. We had been like, engaged—I don't know if we really ever thought we were actually going to get married, but when we lost our house in Malibu—which if you listen to my voice pre- and post-fire, they're very different so that trauma really affected my voice. And I was actually in South Africa, so I couldn't come home, and like, my animals were tied to a post at the beach. I lost everything. I had polaroids of Elvis, like front row, passed on from—I got a couple grandmas to give me their Elvis polaroids. And I always became friends with my friends' grandmas so I could get the goods from the artists I love."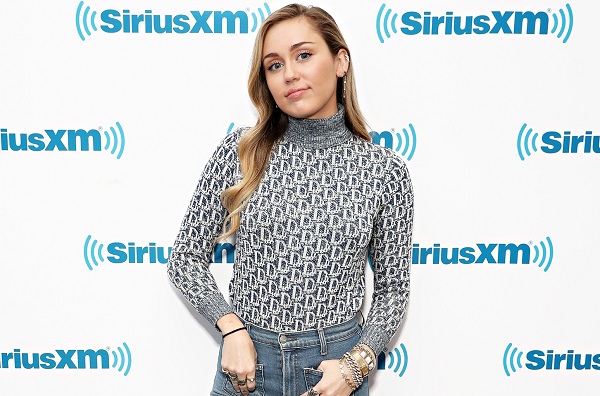 Talking of memories she said that every song she wrote was in that house. She lost her scripts, the photos that her parents gave her, and everything. She continued:
"I just clung to what I had left of that house, which was me and him. And I really do and did love him very, very, very much and still do, always will."
The end of Miley's relationship with Liam
Miley went on to reveal that the two had their private conflicts. She disclosed that on returning home, she wanted warmth and understanding and not drama and fights. But the couple used to have too much of conflicts at home. This disturbed her more and she could not bear it.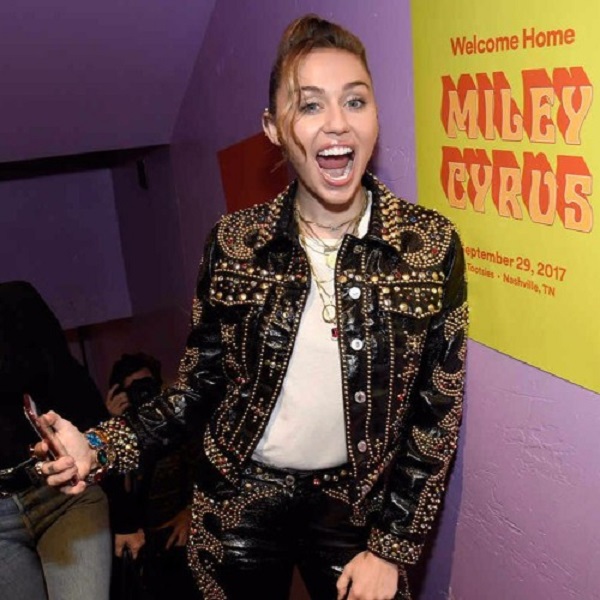 The couple's relationship was completely strained post-marriage. She had not thought of marriage but the wildfire and destruction of her home brought her to an emotional state where she went ahead and married Liam. But their marriage did not last and they divorced last year.
For the complete bio of Miley Cyrus, click here