Too much in too less a time! Is Miley Cyrus romancing musician Cody Simpson?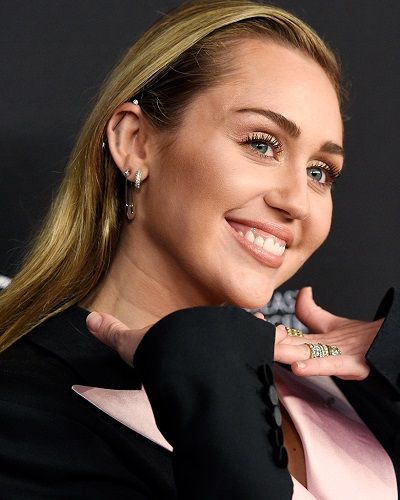 Musician Cody Simpson is living his dream. He has been enjoying every moment of it now. He had said earlier in 2012 that Miley Cyrus was his childhood crush. Cody is now happy to have her in his life. Let us find out more about this new relationship with Miley Cyrus!
Miley Cyrus and her new man
Singer Miley Cyrus seems to have found a new romantic partner. He is none other than musician Cody Simpson. They have been long-term friends. And now on this Thursday 5 October 2019, Miley and Cody were spotted kissing each other at Backyard Bowls in West Hollywood.
On learning of this closeness, people speculated that the couple has a budding relationship. Miley did not lose much time and confirmed this news on her social media.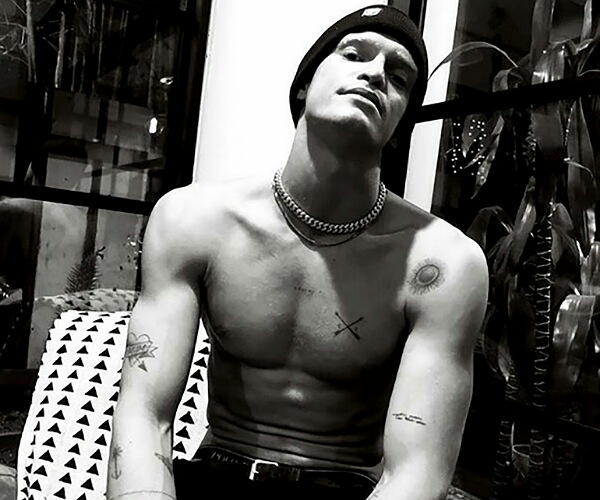 Her social media users had commented that she has been moving rather rapidly in her love life and has broken up with Liam Hemsworth and later her romantic girlfriend Kaitlynn Carter. In reply, Miley clapped back jokingly:
"Can a girl not get a f–ing acai bowl and a morning make out session in peace?!?!"
She also uploaded her beautiful shirtless picture and captioned it:
"22 [check] Australian (my type) [check] Abs [check]," 
Cody Simpson also has feelings for Miley Cyrus
The musician Cody Simpson also reciprocated back and expressed his similar feelings for Miley. He put up a picture of Miley with himself on his Instagram Story. It was a black and white photo in which Cody was leaning over and planting a kiss on Miley's forehead. He refers to her with love as a baby. Alongside this selfie, he wrote:
"Pre swim breakfast courtesy of baby,"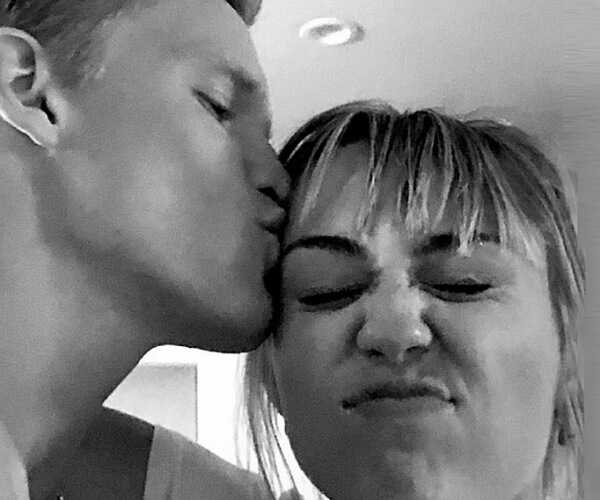 Additionally, he uploaded the picture of the breakfast which consisted of two pieces of banana-covered toast and probably a smoothie.
Cody Simpson and his childhood crush
People have reported that though Cody is dating Miley for the first time, his love for her is not new. He has been harboring romantic feelings for her since his childhood days. Miley was his childhood crush. People magazine has unearthed a video that Cody had uploaded in February 2012. Cody had said at that time:
"Miley has always been my childhood celebrity crush."

"I knew all the words to her songs, I'm not gonna lie. I'm not ashamed about it, at all,"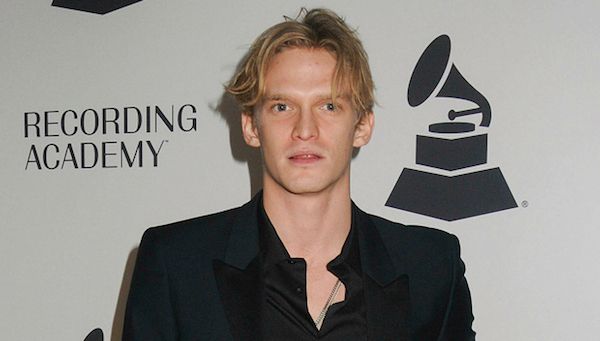 He added:
"I was a big Miley Cyrus fan. I think she will be, forever, the most datable Disney star," 
Miley Cyrus and her recent two breakups
It was not long back when Miley Wed Australian Liam Hemsworth in December 2018. There were rumors of their separation but Miley denied them. Later on 10 August 2019, they posted on their social media that they have split.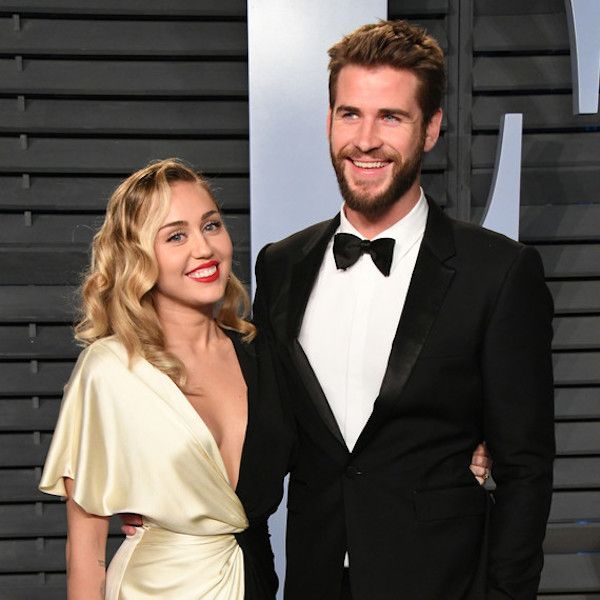 Soon after the split, Miley was seen making out with Kaitlynn Carter. They were on a vacation with Miley's sister Brandi in Italy. At that time, the laity had also just broken up with her boyfriend Brody Jenner.
But this homosexual relationship also did not last and the lesbian couple broke up soon after. And now Cody Simpson has entered her life. We are not sure whether this too would be a transient relationship or is there to stay for long.
Short bio on Cody Simpson
Cody is an Australian songwriter, singer, actor, and dancer. He is a swimming champion, also, he has formed a new band called "Cody Simpson & The Tide", his debut song is "Waiting for The Tide". More Bio…
Source: ANI news