Cody Simpson-Miley Cyrus split! Miley Cyrus confirms that she has split from her boyfriend of 10 months!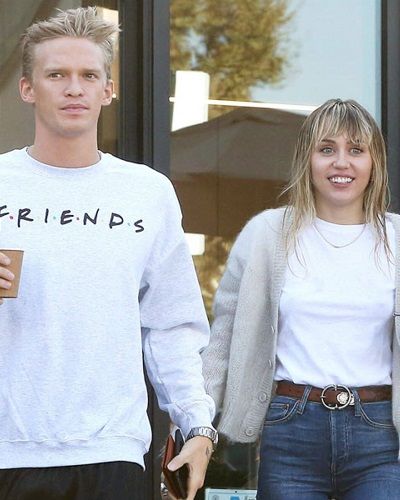 What is wrong with singer Miley Cyrus?
She has been changing partners so frequently.
At the beginning of this month, people were speculating whether Miley and her recent boyfriend Cody Simpson are together or not?
---
And then, Cody posted a loved-up picture of the two on his social media.
So the doubts were quelled for some time. But now Miley herself told on her Instagram Live session that she has parted ways with her lover, Cody.
Miley Cyrus confirms her split from Cody Simpson
TMZ has first reported the news that Cody Simpson and Miley Cyrus are no more together. On 14 August 2020, Miley confirmed on Instagram Live that she and Cody have broken up. TMZ also said that the split is a recent one.
Miley said on her social media live session:
"Right now, two halves can't make a whole and we're individually just working on ourselves to become the people that we wanna be."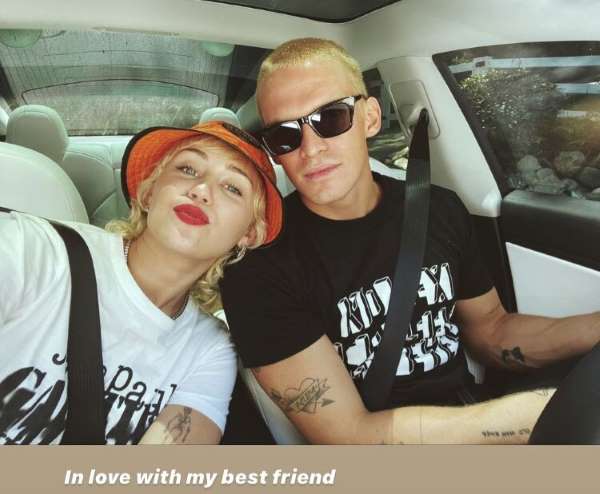 But she also stated that it was not a big drama. The two are still friends with each other, she said.
That would not change since they have been knowing each other for the past 10 years. The reason for this breakup is unclear.
The relationship timeline of the couple
Miley has not been having a stable relationship for quite some time now. She started dating Cody soon after she split from her same-sex partner, Kaitlynn Carter.
She and Cody began posting pictures of them together on their social media in October 2019. And the world knew that they are a couple. They also uploaded some dance videos on their TikTok.
In November 2019, Miley had a vocal cord surgery and Cody took care of her during that time. Later, the two got matching tattoos in March 2020.
In June 2020, they were in Calabasas having coffee together. And in July 2020, they made their dancing TikTok videos.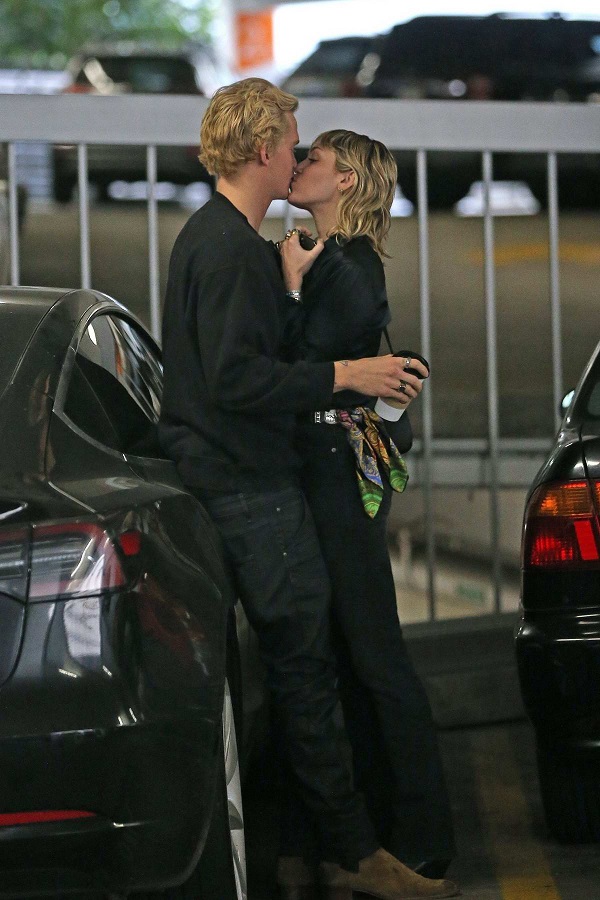 Miley is busy with her career and her new single Midnight Sky is to be released soon. It looks like busy schedules made them grow apart from each other.
Miley and her previous relationships
The famous singer has been in multiple relationships. She was dating actor-singer Nick Jonas from June 2006 to December 2007.
Later, she started a relationship with model Justin Gaston from 2008 to 2009.
And in 2009, she started an on-off type of relationship with Australian actor Liam Hemsworth.
And in between her relationship with Liam, she was dating actor Lucas Till in 2009 and actor Josh Bowman in 2011.
Miley was also with producer Mike Will Made It in 2013, with actor Patrick Schwarzenegger from 2014 to 2015, with model Stella Maxwell in 2015, and with comedian Dane Cook in 2016.
And also she had a relationship with blogger Kaitlynn Carter in 2019.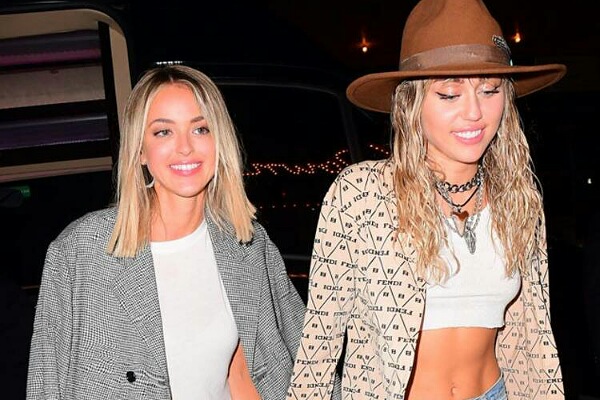 Liam had got engaged to Miley in May 2012 but they broke off their engagement in September 2013.
In March 2016, she was again with Liam and he proposed to her in October 2016 and she said yes.
On 23 December 2018, they wed. But in August 2019, they had again split.
Liam was devastated for some time but has moved on since then.
Short Bio on Cody Simpson
Cody is an Australian songwriter, singer, actor, and dancer. He is a swimming champion, also, he has formed a new band called "Cody Simpson & The Tide", his debut song "Waiting for The Tide". More bio…