Coronation Street's Millie Gibson and Mikey North reunited in Canada following Kelly's departure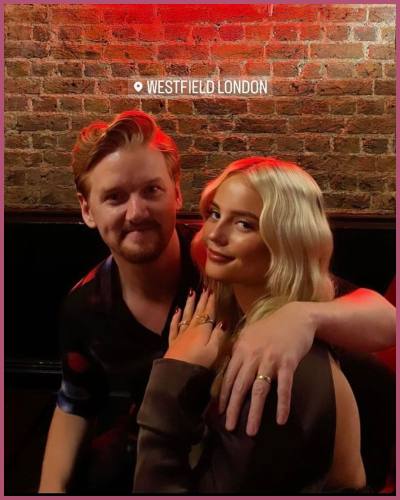 Millie Gibson is an English actress who is known for her roles on Jamie Johnson and Coronation Street
Gibson departed from ITV's Coronation Street in September after four years on the show
She recently reunited with co-star Mikey North on a Canada trip as part of a press tour around the country
---
A cozy Coronation Street reunion
Millie Gibson, 18, and Mikey North, 36, who respectively played 'Kelly Neelan' and 'Gary Windass' on ITV's Coronation Street were recently reunited on a Canada trip after her departure from the show.
The former co-stars were reunited in Canada as part of a press tour around the country. During the trip, the pair also visited a popular tourist destination, Niagara Falls. The pair was seen wrapping up warmly as they prepared for their once-in-a-lifetime Niagara Falls adventure.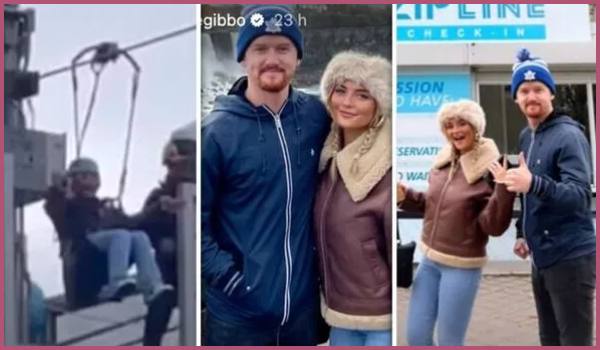 In addition, Millie and Mikey showed off their daring side as they rode the WildPlay Zipline To The Falls, which falls 670 meters above the American Falls.
The 18-year-old Coronation Street star shared the picture of them on IG story in which both wired up on the zipline and praised the experience as "amazing". She wrote "Incredible" as the caption for another image of the natural wonder.
Also read Coronation Street's Rebecca Ryan married Dan Acraman!
Millie Gibson on Coronation Street
Millie appeared in the ITV soap, Coronation Street for almost four years playing troubled teen Kelly Neelan. She joined the Corrie cast in 2019 and has become one of the show's most important characters. Her final scenes brought tragedy and heartbreak after her revenge plot on Gary Windass took a disastrous turn.
On Friday, September 23, Kelly made her exit in an action-packed ending to a week-long revenge storyline. She made the decision to leave Weatherfield after calling off her engagement to Aadi Alahan.
Following the broadcast of her on-screen farewell, Millie stated on Instagram that she'd decided to leave Coronation Street with "a very heavy, but full heart." She wrote,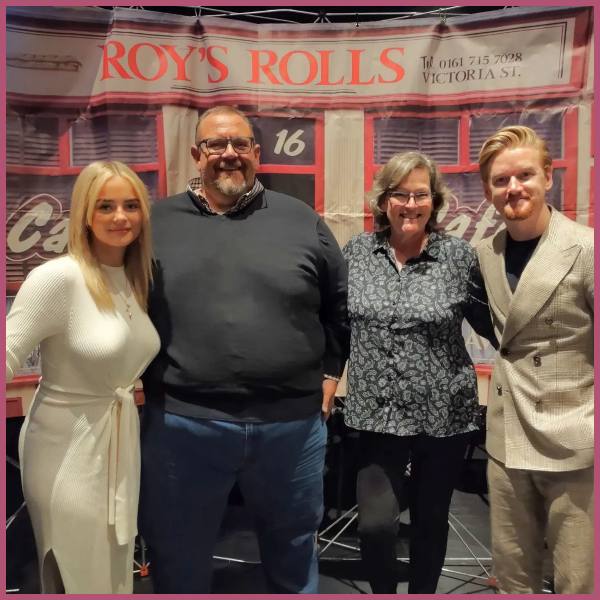 "These past 4 years have been like no other and I can't begin to describe how much I'm going to miss this place and the people in it. Everyone that has been a part of this storyline has been nothing but incredible and I couldn't have asked for a better block to end on,"

"I've had the honour of being surrounded by such talent and kindness over the years and have met friends and a second family for life. I'll never forget my time here or the memories it has given me. I can't say thank you enough for letting me be a small piece of the Coronation Street family."
Also read Coronation Street's star Alison King introduces her fiance for the first time! Who is the lucky man in her life?
Coronation Street also honored Millie's heartfelt exit from the show, which shared behind-the-scenes footage of the actress's farewell episode. Millie got a standing ovation from the cast and crew, as she told them all,
"I'm going to miss this place so much."
What's next for Millie Gibson after exiting from Coronation Street?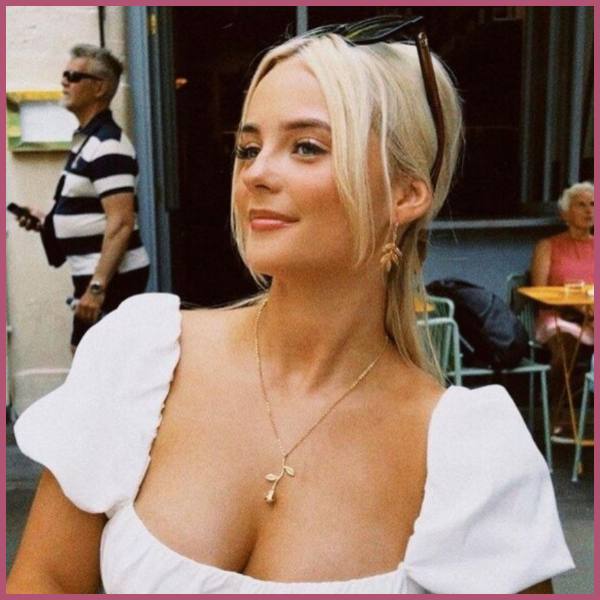 Millie Gibson has revealed her future plans following her dramatic leave from Coronation Street. While talking to Mirror Online, she said,
"I have no responsibilities – I don't have kids, I don't have a mortgage to pay or anything like that, I'm still grateful to be living at home. So I thought I'm just going to see what else the world has. If it does, it does – that would be quite good, wouldn't it?"

"I just thought I might as well see what happens while I'm still young. Because I'm so young I thought I've got to leave. It was a decision where it would always be in the back of my mind if I didn't make it, so I had to just go with it and see what happens."
Also read Theo Silveston: Interesting facts about this ex-husband of English actress, Rita Simons!