Minecraft YouTuber 'Dream' Finally Reveals His Face To World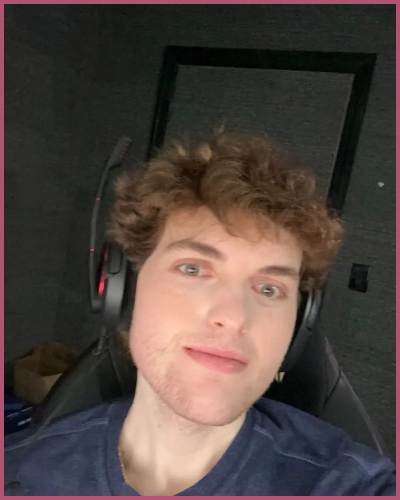 Dream is one of the popular Gamers who has risen to fame for his Dream YouTube channel
The Minecraft YouTuber has never revealed his face to the world since he has been active on social media platforms 
In his most recent video, he finally gave viewers the first glimpse of his appearance
---
"Dream," one of the most popular Minecraft YouTubers, has finally revealed his face after keeping it a mystery for so long.
The popular gamer has concealed his face behind a smiley face mask so far. After eight years since he began his Youtube channel on February 8, 2014, fans of Minecraft YouTuber Dream finally know what he looks like.
On his primary channel, Dream currently has around 30 million subscribers.
Dream: The man behind the mask
The YouTuber has kept his fans and friends curious especially in regard to his appearance over the past couple of weeks. On September 19, 2022, Dream announced that he would reveal his face in his next YouTube video.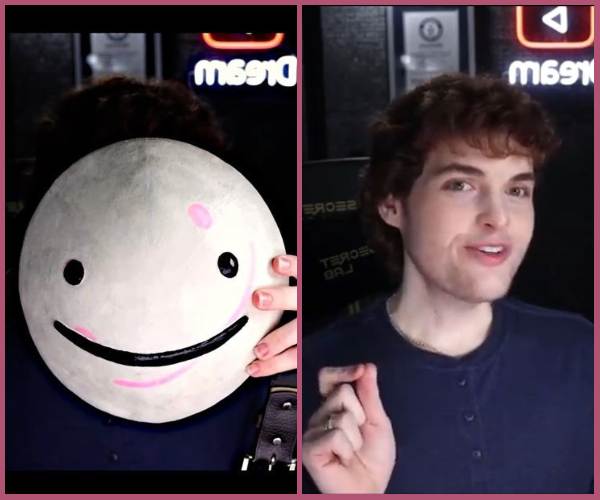 Dream finally made the long-awaited big reveal on YouTube in a 1 minute 18 second video. Around 9 p.m. Eastern time on Sunday, Dream posted a video titled "hi, I'm Dream."
He teased viewers for several minutes with his cat Patches, showing off the studio where he uploads his video for Youtube. Dream's studio featured his bed, a Guinness Book of World Records plaque, and other amusing mementos.
Also read 'I Saw My Girl' Youtuber Leslie Quezada has confessed her Dream pattern in Pregnancy!
After finally hyping up the major revelation, the gamer formally introduced himself to the world and revealed that his real name is Clay.
"Hi, my name is Clay, otherwise known as Dream online. You may have heard of me."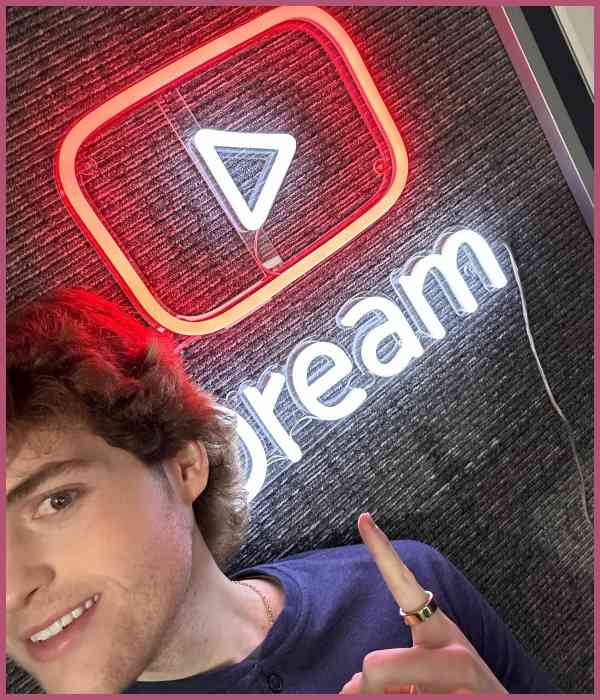 Similarly, the YouTuber posted the picture of himself for the first time on his respective IG handle alongside fellow Minecraft YouTubers George and Sapnap. In the slide show, he posted a photo of a trio hanging out with a caption,
"The dream team collection is complete."
Why did Clay decide to finally show up after waiting so long?
As soon as he turned his face to the camera, Dream explained that the timing of the reveal was due to his friend and fellow content creator George. He disclosed that GeorgeNotFound would be relocating to his home in the US to live and work with the Dream Team.
He illustrated,
"Probably a lot of you are wondering why now? Why are you finally revealing your face? You haven't shown your face the entire time,"

"And it's 'causeGeorge, he's my best friend, he's been in the U.K. trying to get a visa to come to America to come move here, and move in with me andSapnap….George is going to be in the airport, and I'm going to meet him for the first time. I've known him so long, it feels like my entire life."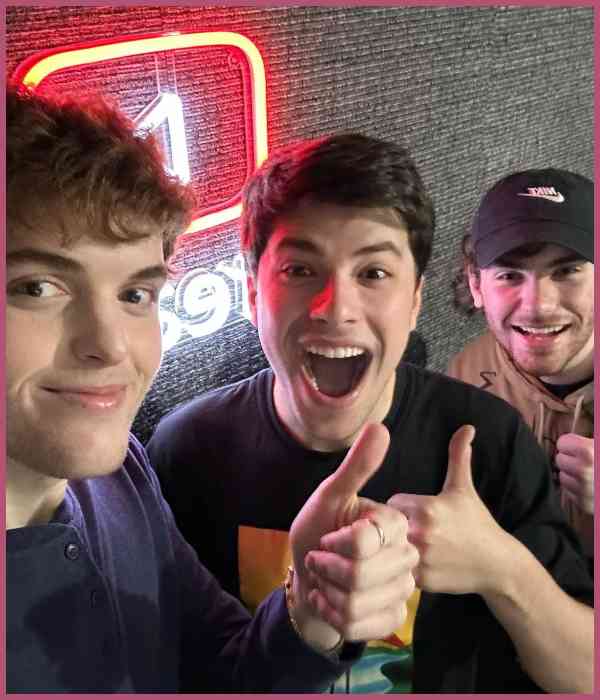 Also read Everything to know about Gena Tew; Social Media Influencer, Illness, Health
Dream eventually stated in his video that he is ready for a change. He continued,
"My goal was to just start doing things, get out, meet creators, say hi to my friends finally, just get out in the world, be an actual creator, be a person,"

"I've been bunkered up—you don't know the people trying to leak my face, trying to find out what I look like. There's too many. It's just a tiny bit too much."
Also, he stated that over the past few days, he has been "face revealing" to his friends and fellow via FaceTime. At the end of the video, he simply expresses gratitude to his fans for their support over the years.
Who is Dreamwastaken?
Dreamwastaken is one of the popular Gamers who has risen to fame for his Dream YouTube channel. He became famous for his gaming videos and earned millions of subscribers quickly. See more…