Mira Sorvino Flaunts Her Love To Her Father Paul Sorvino After His Comment To Harvey Weinstein For Blacklisting His Daughter Mira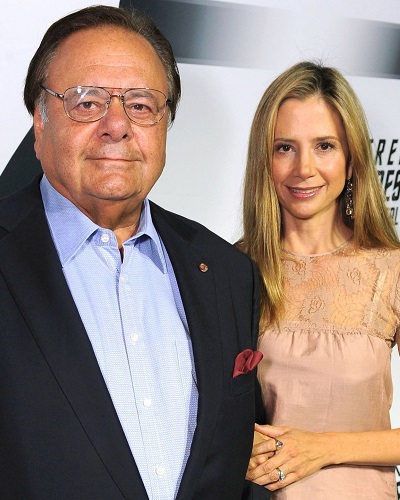 Mira Sorvino and her father Paul Sorvino are showing their bond once again supporting each other. Mira Sorvino went through the sexual harassment at the hands of Harvey Weinstein.
She was the first person to open up about the evolving scandal surrounding the once powerful producer in Hollywood.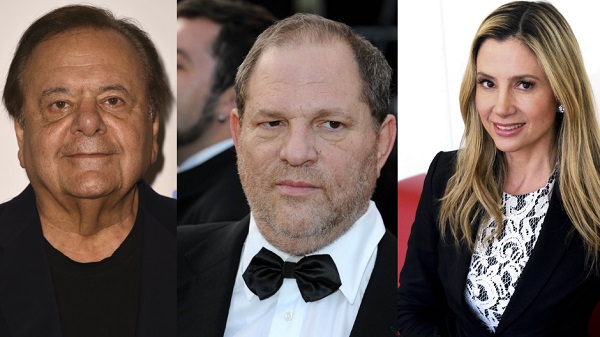 Afterwards, her father came out in the support of her daughter and made a comment threatening Harvey. Getting the support of her father, Mira also took the social media to show her love to her father.
Father-Daughter Paul Sorvino and Mira Sorvino support each other
After the revelation of sexual harassment of daughter Mira, Paul Sorvino made a bold and crystal clear statement in regards to Weinstein.
In the recent interview, he made a comment threatening Harvey:
My love for my father has only continued to grow since this moment. All the love in my heart! He is the most loving father, the most brilliant actor, the most beautiful operatic tenor, the most talented visual artist- the wisest and most human advice giver, & best Grandpa ever!! https://t.co/H1u1IYj6f8

— Mira Sorvino (@MiraSorvino) January 3, 2018
"If I meet [Weinstein] on the street, he oughta hope that he goes to jail, because if we come across, I think he'll be lying on the floor, somehow, magically. He's going to go to jail. Oh yeah. That son of a bitch. Good for him if he goes, because if not, he has to meet me. And I will kill the motherf***er. Real simple."
Since the last fall, Mira comes to the list of those 50 women's who has accused Harvey of sexual misconduct and harassment. This is the first time Paul has openly talked about Harvey in the public. Though his comment was severe, it was the father speaking up to defend his daughter.
As per the statement of Mira, Harvey harassed her at the Toronto International Film Festival in 1995. Furthermore, she explained:
 "He started massaging my shoulders, which made me very uncomfortable, and then tried to get more physical, sort of chasing me around," 
You may also like to read The List Of Some Powerful Personality Men Who Were Accused Of Sexual Abuse And Harassment In Their Work Place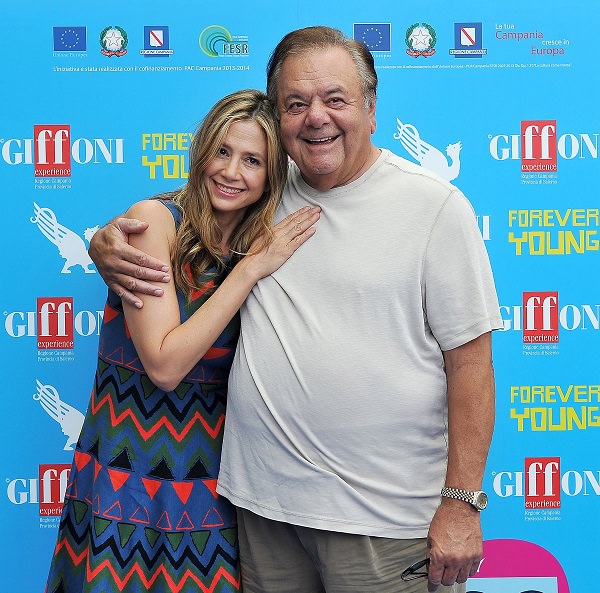 In the recent time, Lord of the Rings director Peter Jackson also alleged Harvey and Bob Weinstein that they tried to blacklist Mira Sorvino. Later on, Harvey's representatives opened up about the allegation of Peter.
The representative stated:
"Mr. Weinstein has nothing but the utmost respect for Peter Jackson. However, as Mr. Jackson will probably remember, because Disney would not finance the Lord of the Rings, Miramax lost the project and all casting was done by New Line. While Bob and Harvey Weinstein were executive producers of the film they had no input into the casting whatsoever…"
"As recently as this year, Mira Sorvino called Mr. Weinstein and asked if her husband could be part of the SEAL television series [Six] he was producing and Mr. Weinstein cast him; when Christopher Backus received a better offer, Mr. Weinstein allowed him to amicably break his contract to pursue the opportunity."
Also read Divorced producer Harvey Weinstein tested positive for Coronavirus! His controversies and two divorces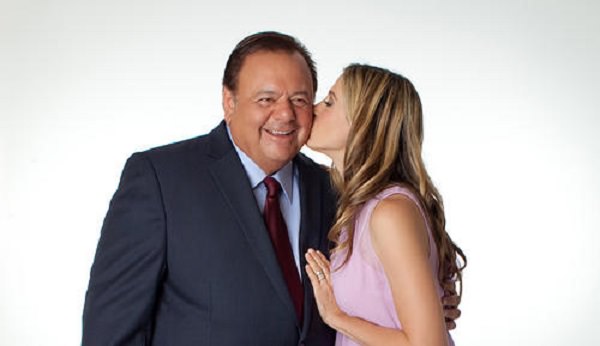 Not only Mira but also many other well-known personalities also came forward and opened up about the sexual misconduct such as Kevin Spacey, Charlie Rose, and Max Landis.
Short bio on Mira Sorvino
Mira Sorvino is an American actress. She came into the spotlight after winning the Oscars and Golden Globe for Best Supporting Actress for her role as Linda Ash in 1995 movie Mighty Aphrodite.
Furthermore, she has also appeared in a couple of more hit films such as Mimic, Lulu on the Bridge, The Replacement Killers, Summer of Sam, and few more. More bio…