Miranda Lambert speaks up about her messy divorce from Blake Shelton and her second wedding to husband Brendan McLoughlin!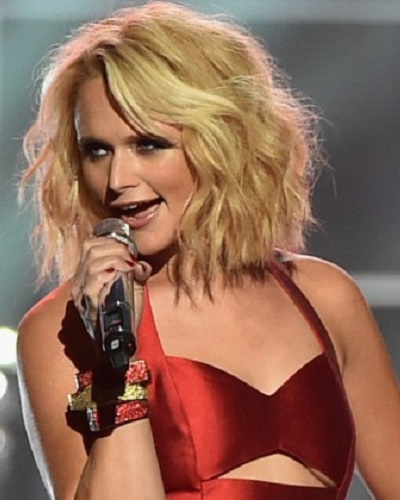 The country singer Miranda Lambert has divorced Blake Shelton. And now when Blake and Gwen Stefani are planning their wedding which will happen soon, Miranda decided to open up about her messy divorce from Blake. Listen to what she has to say!
Miranda Lambert opens up about her divorce from Blake Shelton
The singer, Miranda Lambert gave an interview recently in which she spoke about her bitter divorce from her ex-husband Blake Shelton. She disclosed that her breakup from Blake helped her to know wealthy what she has to expect in a partner.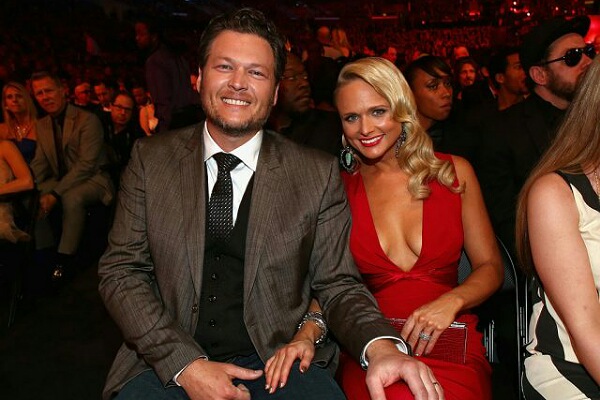 It gave her confidence and she could jump at those things without feeling guilty of rushing up. Miranda said:
"I feel like I've been through enough in my life to know what I don't want, so when I know what I do want I snatch it right up,"
Miranda Lambert applies this new gained knowledge
The singer was pretty sure of what she wants in a relationship and what she does not want. Having learned this from her split from Blake Shelton, it did not take Miranda long to put her learnings into practice. She met Brendan McLoughlin outside the sets of Good Morning America in New York City in 2018 and soon began dating him. The couple married months later. But she shared the news with her social media fans about it one month later.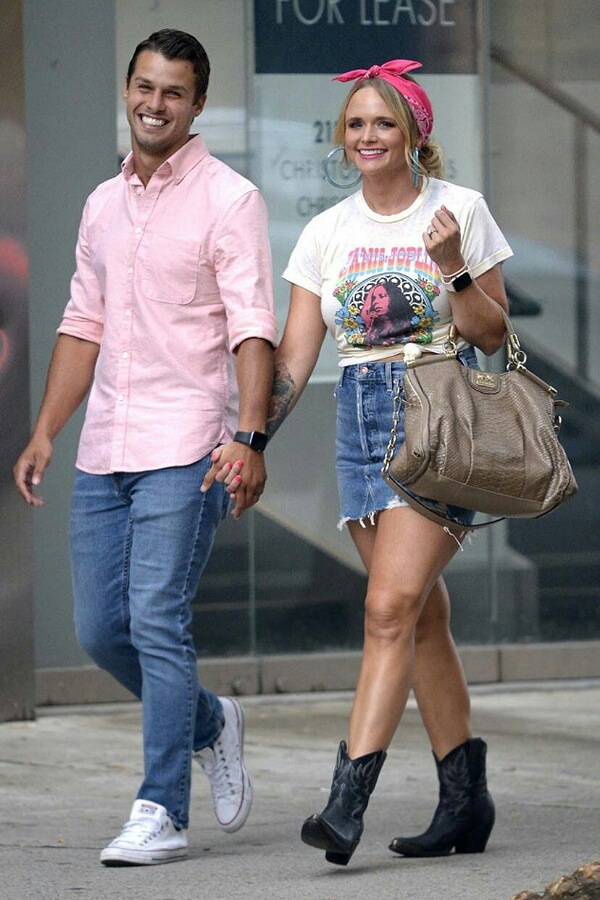 She did not want to make her second marriage a big deal. She stated:
"I was married before, and it was a huge wedding and everything was very public. So was my divorce," 
She did not want media and public glare to ruin her second marriage too. Hence, she chose to keep it all a secret. She avoids any headlines about her and her current husband. Brendan also agrees with her and has managed to help her keep their relationship low-key. It has helped them to be happy in their marital life.
Blake Shelton and Gwen Stefani – their upcoming wedding
News is that Gwen Stefani and Blake Shelton are set to walk down the aisle soon. Preparations are in full swing and the wedding would happen before this year end, an insider revealed. Though wedding rumors cropped ip several times in the past, the insider states, that it is for sure this time. Gwen's close friends are expecting to hear about their engagement soon. The source states that the couple are planning an intimate affair and not a lavish wedding.
Gwen Stefani explains her chemistry with Blake Shelton: It's a 'weird contrast'https://t.co/2SVJPoDxQ6

— 3rd Hour of TODAY (@3rdHourTODAY) October 27, 2019
They met on the sets of the show The Voice in the year 2014. Both were in the phase of divorce with their respective partners. And this helped them to gel better. Gwen was separating from Gavin Rossdale with whom she has three kids. This November would complete their four years together. Most of the time they are in Los Angeles and also visit Blake's ranch in Oklahoma.
Short bio on Miranda Lambert
Miranda Lambert, two Grammy Award-winning American country singer, and songwriter is best known as a member of Pistol Annies. Her debut album Kerosene went on to be certified platinum in the United States. More Bio… 
Source: cheat sheet