Miranda Lambert showing off her toned body with shirtless husband, Brendan Mcloughlin on their vacation
Singer Miranda Lambert shares a picture of her wearing a bikini and her husband, Brendan Mcloughlin with his shirts off on vacation in Lake Tahoe, Nevada.
Chilling on their vacation
Husband Brendan McLoughlin had taken time off from his work as a New York City cop. The singer went on the trip to Lake Tahoe, where she was accompanied by several friends as well as her husband.
There she posted some photos of her and husband enjoying their vacation wearing a floral printed bikini and a hat while her husband was shirtless, opting a pair of blue swim trunks.
The police officer showed off his abs and also the beautiful landscape. She also posted a photo wearing an Aerosmith T-shirt as she hung out with a couple of female friends.
She captioned the snap, "Lake Tahoe,"
"A great show and a few really cool days off!" she continued.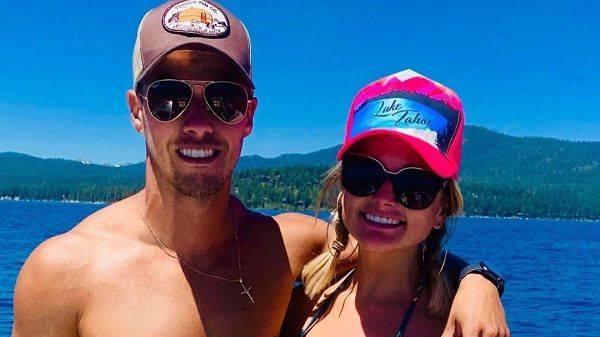 You may also read Country singer Miranda Lambert's police officer husband Brendan McLoughlin is on leave of absence from NYPD! What could be the reason for it?
How the story began
28-year-old Brendan McLoughlin and 35-year-old Miranda first met in New York in November when Miranda and her band, the Pistol Annies, performed on Good Morning America. At that time Brendan was assigned to South Midtown Precinct, which includes Time Square, where the morning show is filmed.
Lambert then revealed that she married the former model in February. The couple has been splitting their time between the Big Apple and Nashville.
Lambert told Extra recently of their blended lives.
"We have the best of both worlds. We spend time in New York, we get to see our adorable nugget then we get to come back to the farm and have a quiet life. I'm enjoying the balance."
Miranda with her music
This week Texas native Lambert shared her first single in nearly 15 months. She revealed her husband doing the laundry which seemed cheeky on Instagram.
Lambert is set to kick off her Roadside Bars & Pink Guitars tour on September 13. The US tour will run through November 23, but it's unclear if McLoughlin will be joining his wife for the duration.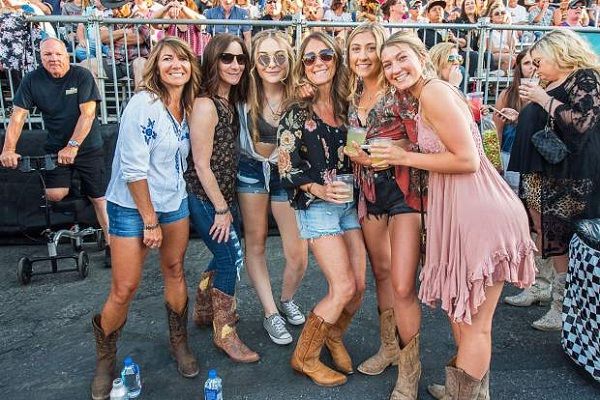 Also Miranda Lambert: a peep into her great-going love life and career: Get it all here!
Short bio on Miranda Lambert
Miranda Leigh Lambert is an American country music singer and songwriter. In 2003, she finished in third place of the television program Nashville Star, a singing competition which aired on the USA Network. She is also a member of the Pistol Annies alongside Ashley Monroe and Angaleena Presley. More bio.