Miranda Pearman-Maday is ready to have children with wife Raven Symone!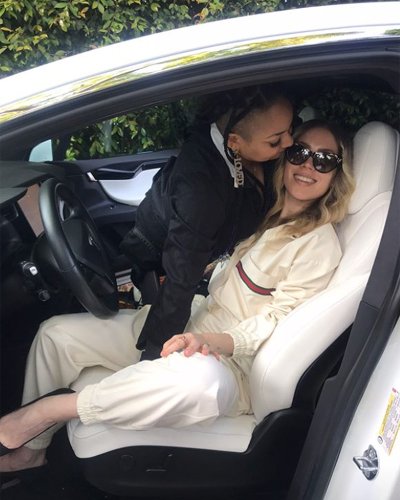 Miranda Pearman-Maday is happily married to Raven Symone
They walked down the aisle secretly on 18th June 2020
They are planning to have four children
---
Miranda Pearman-Maday who married Raven Symone on 18th June 2020 is planning to start a family. The couple opened up about their future parenting plans and hope to have a big family. Raven shared,
"I want four kids. I want a big family. Also, I want to be able to make sure that the gatherings at the dinner table and the gatherings at holidays are full of excitement and fun."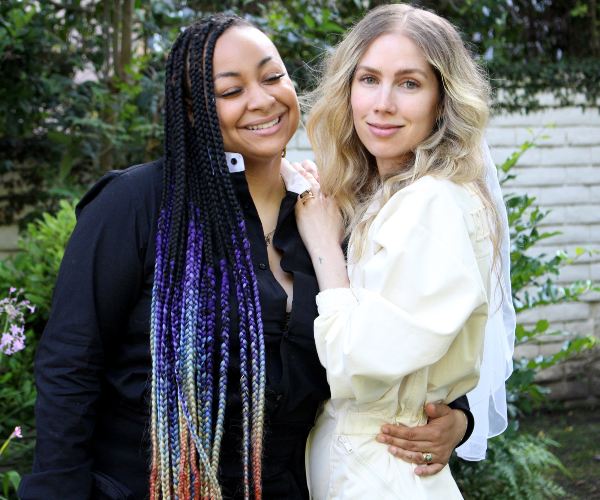 She added,
"But if we just have one child, I feel like it's not enough distraction. I want a whole bunch of people in the house,"
More on Miranda Pearman-Maday and Raven Symone's children
Miranda revealed that they share a common feeling when it comes to starting a family. They both want a picturesque, family dinner, a loud, house, the things which they didn't get while growing up.
They are hoping to carry a child each. Even though the couple is desperate to become parents they are waiting a few more years.
Miranda said,
"We have to really sit down. I think we've been so distracted over the last year let's say, between getting married and moving, starting this work together that that conversation hasn't been on the front line. As Raven says, we're not getting any younger. nd freezing your eggs so you just know that they're there and they're safe is a wonderful thing."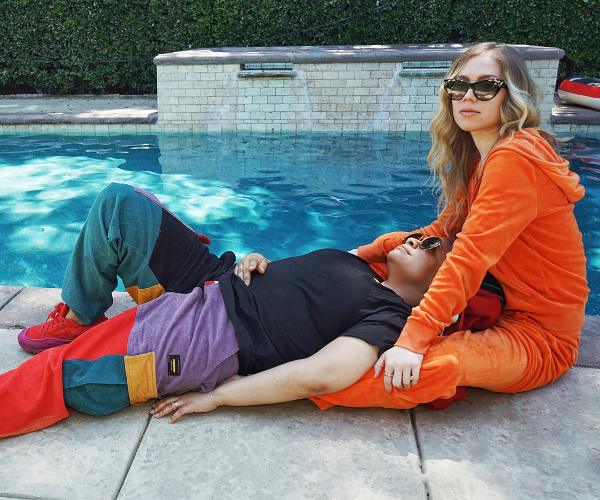 Also read American actress Raven-Symone marries her lesbian partner Miranda Maday!
Short bio on Raven Symone
Raven is an American model, singer, songwriter, television personality, dancer, rapper, and producer. Likewise, she is known as the star of both Disney's That's So Raven and Broadway's 2013 adaptation of Sister Act. Read more bio…