The pain of miscarriage! Nicole Kidman goes candid on the agony of her miscarriages during her marriage to Tom Cruise!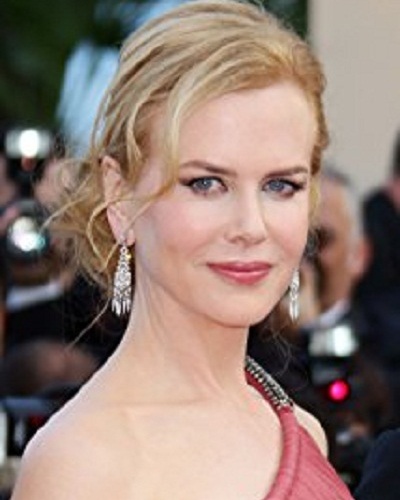 Australian actress Nicole Kidman who has won accolades for her great acting skills has suffered miscarriages in her life. She had also stated that she would discuss on them one day. In an interview given to Tatler magazine Nicole, 50 opened up about the sorrows, pains, and grief of miscarriages in her life.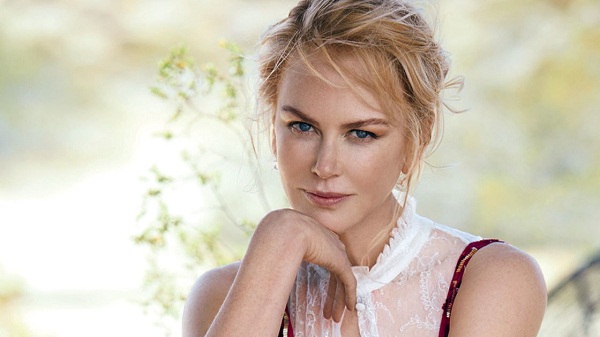 Nicole spoke candidly about the fetal losses that she had during her marriage to Tom Cruise and stated that it was extremely painful for her to handle them at that time.
Nicole Kidman is now married to country singer Keith Urban but she has said that she feels the pain of those miscarriages as raw even today. Nicole said:
"I know the yearning. That yearning. It's a huge, aching yearning. And the loss! The loss of a miscarriage is not talked about enough. That's massive grief to certain women."
The first miscarriage
Nicole Kidman got married to Tom Cruise in 1990. Soon after that when she was 23 she had her first pregnancy which soon ended in a miscarriage. Nicole said that it was an ectopic pregnancy in which the embryo had got implanted and started growing ineffectively in the fallopian tube of Nicole rather than in the womb.
Nicole had become pregnant again but her marriage was collapsing and Tom Cruise had filed for divorce in 2001 after 11 years of togetherness. Due to the mental trauma at that time, this pregnancy of Nicole also got terminated and led to a miscarriage.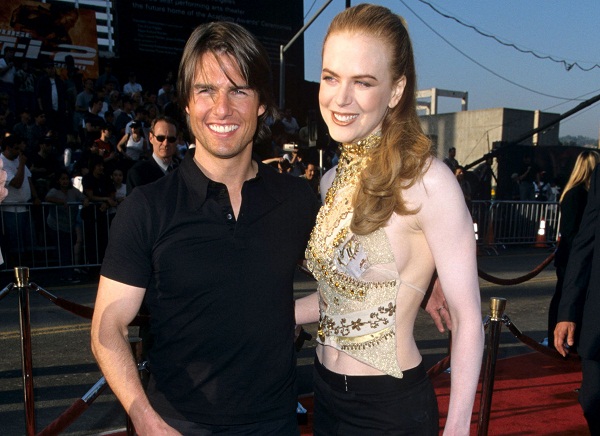 The couple, Nicole and Tom then adopted two children who are Isabella and Connor who are currently 25 and 23-years old. Nicole further said:
"There's an enormous amount of pain and an enormous amount of joy on the other side of it. The flipside of going through so much yearning and pain to get there is the feeling of 'Ahhhh!' when you have the child."
Nicole and her personal life
After her divorce with Tom Cruise in August 2001 which was seemingly facilitated by Mark Rathbun (former Church of Scientology executive) on the instructions of someone probably Tom Cruise, in January 2005, Nicole met Keith Urban at G'Day, LA which is an event to honor Australians. They started dating and got married on 25 June 2006 at Cardinal Cerretti Memorial Chapel in the grounds of St Patrick's Estate, Manly in Sydney.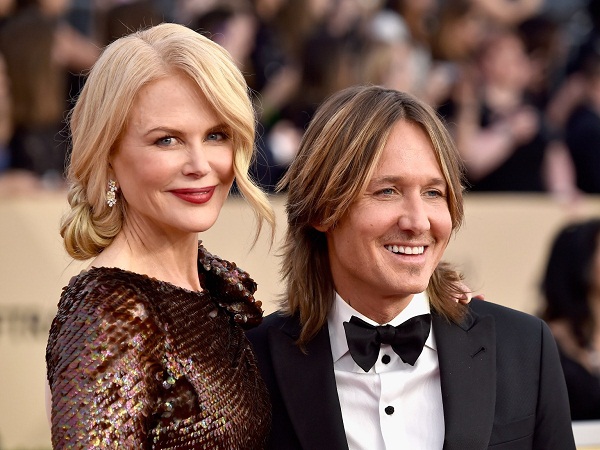 The couple's first child a daughter named Sunday was born in Nashville in 2008. In 2010, Nicole had her second daughter called Faith with Keith via surrogacy.
Nicole's unfulfilled desires
Nicole and Keith have openly expressed their desire to expand their family. Nicole has stated that she is interested in fostering a child. Last year, she was on BBC Radio 4 and said:
"I'm one of the few people in the world who has experienced so many different forms of (motherhood). But I haven't had the child from a donor egg. I haven't also been a foster mother and I'm very interested in that… But I did foster a child that I met through school, an aboriginal boy."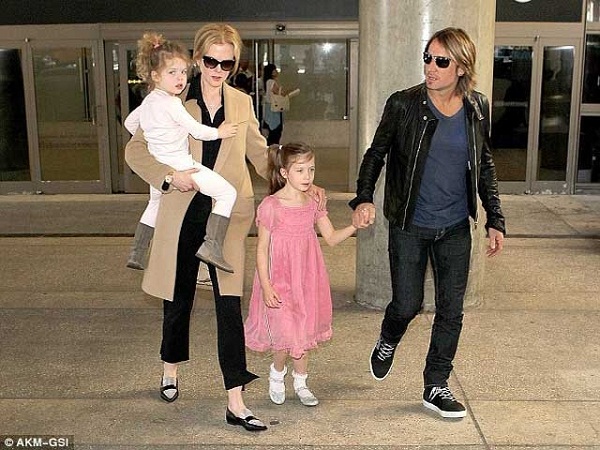 Nicole and Keith had wanted to have a third baby via surrogacy since Nicole could not conceive naturally, but their dreams were shattered when Nicole's Church stated that it is against surrogacy. Her Church's father Ed Steiner said to Radar:
"In our tradition we would say using a surrogate should not be done."
He added:
"A person's choice is their choice and they have to make it according to conscience. Our job is to help them form their conscience and then make a decision."