Missing Trans Activist Elise Malary Found Dead! Her mysterious death! Was she killed?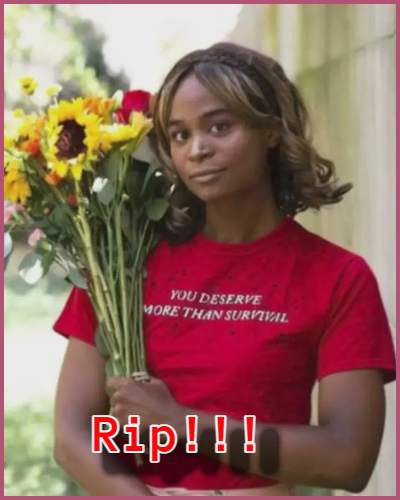 Elise Malary was a Chicago-based trans advocate
She was a founding board member of the Chicago Therapy Collective which focused on the LGBTQ community
Recently, Malary was found in the rocks in Evanston's Garden Park
She was missing for more than a week before her death news comes
---
The 31-years old Trans Activist Elise Malary is no more with us!
Elise was missing for more than a week. On March 12, the activist's family filed a missing report after she hadn't been in touch with them in over two days. According to her family, she had talked to them two days before she disappeared.
On Thursday afternoon (March 17), the woman's dead body was found in the rocks in Evanston's Garden Park which was later identified as Elise Malary. She was found in Garden Park on the Lake Michigan shoreline in the 500 block of Sheridan Square.
As soon as Elise's body was found, the police took her body to the Cook Country Medical Examiner's Office for an autopsycop.
Before her, Elise's car, a 2008 Honda Accord, was found on the same street in Evanston on Tuesday. At the time, the police scanned through the security footage in the area but did not find any suspect.
The day Malary was reported missing, her family and friends also searched for her in a park as she was last seen near her apartment in Evanston. She lived alone in Evanston and previously she lived in Andersonville.
Also read "Desiree Lindstrom, 28 Opens Up About Life After The Death Of the Rap Legend 'DMX' On 'Raquel Harper' Podcasts"
Tribute to Elise Malary
Elise's loved ones paid tribute to her in Sunday's vigil outside the Women and Children First bookstore, as the sun began to set, a crowd holding candles gathered to the music of a cello and violin.
The Chicago Therapy Collective co-founder, Iggy Ladden shared heartfelt condolence on her death. She stated,
"Elise faced hardness and chose kindness. She faced cruelty and chose softness and love, joy. She chose to giving people the benefit of the doubt. Elise looked for the good in them. She chose compassion. And she chose time and time again to lift others up."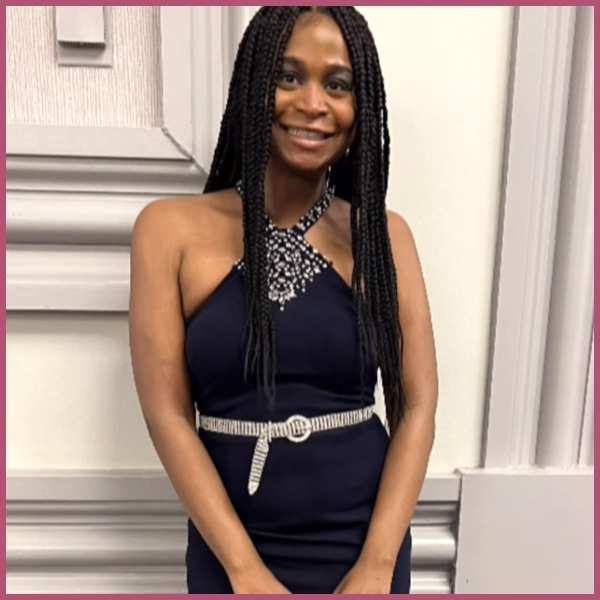 Elise's friend, Angelina Nordstorm told Block Club Chicago that Malary was a "fierce advocate" for transgender people.
She said,
"The loss of Elise Malary is heartbreaking. My heart goes out to all her loved ones, as well as all of Illinois' transgender community. You deserve to feel safe in your home, and I will continue to do everything in my power to make Illinois welcoming and inclusive for everyone."
Also read "Where is the late Tiktok star Huey Haha's daughter now? Huey's cause of death"
What was the cause of Elise Malary?
Before Elise's disappearance, she resigned from her job where she had been working for two years. She worked for Attorney General Kwame Raoul.
On Saturday, the organization released a statement,
"Elise was a valued member of our Civil Rights Bureau who, as a tireless advocate for the LGBTQ community, was passionate about her work. Her kindness and infectious smile will be missed by those who worked with her. The Attorney General's office has lost a member of our family, and as an office, we are heartbroken."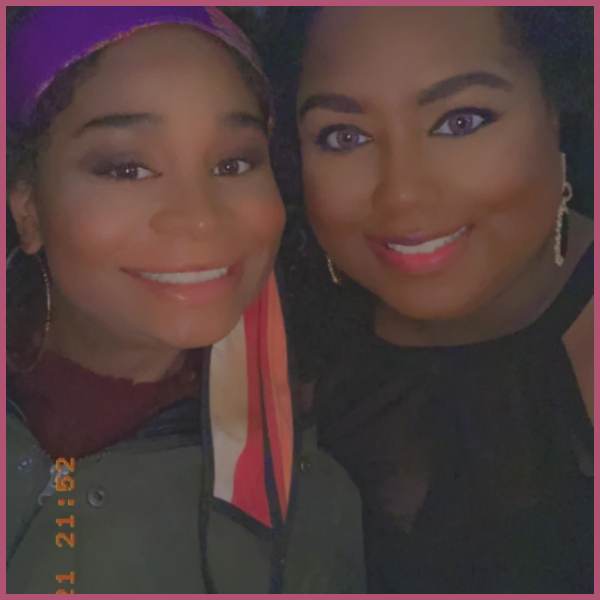 Similarly, she was engaged to a Chicago Therapy Collective statement at the time. The non-profit firm released a statement on Wednesday before she was found dead. The statement reads, Malary "faced some personal loss in recent months" and "also occasionally expressed concern about her safety."
According to police and authorities, the doors of her residence were unlocked that's very unusual for Elise. As she was someone who kept her safety as the topmost priority, according to her sister.
In an interview, her sister disclosed that Elise was a target for many people due to her stature in the LGBTQ community.
The cause of her mysterious death is yet to be found.
Also read "The 'TikTok influncer' Rory Teasley was killed! Boyfriend 'Docquen Jovo Watkins' for death"
Who was Elise Malary?
Elise is a Chicago-based trans advocate. She was a founding board member of the Chicago Therapy Collective which focused on the LGBTQ community. She had been serving as a board member with the nonprofit organization.
Besides, she used to volunteer with organizations such as Proud To Run Chicago. Talking about her academic qualification, she graduated from the Univerity of Illinois Chicago.
She also worked at the Illinois Attorney General's Office, prior to her disappearance she resigned from the job.