Where is Missy Rothstein after her divorce with American stuntman Bam Margera?
Melissa Rothstein or Missy Rothstein as she is famously known is an American photographer and model. She gained fame when she got close to and engaged to Bam Margera who is a renowned American pro-skateboarder and stuntman. Their marriage could not stand the test of time and the couple divorced in 2012. So where is Melissa now and what is she doing? Let us find out.
Missy Rothstein and her romantic link and marriage with Bam Margera
Missy Rothstein and Bam Margera had met many years before their marriage and entered into a romantic relationship. She was part of Bam's show Bam Unholy Union on MTV. They got engaged in 2006 and married in February 2007.
The marriage ceremony which was held at Loews Hotel located in downtown Philadelphia. It was aired on the show portal and after the marriage, the couple had a lovely honeymoon in Dubai.
Missy had revealed in an interview that she used to worry a lot for Bam when he was filming and doing stunts. She said to Stuff magazine:
"I'm a worrywart! When they were filming Jackass Number Two, I just told him, "Don't even tell me what you have planned for the day. Just call me at the end, and tell me you're all right."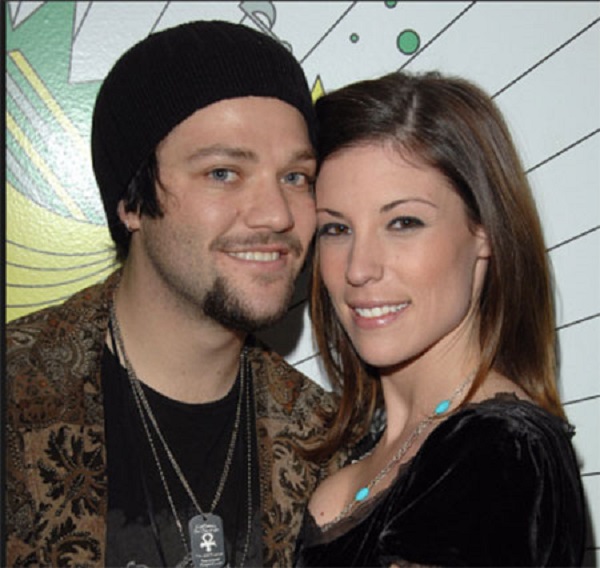 You may like to read: Actor and Stuntman David Paul Olsen and his family, personal life, and career!
Missy used to be concerned about becoming a young widow. She also recalled the time when Bam broke his head during a film shoot:
"Last year he was filming—I think it was Cribs—and he did a flip off a car into a moat. He split his head open, and I had to rush him to the hospital. He got 12 staples in his head. I'm always nervous right before he does a big stunt, but I'm not allowed to baby him or run over and make sure he's OK."
What started off as a happy union was not to last. There were soon problems in their married life. Heavy drinking and alleged extra-marital affairs of Bam led to the collapse of their marriage and in 2010 the couple separated.
Bam had told at that time that he and Missy are living in separate cities and meet only once a week. He had also disclosed that she is aware of his girlfriends-one in San Francisco and another one in West Chester.
The divorce procedure was a messy one and by 2012 it was finalized.
Missy Rothstein and her life post-divorce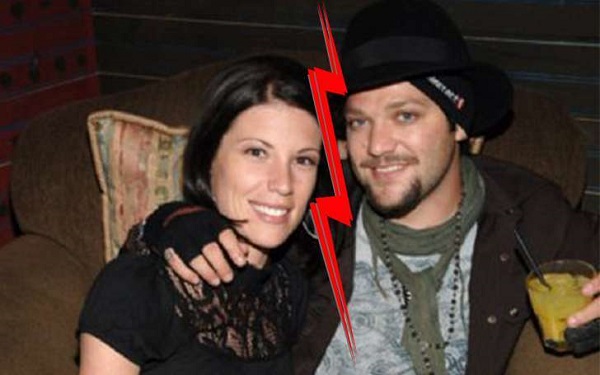 There have not been many disclosures about the divorce agreement. After the divorce was finalized, Bam went ahead and started dating Nicole Boyd whom he married less than a year after his divorce to Missy was finalized. He has a son with Nicole and they have named him Phoenix.
Missy, on the other hand, was also happy after the divorce and had tweeted that she is free now and also celebrated the milestone with a divorce party. After this, she decided to live her life low-key and has been away from the limelight ever since.
Missy Rothstein and her life before fame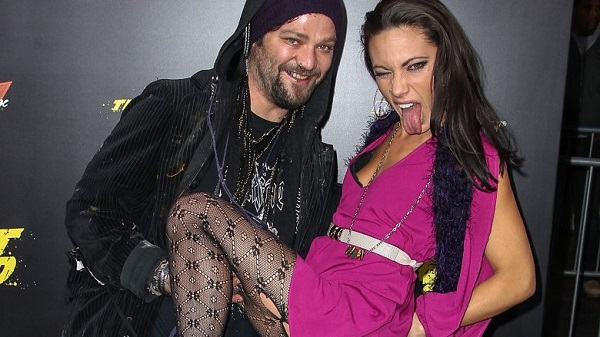 Missy Rothstein was born on 3 June 1980 in Springfield, Pennsylvania. She was a student of West Chester East High School. It is believed that she met Bam Margera here and they were childhood friends. Missy then went on to join Penn State University from where she completed her graduation in Communication.
Also read Are our animal actors safe and unharmed during the shooting of films? Know the truth here and see how it is concealed under the statement 'No animals were harmed' credit at the end of films!
Short Bio on Missy Rothstein
Missy Margera is an American photographer, actress, and model. Previously, she was married to the professional skateboarder and MTV stuntman, Bam Margera. More Bio…
Source: zimbio.com