Mistress of Ashton Kutcher! Interesting Facts You Did Not Know About Sara Leal; Here Is The Quick Tour In Her Bio, Affair!
Sara Leal came into the limelight as a mistress of Ashton Kutcher back in 2011. At the time, the actor was married to Demi Moore.
Sara got all the attention after the news of her hooking up with the actor came on the internet. Here are the few facts you did not know about the one-time fling of Ashton, Sara Leal.
Sara Leal had one-time affair with Ashton Kutcher
According to her social media accounts, Sara works as a pilates instructor in San Diego. She is trying to keep up with her normal life enjoying her relationship with her long-time boyfriend. She was once one of the reasons for the divorce of Ashton and Demi after she hooked up with him in Las Vegas.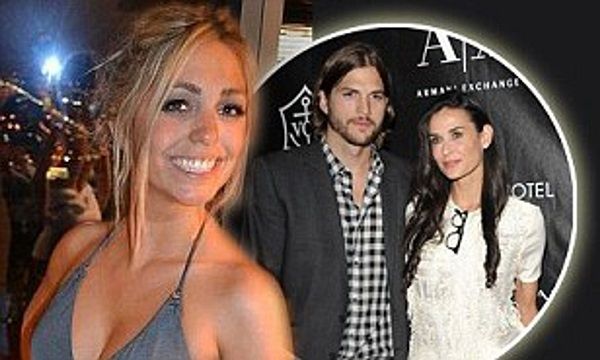 Ashton was still married to Demi when he had the thing with Sara for one night in 2011. However, the pilates instructor insisted that Ashton told her he was divorced at the time when she met him. She also stated she would never have a thing with him if she knew he was still married.
In one of the interviews, she mentioned she had a threesome with Ashton in a hot tub of Las Vegas. She also said that she believed his words when he said he already had a divorce. Moreover, Sara admitted the pair did not use protection. At the time, Sara mentioned that he said:
"I enjoy things like this because I'm an actor 90 percent of the time and it's fake. It's nice to have moments that are real. I didn't think it was out of the ordinary. I wasn't self-conscious about getting naked."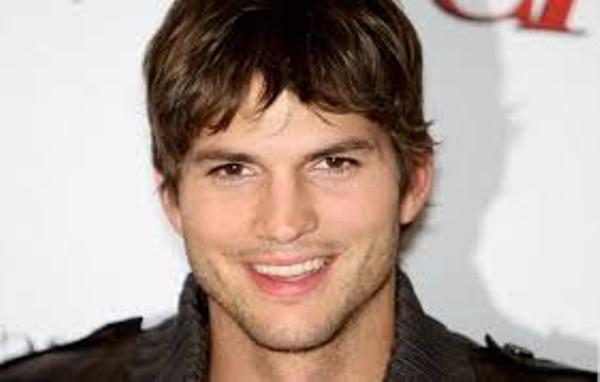 You may also read- Lia Marie Johnson Surrounded Herself In A Controversy After Her Disturbing Live Stream!
Aftermath in Sara's life after the news of the affair
After the news of their affair started flying around, Ashton was not only the one to face the aftermath. Sara also went through some troubles after the news became viral. She once revealed in one of the interviews, she got fired from her job. On the other hand, her family refused to talk with her after her one-time affair.
At the time, when she lost her job and family, her friend who was also her roommate stopped talking to her. She explained further saying her life became complicated after the scandal. The affair became more complicated which made her becoming estranged from her father. On the other hand, she also started receiving threatening phone calls.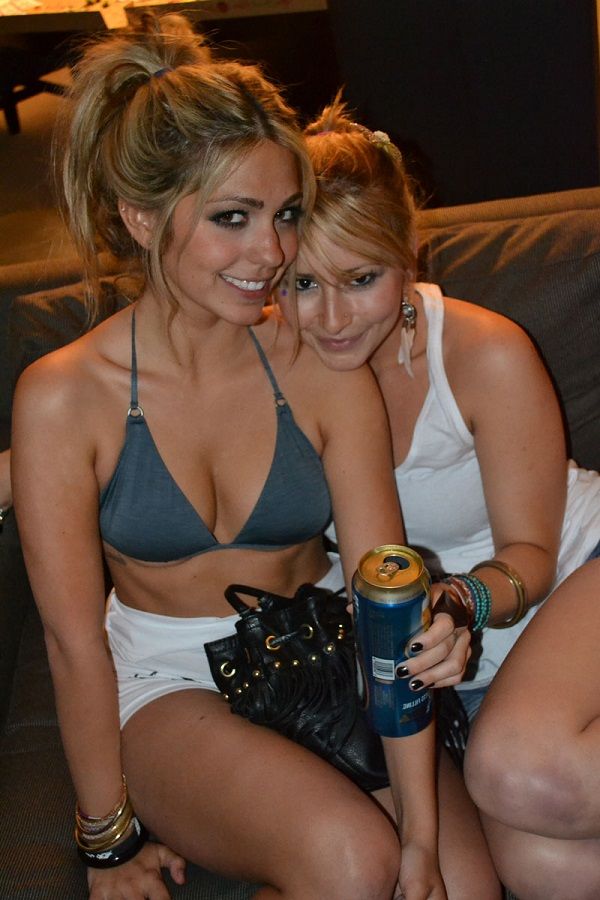 As per the news, she was dating Clint Eastwood's son, Scott Eastwood when she had the one-night thing with Ashton. Eastwood made the revelation in an appearance on Andy Cohen's, "Watch What Happens Live" in April 2015. At the time, one of the sources near to Ashton stated after the news of their affair saying:
"Ashton is livid that Scott would bring up his affair with Sara Leal. He cannot comprehend why Scott would choose to do that now, other than the fact he's got a film to sell and needs all the publicity he can get."
You may also read- Know All About 'Counting Cars' Joseph Frontiera, His Career, Controversy, And Scandals!
Source: Heavy, YouTube, ABC News, Radar Online